DJVU is helpful for people who wish to preserve scanned copies of books as a batch. There is also the probability that people use DJVU file format to send a large volume of ebooks over the Internet to others due to the compressed size and high transformation speed. A major downside to the DJVU filesystem is its inflexible nature. It is impossible for an individual to open a DJVU document on their computer, iPhone, iPod, iPad, Amazon's Kindle, Smartphones, and other devices. Those who wish to read such a document on portable devices, there is a necessity to convert the file into a PDF format.
It is common that any individual first would search for information related to the conversion process over the Internet. Nonetheless, the availability of several options makes it difficult to use an appropriate process. In this article, we are going to focus on the best way of converting DJVU to PDF format. Meanwhile we'll recommend you the best PDF editor.
Best DJVU to PDF Converter
AVS Document Converter is a multi-operational utility tool that is capable of converting files from one filesystem to another in a few simple clicks. An added advantage of using this software is its ability to support Word, EPUB, MOBI, HTML, Text, FB2, PDF, and other file extensions. Here is the steps for how to accomplish the conversion.
Step 1. Donwload the Converter
Visit the website of AVS Document Converter to free download the software. Then install and open it in your computer.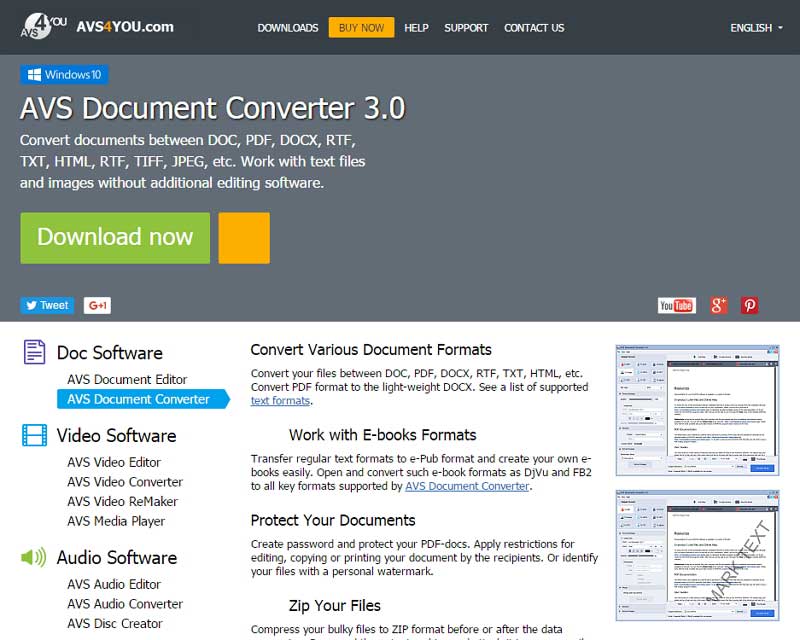 Step 2. Convert DJVU File to PDF
Drag the files that you wish to convert into the program. Specify the output format of the document. In this case, select "To PDF". Then choose an appropriate folder on the computer according to the requirement. When you're ready, you just need to press the "Convert Now" button to allow the software to start the conversion and save the output file in the selected folder.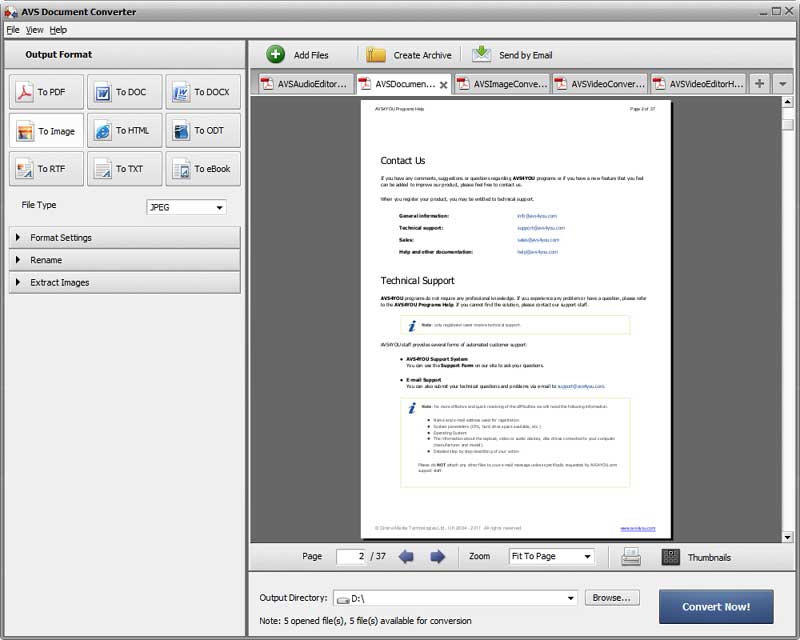 ---
Best PDF Editor for Windows and Mac Users
Rather than searching for applications to convert a particular file format to PDF, possessing an all in one solution eases the action of converting data into a different file format. The all in one solution that we are talking about is PDFelement. The following are the essential peculiarities of the program, which makes it a must-have utility tool for professional and personal use.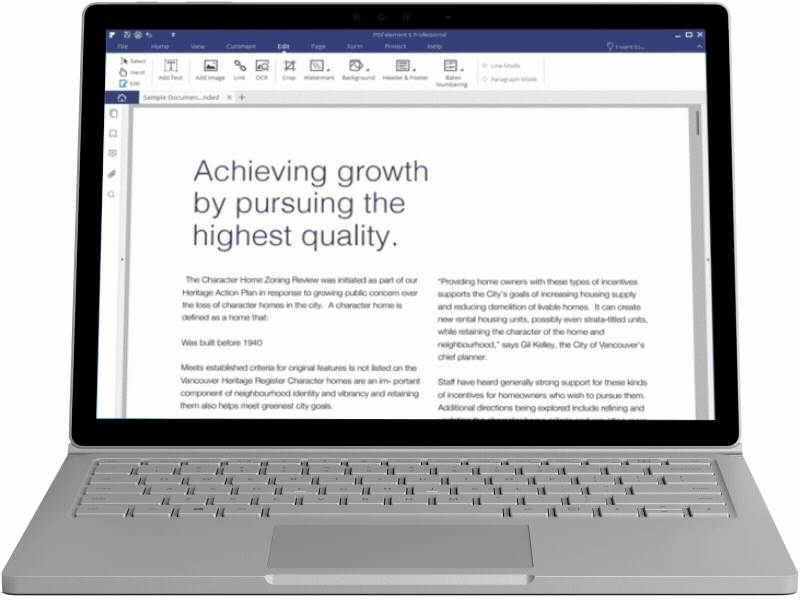 Editor - Capable of editing text, images, objects, and links
OCR - Turn an image-based PDF into selectable, searchable and editable document
Converter and Creator - A versatile utility to that allows an individual to transform PDF to any file format and any file format to PDF
Forms - A convenient way of filling forms
---