Most of the online forms are in the fillable format for better data gathering. You can directly enter the data in the respective fields and send the file to the concerned person immediately without wasting your valuable time. Convert PDF to fillable form with the help of PDFelement can be done easily.
The Best Software to Convert a PDF to Fillable Form
PDFelement is a highly recommended tool to convert PDF to interactive forms. It is high time to convert PDF to fillable forms to enhance your business activities in an online mode.
PDFelement aids you to create a PDF file along with excellent editing option similar to the word file. You can also convert the PDF to fillable form by following simple instructions. The fillable PDF forms can be converted to any format such as word, excel, power point etc according to your desires in no time. You need not acquire any special skills to handle this tool. It is enough if you download the trial version and try out the tasks by following simple instructions. Just few clicks in this user friendly platform delivers expected outputs within a short period of time.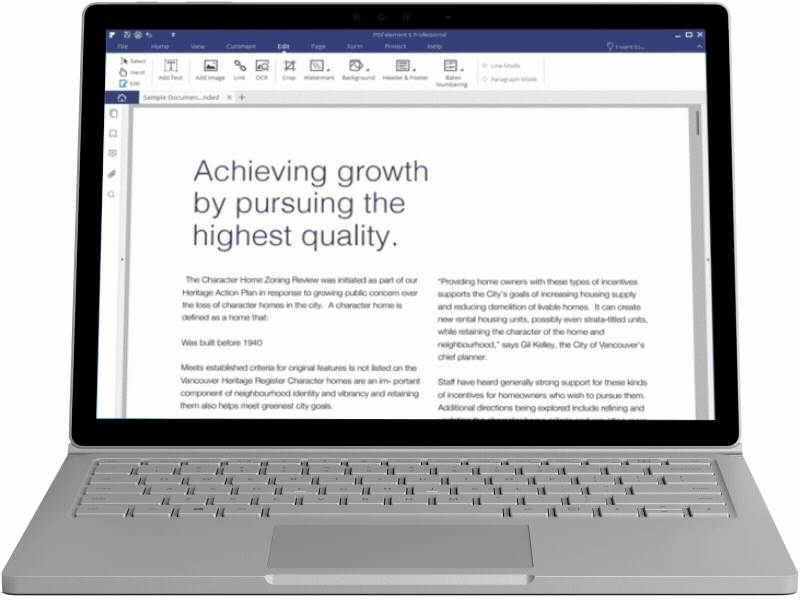 ---
Steps to Convert PDFs to Fillable Forms
Step 1: Open a PDF
After launching the program, either drag and drop your desired PDF file in it or make use of the PDF template that it provides.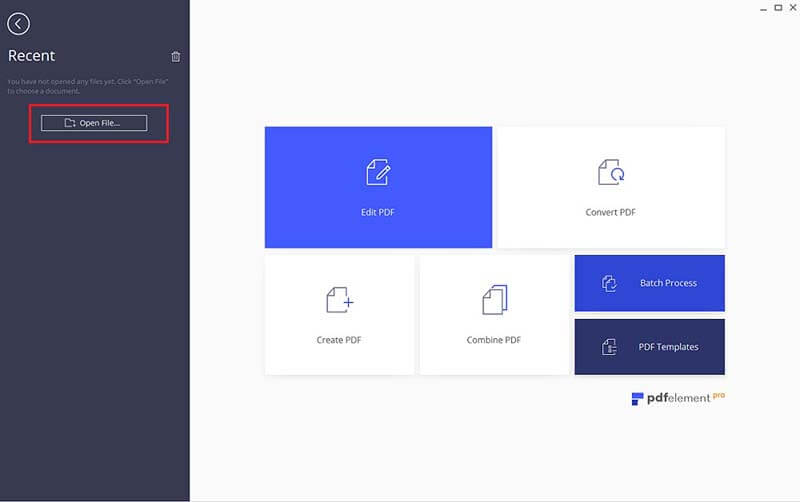 Step 2: Create Fillable Form
Go to the "Form" menu and make use of the "Add Text Field", "Add Check box" and other tools to manually create the fillable fields in the file. Change their properties by a right-click on each field or button. Set the attributes like appearance, color, and name etc for those fillable fields.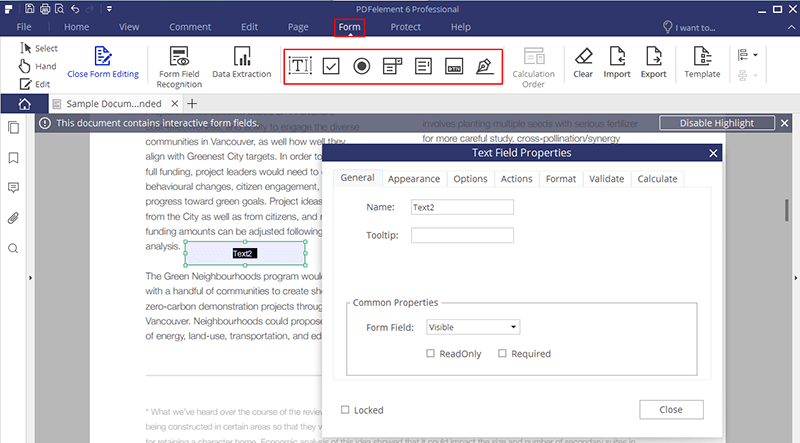 Step 3: Save PDF
After changing all the settings as you want, click the "Close Form Editing" button, you can start to fill in the fillable form. Then go to the "File" menu to "Save" the file directly. Following the above discussed instruction you will be able to convert a PDF to fillable form without much difficulty.