How to Convert OXPS to PDF
Portable Document Format is an open source format which had been released so as to make the process of representing and exchanging different files and pictures over the Web with another person, swift. The compatibility needed while moving files is quite present in it and this is one significant factor that it is a hit amongst users all over the world.
You can know exactly what format your document is, by seeing the file name. At the end of the file name, it will note the format. If it says OXPS at the end, and you are having trouble opening the file, converting OXPS to PDF may be your finest choice. Following are the solutions to how to do it.
How to Convert OXPS to PDF
You can instantly convert the OXPS file to PDF with the OXPStoPDF converter. Nothing to set up, no registration, no watermark. All you have to do is follow these basic steps.
Step 1. Open the Website
Open OXPStoPDF converter free online tool on your browser.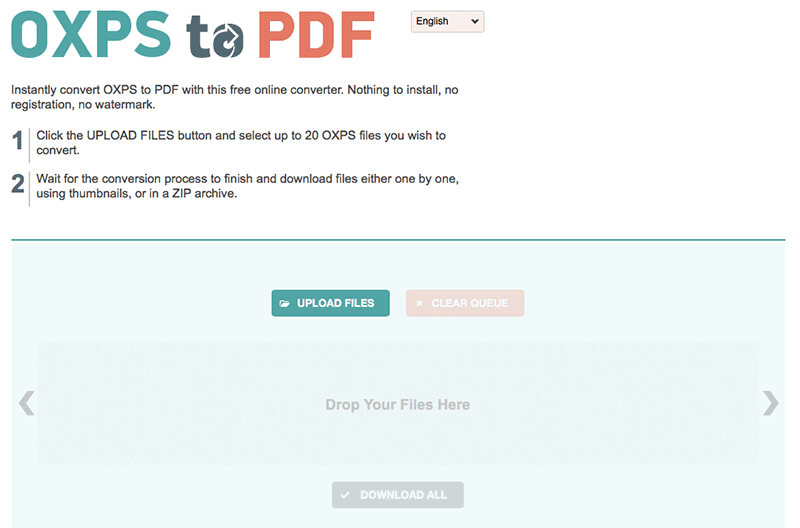 Step 2. Upload OXPS File
Click the "Upload Files" button and select up to 20 OXPS files you want to convert. Wait for the conversion process to finish and download files either one by one, using thumbnails, or in a ZIP archive.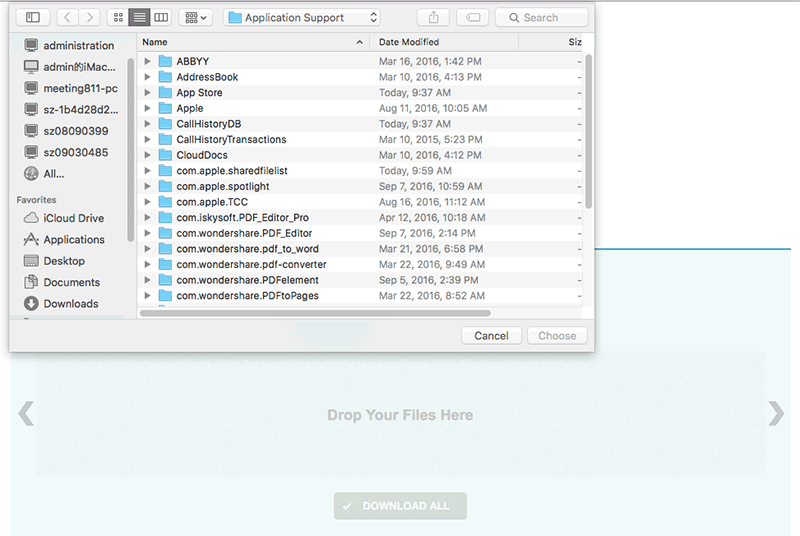 ---
Best PDF Editor for Windows and Mac User
In order to get past the above-mentioned restrictions/limitations, a desktop application that can be used to convert files to PDF will be required. So far, the best in the market is Wondershare PDFelement - PDF Editor because it is a user-friendly PDF editor that can make edits or modifications quickly and efficiently.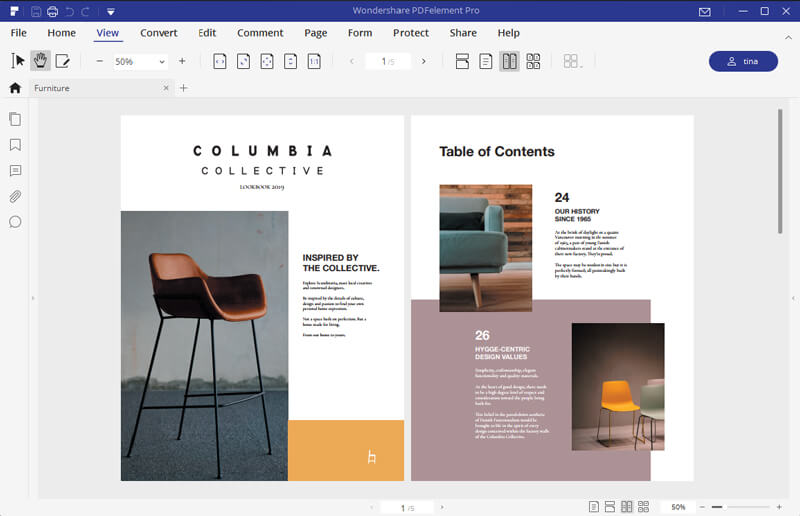 With PDFelement, batch conversion of files is highly supported
Just like the Adobe Acrobat PDF viewer, it is also possible to print, save, and even edit PDF files within the application
PDFelement has an inbuilt OCR (Object Character Recognition) plugin that supports many international languages such as English, Spanish, Korean, Dutch, Croatian and many more
It can be used for editing texts, adding images or objects, modifying font sizes or color, adding or deleting, or reordering pages within PDF files
It supports the addition of watermarks
---
How to Convert OXPS to PDF Offline?
To convert OXPS into PDF format offline, you can use the built-in converting tool in software like Word or Excel. Simply open the file and select the "Print to PDF" function to easily obtain a PDF file.
Another alternative is using third-party converter software such as SysTools XPS to PDF Converter, which also offers offline conversion capabilities. These tools typically have user-friendly interfaces and provide step-by-step instructions for converting OXPS files to PDF seamlessly. By using offline conversion methods, you can conveniently convert OXPS files to PDF without relying on an internet connection.
---
FAQs
1. What is OXPS file format?
The OXPS file format is a replacement for the XPS file format introduced by Microsoft. It is used to store and exchange electronic documents and ensures consistent rendering across different devices. OXPS files can be viewed and printed using various applications, providing a standardized and efficient way to store and share documents.
2. Which is the best OXPS editor?
For easier access and editing, it's a better choice to convert OXPS to PDF before editing. PDFelement is a powerful tool that allows users to easily edit PDF files converted from OXPS files. It offers a wide range of editing options, such as adding or deleting text, images, and pages, as well as adjusting fonts, colors, and formatting elements. Additionally, users can add comments, annotations, and digital signatures to their PDF files. PDFelement is a versatile tool suitable for professionals and individuals, saving time and effort in the editing process.
3. How to convert OXPS to Word?
You can use online conversion tools or specific software designed for this purpose. These tools allow you to upload the OXPS file and convert it into a Word document. Alternatively, you can open the OXPS file in a program like Microsoft XPS Viewer and manually copy the contents into a new Word document. Some document management software also offers conversion capabilities. Overall, with the right tools or software, converting OXPS to Word can be a straightforward process.
Free Download or Buy PDFelement right now!
Free Download or Buy PDFelement right now!
Buy PDFelement right now!
Buy PDFelement right now!
---
Other Popular Articles From Wondershare