A PRN file is a file which is generated by a laser printer that saves the decoded information in a .prn file format. You can print your PRN file directly from your PC or another compatible device you may use. If you need to edit, change or modify your PRN file, it wouldn't be possible. So, the only way to manage this kind of files is to convert them into PDF files which are more manageable and easy-to-use. The good news is that PRN files are very easy to convert, it doesn't take long to convert them. This article is going to show you a step-by-step guide for how to convert PRN to PDF file in a few east steps, and also recommend you the best PDF editor.
How to Convert PRN File to PDF
You can use the tool named eePDF PCL to PDF Converter to convert your PRN files to PDF for easy use. Here is the step-by-step guide.
Step 1. Upload PRN File
Open the software on your computer. Below the menu bar, there is a table of file list listing the files to be converted. Those are function buttons under the table of file list. Click "File" and choose "Add Files", and then choose the PRN file you want to convert.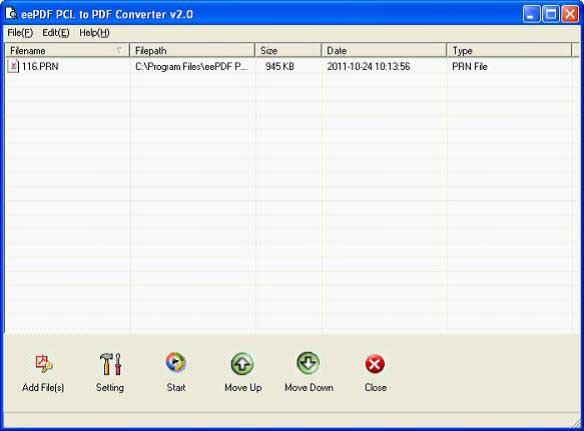 Step 2. Convert PRN File to PDF
You can set the parameters for the conversion before convert those PRN files. Select "File > Settings" and go to the dialog of setting. In "Base Setting" tab of the setting dialog, choose "PDF" as the target conversion format in the dropdown list of "Output Format". Press "OK" in the tab to finish the basic setting and come back to the main window of PRN to PDF Converter. Press "Start" to start the conversion, and choose a directory for saving the converted PDF files in the popup dialog of "Browse for Folder".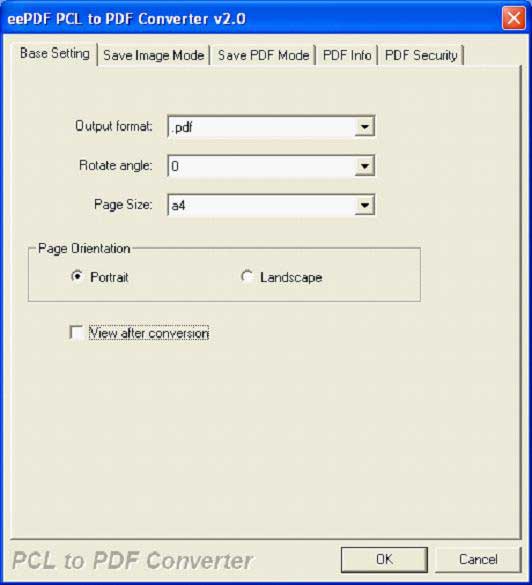 ---
Best PDF Software for Windows and Mac
PDFelement is a very useful tool if you need to improve or edit your documents. Thus, you can edit your images, to add or delete new ones or to add or delete text inside an image. The OCR feature will enable you to edit scanned documents and to convert your PDF into a wide range of other file formats such as Excel, PowerPoint or EPUB.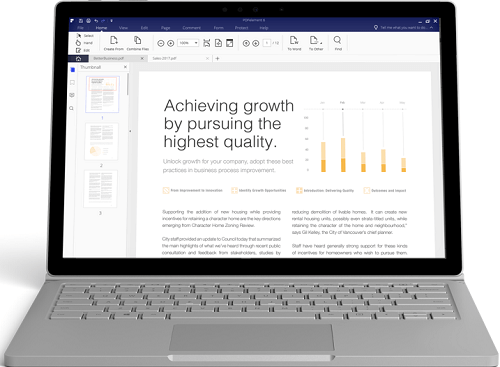 All converted documents will be exactly the same as the original file and then you can resize your document according your needs and preferences (a small size file for Web, a medium size file for Office or a large size file to be printed). Wondershare PDFelement allows you to personalize your documents by setting a password or any other permission; you can also use a digital signature on your documents.
---