Have too many emails in Outlook and need to backup them as PDF file? You might have learnt that you can directly print these emails to PDF. However, this way always results in the attachments being printed out randomly. Here is the tips to convert Outlook email to PDF with Adobe Acrobat and introduce the best Adobe® Acrobat® alternative - PDFelement to convert Outlook email to PDF.
Save PDF files from E-mail in local folders might be just one of the procedures to handle those documents. Compared to Adobe Acrobat, PDFelement is best Outemail to PDF converter which is designed to convert Outlook email to PDF easily at a really reasonable cost. It has been regarded as the best Acrobat alternative thanks to its fantastic features.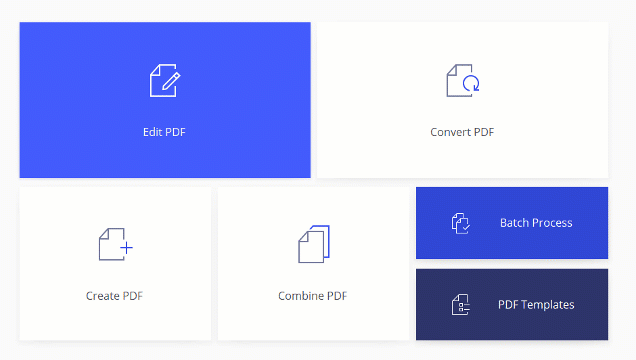 It's a complete toolkit for all those PDF functions, as editing, converting, OCR, managing pages and forms, creating stamps and signature, protecting and annotating. It supports continuous product development and technical assistance is accessible whenever you need help. Notable features are:
Supports making modifications to PDFs for presentation purpose.
Manage PDF pages in whichever way you need.
Add stamps and signature to authorize PDF documents.
Firm encryption technology to make high-sensitive files secure.
---
Save Outlook Email as PDF with Adobe Acrobat Alternative
Step 1. Import Outlook Email Files
MSG is the file format of Outlook email. Launch the program in your computer and click on "Create PDF" on the Home window. Locate to the MSG file in your computer and click "Open" to open it in the best Outlook Email to PDF converter.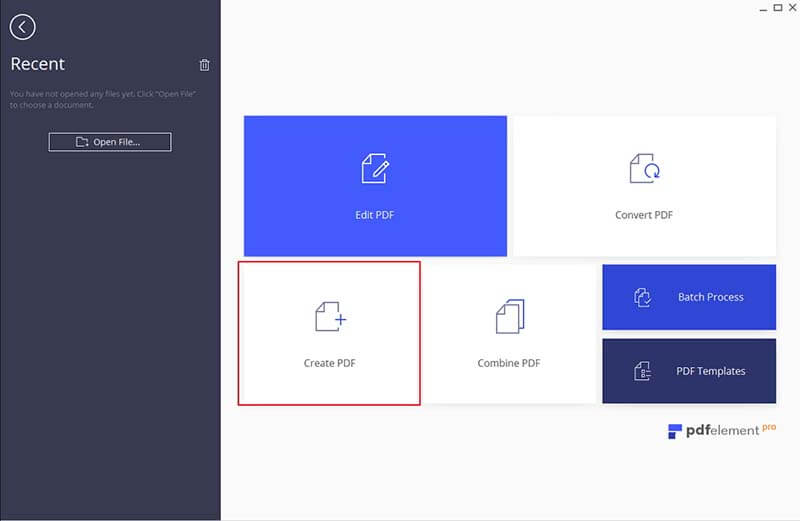 Step 2. Use Customization Tools (Edit)
Feel free the use any of the tools under the "Edit" tab on the menu bar to beautify your PDF, such as "Add Text", "Add Image", "Link" and so on.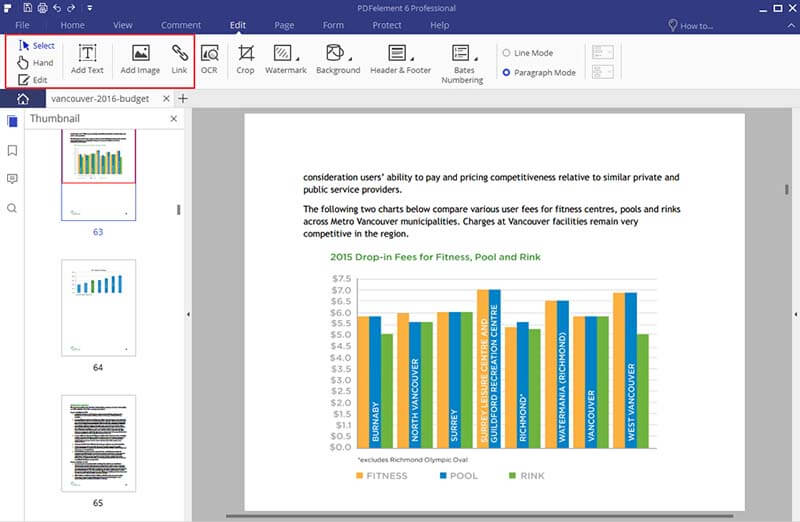 Step 3. Save PDF File
You can easily save the changes made to the PDF file by clicking on the "Save As" option in the "File" tab at the top left corner of PDFelement menu.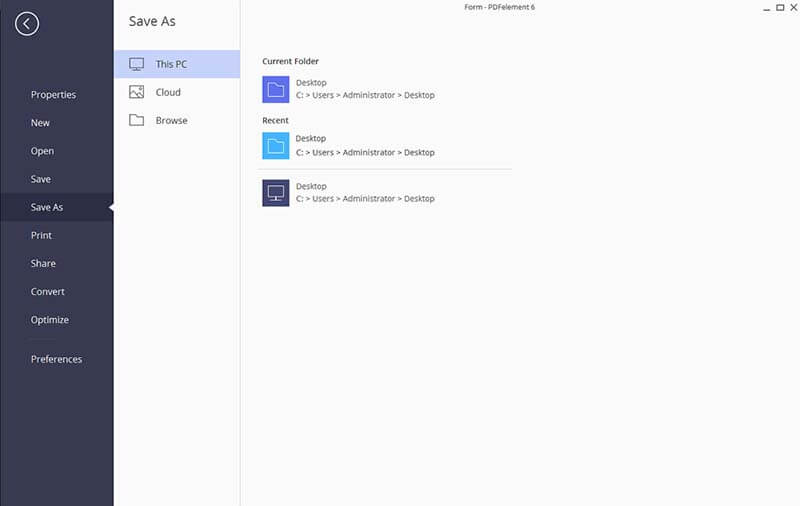 ---
How to Convert Outlook Email to PDF with Adobe Acrobat
There are two ways you can go about changing the default PDF viewer in Windows 10 – using the File Explorer or via the Control Panel. Both are easy to do if you follow these steps:
Step 1. Install Adobe Acrobat
Just like Microsoft Office, if you install Adobe Acrobat later than the installation of Microsoft Outlook, a quick access to Adobe Acrobat is automatically inserted into Outlook. Launch Outlook and click on Adobe Acrobat on the toolbar. And then you can see two options: Attach as Adobe PDF & Attach as Secured Adobe PDF. Attach as Adobe PDF means every attachment, PowerPoint, Word, Text, etc, is going to be saved as PDF.
Attach as Secured Adobe PDF implies you're going to save document and attachment as secured PDF, which means these files are protected from opening, copying or printing.
Step 2. Save Outlook E-mails as PDF
Launch Outlook and then click Adobe Acrobat on the toolbar. On the submenu, you can see four tabs: Selected Messages, Selected Folders, Change Conversion Settings and Setup Automatic Archival. From here you have two ways to convert Outlook emails to PDF files.
Convert selected messages to PDF: Under Selected Messages, select Create New PDF or Append to Existing PDF. If you have a message which keeps update, you might need to append to existing PDF, which makes the message a complete one. Select the email you need to save as PDF and right-click on it. Navigate to "Convert to Adobe PDF" and click on, then name the PDF and click "Save". Adobe Acrobat could save the email as well as the attachment right away.
Convert selected message folder to PDF: To save time, you should save all the emails you'd like to convert to PDF in a folder. Then click the click the Selected Folders on the tool bar and then click on the folder to begin the process of saving Outlook messages to PDF files.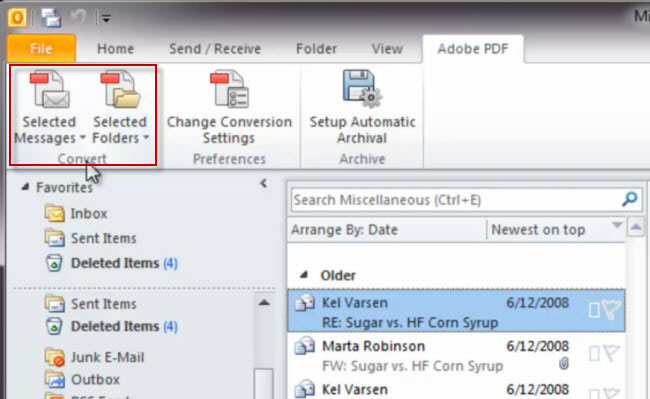 After you save Outlook emails to PDF files, they will be opened in Adobe Acrobat like emails. You can click on any of them to see the whole message and click on the hyperlink of the attachment to open the attachment in another window. It is pretty cool to see all the emails are arranged so perfectly.
However, according to the website of Adobe, Acrobat XI will come to an end on October 15, 2017, which means there will be no more product updates and customer services. You can keep using the program, but you'll have to face the fact that your file and data might be insecure, due to poor protection since there is no more updates. In this case, you can check here to find out the best alternative to Adobe Acrobat.
---