How to annotate PDF is becoming part of life. Usually, digital files, studying materials, contracts, receipt, dissertations, thesis, and even eBooks are unique when in the PDF format. However, this task needs to be performed by an experienced editor. But hiring the best experts make the person part with a lot of cash. Therefore, it is convenient for a person to perform the task by yourself. In this tutorial, I will show you how to annotate PDF in fast way PDFelement.
PDFelement is the best PDF annotator in the market. With much lower price than Adobe® Acrobat® and Foxit, PDFelement provide you the same features and quality. You can edit PDF with PDF comments like note, sticky note, highlight area, underline, strickthrough, stamps, free-hand drawing, links, images etc.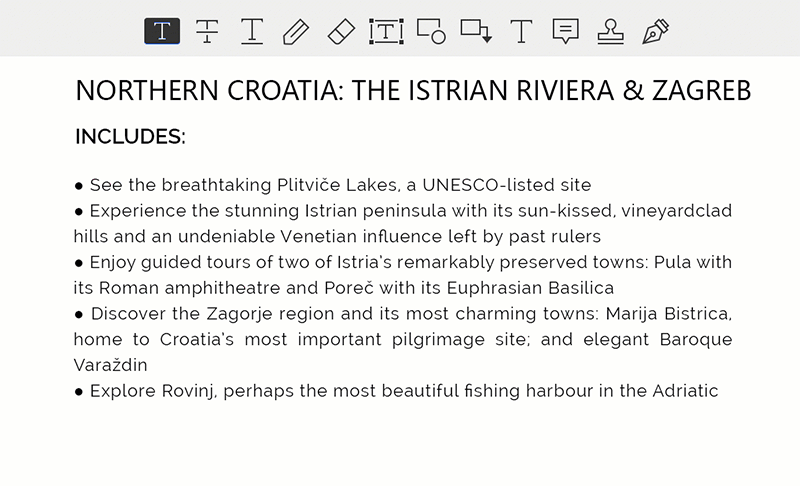 PDFelement is also a great PDF converter and PDF creator. You can convert PDF document to any other formats you need. It also can create and combine any format files into PDF files. With powerful features, it also have a simple and user-friendly interface. Besides, PDFelement supports multiple systems and you can annotate PDF on your Windows, Mac and iOS platform.
---
How to Annotate a PDF on Windows
Step 1. Add Sticky Notes
Click "Comment" > "Note", and then click on the location where you want to add comments. A yellow box labeled "Sticky Note" with time and editor will appear to the side of your document.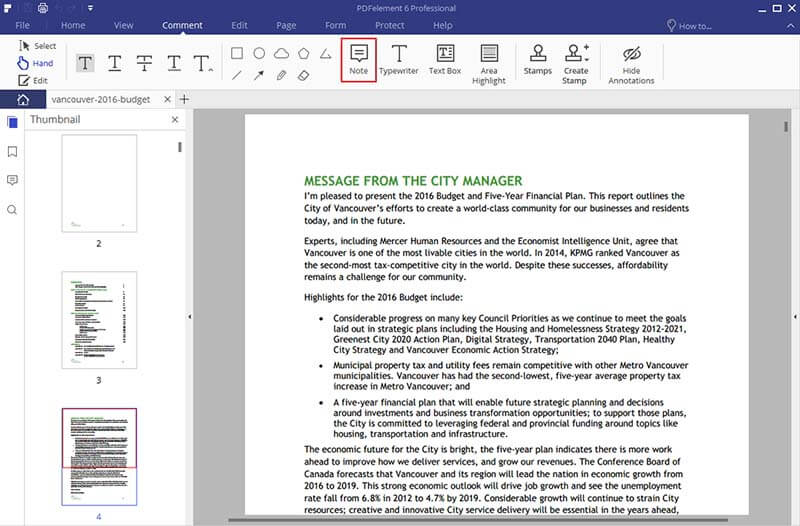 Step 2. Highlight, Underline, Strikethrough
Click "Comment" > "Highlight", then select the text you want to highlight. It will turn yellow background by default. Right click and select "Properties" to change the color and opacity.
Step 3. Add Text Box
Click "Comment" > "Text Box", then type text at anywhere you want in the document. You can simply right click to select "Properties" to change the default color of the text and box.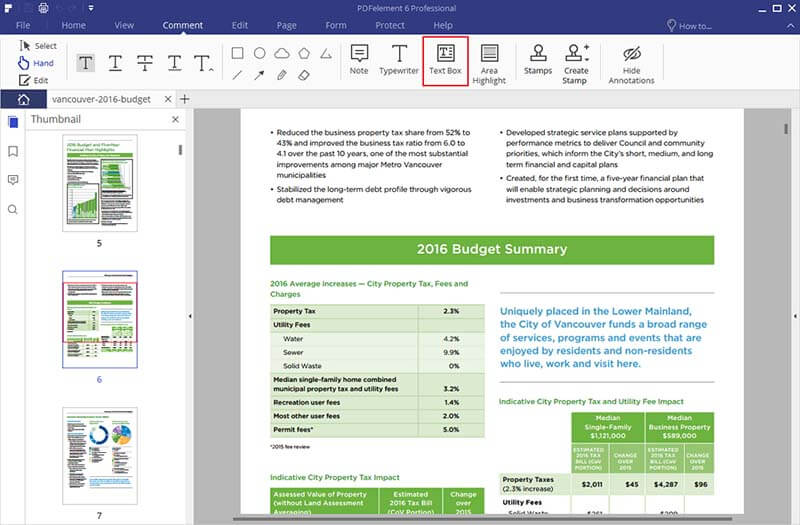 ---
Recommendations of Free PDF Annotator
1. Foxit Reader
Foxit Reader is one of the oldest PDF tools that have long been used to view and edit PDF files. It allows you to add annotations to PDF documents through tools such as typewriter, highlighter, underline, hyperlinks, note, strikethrough, and digital signatures. Foxit also allows you to modify PDF documents by adding freehand drawings, shapes, and notes to help explain the content within the document. Apart from annotation, Foxit is used for a wide variety of functions, including editing text and printing PDF documents.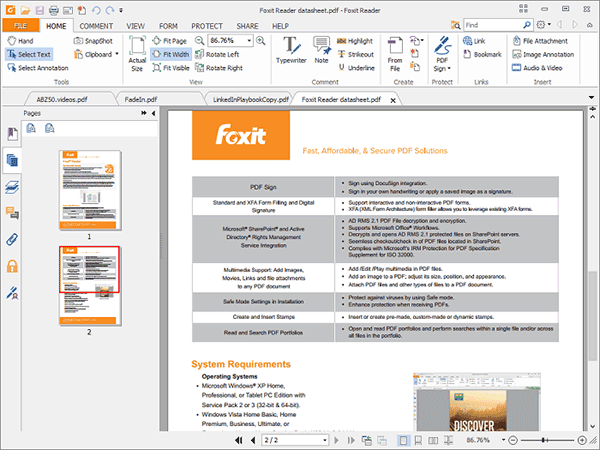 ---
2. PDF-XChange Viewer
PDF-XChange Viewer is a free PDF annotation application that is widely popular because of its size. The application manages to squeeze in some nice annotation features. At the basic level, users get to use sticky notes, a freehand pencil, and a typewriter tool to annotate documents. Advanced features of PDF-XChange Viewer include linking and measuring tools, call-outs, shapes, and arrows tools. It also enables users to edit and add comments to annotations created by other annotators.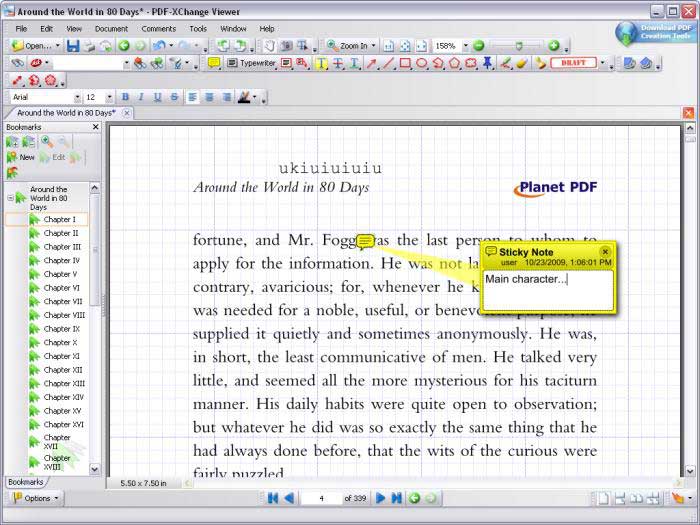 ---
3. Nitro Reader
Nitro Reader is another free PDF editing tool that also features a standard annotation tool. You can select and highlight text, apply strikeouts, and underline text that you want to stand out. Nitro Reader also features a handful of other functions that go hand in hand with the annotation tool, including bookmarking and the ability to view and edit annotations from other annotators.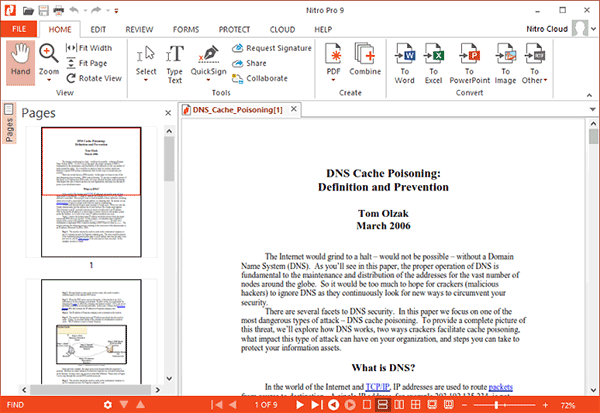 ---
4. Notable PDF
Notable PDF is a free PDF editor that comes as an extension on Google Chrome. Notable PDF enables users to add and edit annotations on PDF documents from Google Chrome, which enables users to continue browsing while inserting and editing annotations on PDF documents. It features most of the basic annotation functions, including highlighting and commenting.