PDF is the most used file sharing and transferring platform in the world because of so many advantages over other formatting options. It could be very tricky in the process and one of such issues is highlighting texts in PDF. Generally, the text highlight tool can only highlight "real" text. If the PDF is a scanned piece of paper, it can't be highlighted. But what if can't highlight PDF as you like? No worries, let's learn how to highlight in PDF with PDFelement.
PDFelement is one of the best PDF highlighter software that let you do a whole lot of things on PDF documents with ease. It is a complete Editing tool which can help you change text and images as well as allowing you modify the pages of the PDF. It can also create and convert PDF from different file formats at incredible speeds.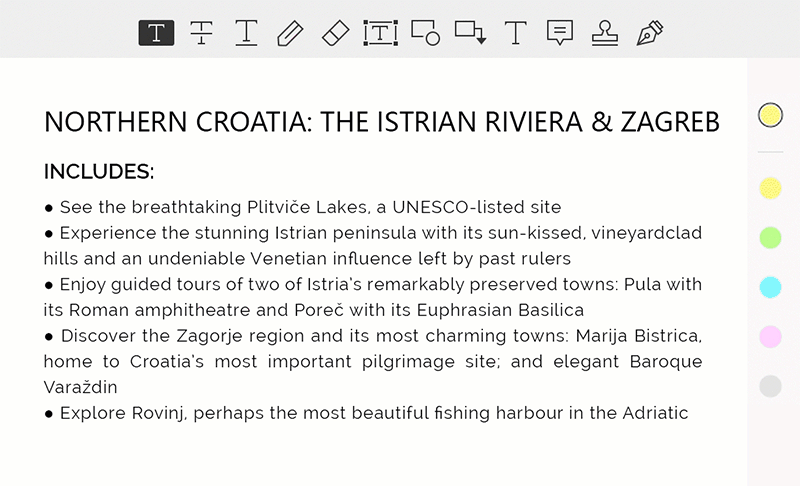 PDFelement boasts of a convenient form filler and creator which is used to highlight fillable fields making it easier to fill out PDF forms. Apart from all these, it is equipped with an industry leading OCR tool which is responsible of turning image based PDFs into searchable, editable and selectable documents.
---
Steps to Follow When Cannot Highlight Text in PDF
Step 1. Open PDF
Click "Open" button in order to open this PDF highlighter from the home window. Then you can select the required PDF file as you click on the "Open File" button again. This will open the file in the PDFelement.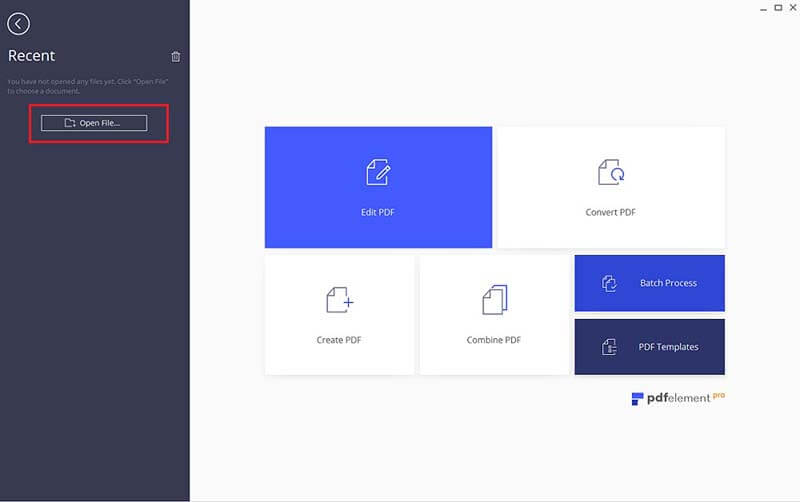 Step 2. Highlight PDF Text
Click "Comment" and select "Highlight" so as to highlight text in PDF. Then move the cursors, hold the left click and the required text will be highlighted. For example, if your aim is to highlight a large area at a time, then you have the option of using the "Area Highlight" Button.
Step 3. Save PDF
If you have highlighted the text and made the changes you would like to do, then you can save the changes. Close it, and click on "Yes" for the dialog popup asking you to save your changes. It is important to note that without clicking "Yes", the edit you have done will not be applied to the PDF.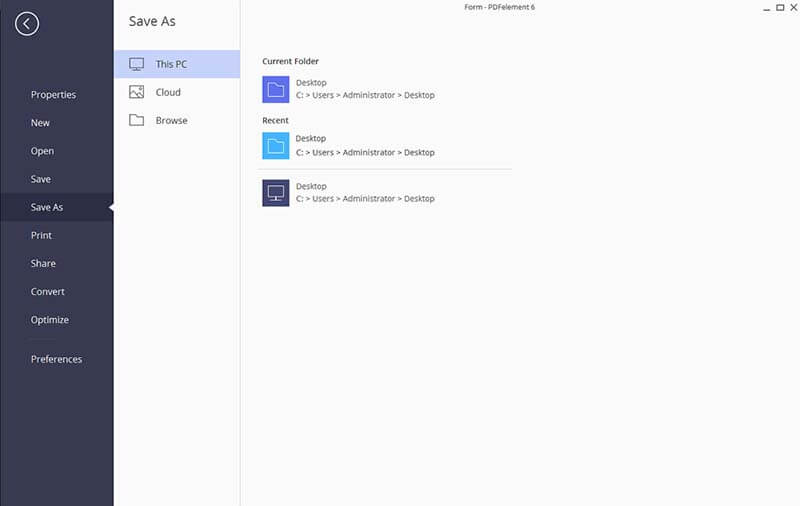 Highlighting PDF may be tricky to do when using conventional means but note that it is very easy to do on PDFelement. Apart from highlighting texts on PDF, it gives you the opportunity of making changes to your PDF document through the "Edit" functions. Therefore, if you are thinking of how to highlight PDF easily, PDFelement is the solution.
---
Video on How to Highlight in PDF with PDFelement
---