Instead of reading text students have advanced their way of learning experience by listening to the study material and assignments in audio file formats. There is a huge need among students and professionals for a reliable text to speech converter. Listening to story, lecture or lessons in the form of spoken text allows you to concentrate and learn in a better manner. In this article we will provide useful information about how to convert PDF to audio, enabling you to create high-quality file.
Best PDF to Audio Converter
For instant conversion of any PDF file into audio format, Zamzar is the most used method over the internet. It is a simple and absolutely free online PDF to audio file converting tool without any hidden charges. Mostly people choose to go for PDF to MP3 file conversions, as it is the most used method to listen to any speech, lessons or lecture via mobile phones, tablets or computers.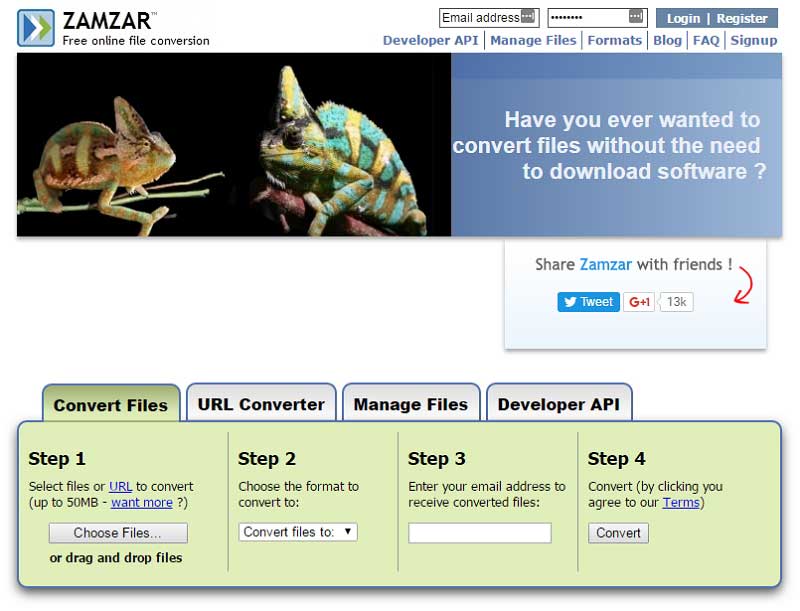 Step 1. Go to Zamzar and choose files from your computer for conversion. One of the drawbacks of this online program is that it does not allow more than 50 MB of your PDF file.
Step 2. Choose any audio file format like MP3 to suite all your devices.
Step 3. You have to enter your email address so that you can receive your converted audio file in your mail ID.
Step 4. Now, click "Convert" and wait for the converted MP3 file in your Mail.
Step 5. Enter your email and the converted file will be sent to the email address.
Step 6. The last step involves starting the conversion process by pressing the "Convert" button.
---
A Great PDF Editing Solution You Can't Miss
PDFelement offers all essential tools for working with PDF files. You can change the content of PDF to suite your needs with the help of its amazing editing features. One of its awesome functions is the industry standard OCR technology which allows you to edit image-based PDF with ease. PDFelement is also efficient at addition and removal of headers, footers, bookmarks, hyperlinks, bates numbers, and other elements on PDF files, which can be helpful for organizing PDF files when uploading documents to the cloud.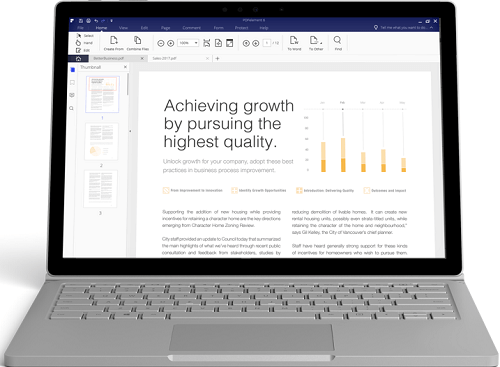 PDFelement is a perfect software for PDF conversion and creation. It suites all your needs such as PDF file conversions from or to Microsoft Office documents, HTML, RTF, eBook, images etc. It will perform instant conversions anytime you want with original quality of the content. A unique feature is to convert the multiple files at the same time and you can choose the selected pages to convert instead of converting the complete document.
---