The best thing about using the PDF file is that the receiver of the document cannot change the text using the native PDF readers on the computer and the formatting of the PDF file will remain exactly same. But what to do if you want make some changes on the document? Is it possible? This article will provide you PDFelement to edit PDF text easily.
There are plenty of PDF text editors available on the internet that supports editing PDF files online, one such example is PDFelement. With it, you can not only edit the already present text in the PDF file but can also delete unwanted text from the PDF file. Change the alignment of the text and its size, bold it or make it in italics also can be done easily. .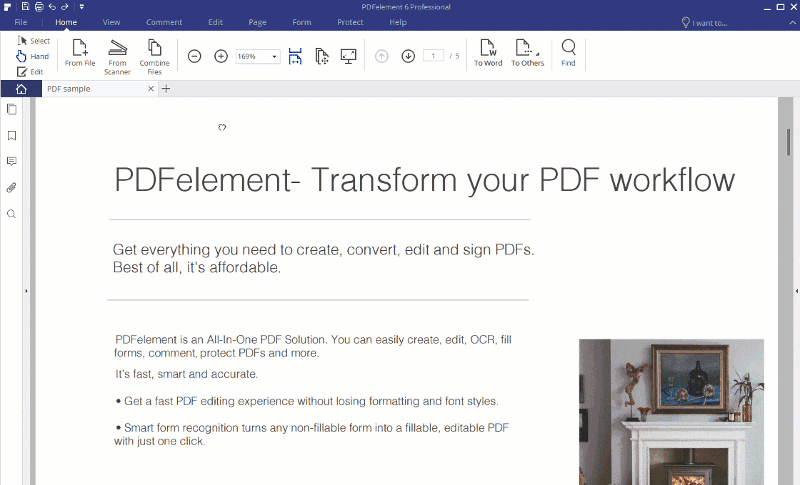 Just like the text, images can either be removed from the PDF file or new images can also be added instantly. One distinguished feature in PDFelement is the OCR feature which will let you edit the text in image-based scanned PDFs. You can also convert any PDF to Word, PPT, Excel, image, EPUB etc.
---
How to Edit PDF Text Free on Windows
Step 1. Open PDF with PDFelement
Run the PDF editor on your Windows-based computer and then import the PDF file that you want to edit. Click on the "Open" button on the Home window to select and upload the PDF file to start to edit PDF text.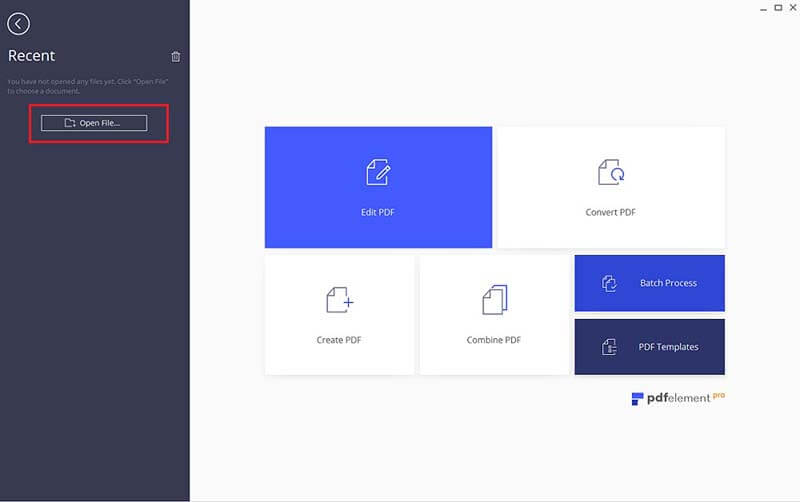 Step 2. Edit Text on PDF
Click on the "Edit > Edit Text" button in the top menu. Now, double click to select the text that you want to modify and use your keyboard to replace that text with the new text. You can also change the font type, size, color of the text from the text editing bar.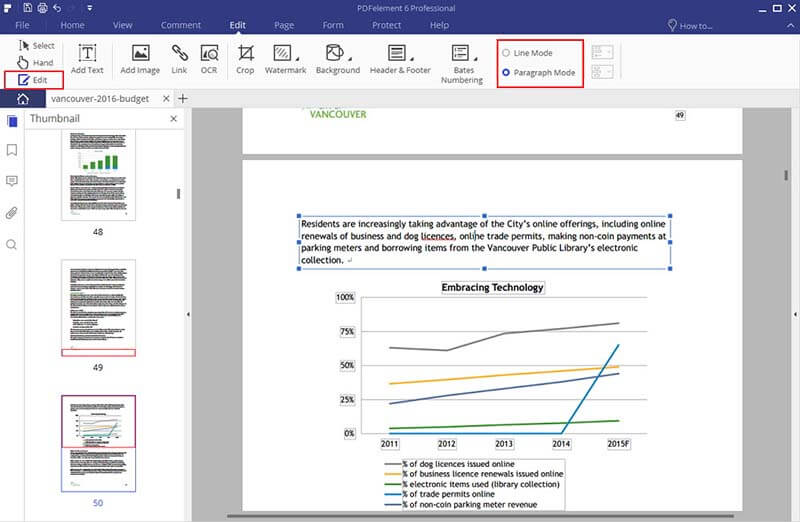 Step 3. Add or Delete Text
Click on the "Edit Text" button and select the text that you want to delete. Finally, press the "Backspace" or "Delete" key on your keyboard to remove that text. Click on the "Add Text" button and draw the box where you want to add this text.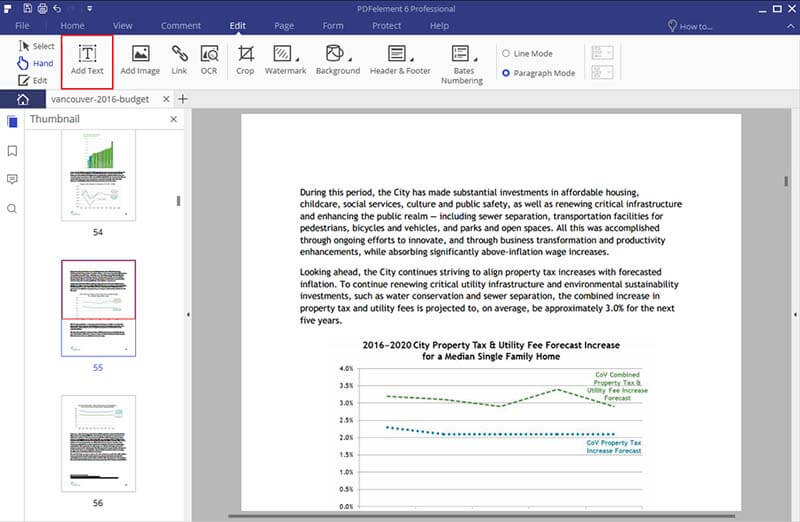 ---
Video on How to Edit PDF Text with PDFelement
---
Other Free PDF Text Editor on the Internet
1. AbiWord
AbiWord is an award winning PDF text editor freeware which comes with the latest version. This tool provides a faster way to access PDF file and perform its functions. AbiWord looks like Microsoft word; apart from this it has outstanding features like editing file easily and quickly by checking spell of the words. This tool comes with tons of font option for better reading and editing of the PDF documents. You simply have to open up PDF document and edit PDF text for free.
Pros:
Extensive editing
Document management easily
It is totally free and support many languages
Cons:
Mouse wheel don't work well on the Abiword to a scrolling documents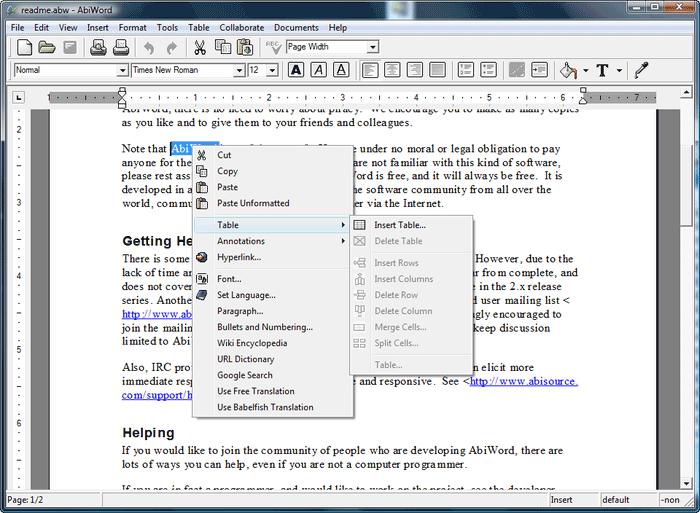 ---
2. Foxit Reader
It is another PDF text editor free which lets you annotate text, add notes, highlight, underline and strikeout text and more. After working with your PDF file, save the changes as you need. It allows you to add text as comments in PDF documents, however it does not support to edit the existing text. This tool has an user-friendly interface, in addition to this PDF Printer can built-in helping us to create PDF file more quickly and is known for this basic functionality.
Pros:
You can set up and operate in just simple clicks
It offers a safe mode for viewing PDF
Built-in printer for users is available
It has perfect interface which is totally free
Cons:
It don't support all types of PDF files for editing
Adware process would make you annoyed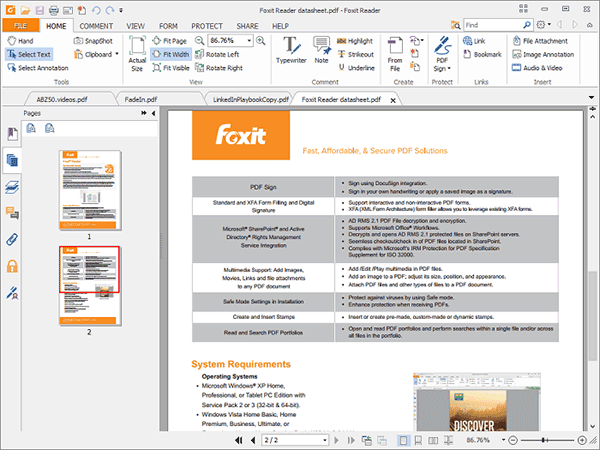 ---
3. Expert PDF Editor – Edit PDF Text for Free
Expert PDF Editor is the free tool which is used to edit and annotate PDF files. However, only limited editing tools are supported in it. Text boxes, stamps, signature and highlight text tools are supported. Using Expert PDF Editor you can have some unique features but along with that you can face some difficulty in handling it.
Pros:
Stable and fast
Expert PDF Reader comes with simple interface and is totally free
It also support to save edited file in many different formats
Cons:
It has limitation in Edit tools
You will face difficulty in using editing tool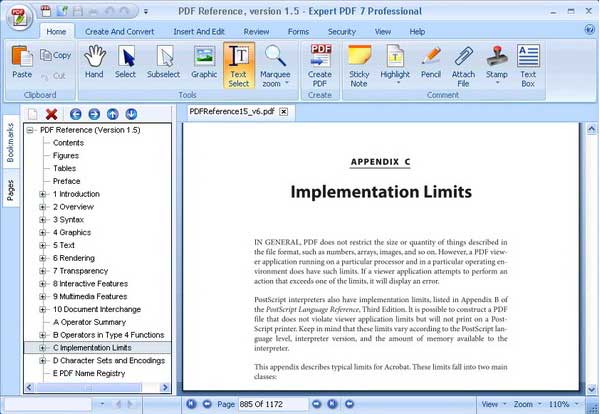 ---
4. PDF Eraser
It is considered as the must have PDF text editor which provides with an excellent tools for viewing and editing PDF file. PDF Eraser can be used to insert every needed objects in PDF Documents, such as text, images, links and freehand drawings. It is also a free PDF text editor. One prominent feature is that you can easily add or delete any information from PDF file.
Pros:
You can customize PDF file
Support to rotate any PDF page
Cons:
Watermark may be added in pdf file