Top 5 Image Translator in 2023
Are you looking for the best image translator or simply the best way to translate text from the image? If you want to share that eye-catching collection of images with your friends across borders or just someone of a different language then you are in the right place. Sharing of photos across social platforms has no doubt revolutionized how we communicate and relate with people around the world. As if this is not enough, the tech has really gone crazy and developed software that enables you to translate text from the picture with ease.
5 Best Image translator
Here are the top 3 image translators that you can use.
1. TranslatePress Image Translator
This is a powerful website which translates texts and images into different languages with ease. It is capable of handling both texts and various categories of documents entered within the box. Its accuracy is good and has won the trust of millions of people worldwide.
Pros
This program is known to work quickly.
Has the ability to identify languages automatically.
Offers support to a huge variety of languages.
Has the ability to read and translate aloud.
Cons
It is known to make translation errors.
2. Devpost Image Translator
Devpost is an amazing google translate image online with the support of lots of languages. The program is worth a try and is a nice application for learning new languages. Users can zoom and highlight specific target sections.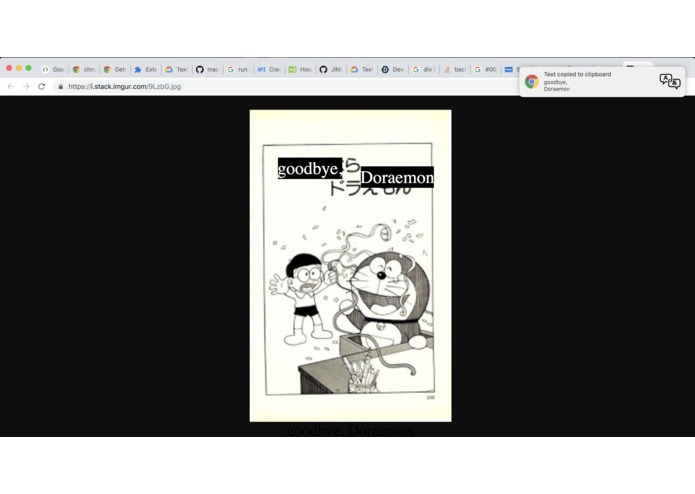 Pros
Allows for sharing of a special link of the translation with anyone.
Let's users add their translations to their favourite lists.
Checks spelling as the text is being typed.
Cons
This translator only accepts uploaded files and not online images.
3. Foxit Phantom Online
This is also another top pick image translator tool with plenty of features. You can easily convert scanned images in PDF and convert them to a couple of commonly used formats like Word, Excel, HTML, and TXT files among others.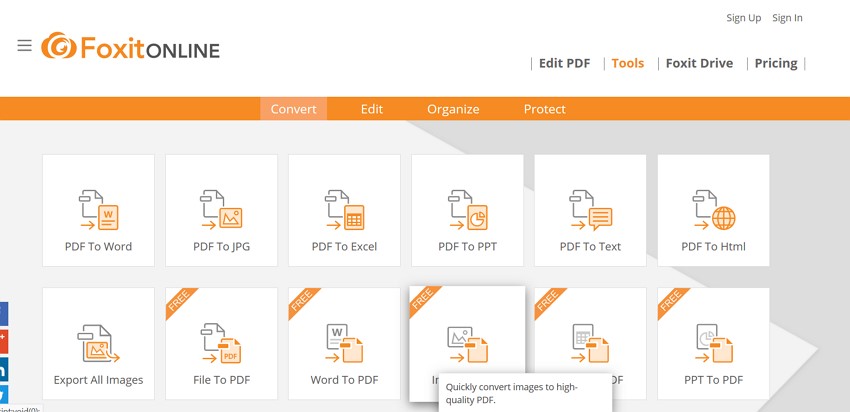 Pros
It can convert PDF to other popular formats and vice versa.
Users can edit, annotate, comment, edit, and share their PDF files.
You can redact and merge your PDF files with ease.
Cons
4. Reverso
This is an up to par image translator online tool with a good mix of exciting features. The translation is easy and involves just a button click which eventually improved its overall ratings. Just like the other image translators, it supports several worldwide used languages.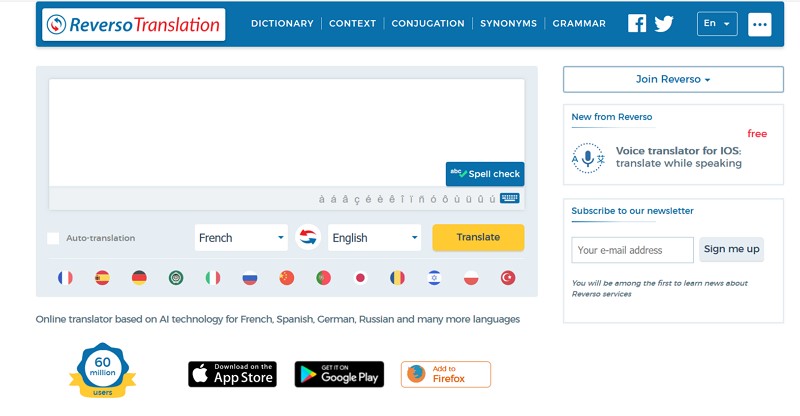 Pros
Translate without clicking a button.
You can listen to both the source and the already translated text.
There is an on-screen keyboard for many languages.
Cons
Slow instant translation.
Supports only a few languages.
5. Online OCR
Online OCR is a free service image and PDF translation which offers support to as many as 46 languages. Beside multiple languages, the program is capable of handling batch files. You can do PDF OCR and image OCR just to mention but a few. Several types of PDF files can be uploaded unto the program in a resolution of 200-400 DPI to get the best results.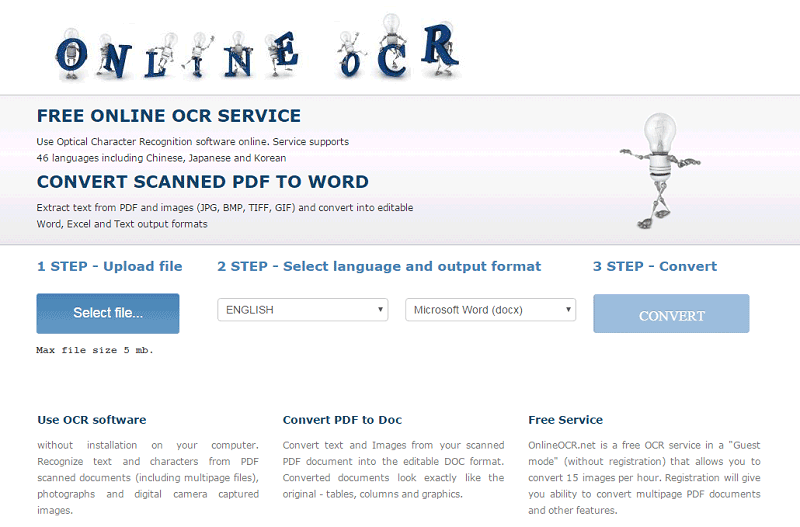 Pros
Supports over 46 different languages.
Supports both PDF and image OCR.
Supports multi-page pdfs.
Cons
Maximum file upload is 200MB.
It is only at 200-400 DPI resolution where you get the best results.
---
Common Issues of Image Translator
Translators can be super cool software to work with. However, it may prove quite sucking especially if you chose the wrong tool for a task. Regardless of this, there are several issues that plague image translators as illustrated below.
1. Incorrect Translation
Most image translator technologies involve scanning and decoding. However, they are not perfect tools. Errors of scan and decoding arise which ends up giving an incorrect translation. This is quite common with low-quality documents which then requires a legal team to proofread.
2. Speed
Majority of these technologies are generally slow and become even worse where file size being processed is large. In fact, we use this technology because it functions enough to just be acceptable.
3. Lack of scalability
Often needs much memory space and processing speed. This implies that the more files being handled the more resources required and thus big companies ought to spend.
4. Internet connection
This affects online image translators because essentially the whole processing takes place over the internet. A stronger connection ensures a faster translation process and vice versa.
---
Tips: How to Translate Text from Image Manually
Wondershare PDFelement - PDF Editor is a powerful tool specifically designed to facilitate faster, simpler, and effective tasks on PDFs. You can create, edit, and convert PDF files with incredible speed while keeping your content safe and original. There is an assortment of eye-catching features which have been integrated for a satisfactory user experience. You can download the free trial version and then upgrade to the paid version once satisfied with its features.
Equipped with excellent editing and conversion tools.
You can create forms with one click and edit them.
Passwords and digital signatures provide good security to your PDF documents.
You can review, comment, and apply signatures to your PDF files.
The program is equipped with OCR, a great feature that makes scanned images searchable and editable.
Step 1: Upload Target Image
Launch PDFelement on your PC to display the primary window. Click the "Home" button on the toolbar followed by the "Create PDF" tab on the main interface. Select and Click "Open" to upload your input image.
Step 2: Perform OCR Scan
Now an instruction sentence recommending that you perform OCR will be displayed on top of the scanned PDF. Click "Perform OCR" to proceed.
Step 3: Edit newly converted PDF
Now the OCR has been performed and you can edit your PDF via the editing tools available on the program. Choose the "Line mode" or "Paragraph mode" on the top right of the window as per your preference.
After that, you can then save your PDF file to your computer.
Free Download or Buy PDFelement right now!
Free Download or Buy PDFelement right now!
Buy PDFelement right now!
Buy PDFelement right now!
---
Other Popular Articles From Wondershare