InDesign files are very useful formats when you need to create brochures, newsletters or any other special formats (flyers, adds and so on). This kind of files is usually used for business and office, and not everyone has an application or software which is able to manage this kind of files. Therefore, you will need to save InDesign as PDF file to make it able to open, read, edit or modify it in any way. Here is the tutorial of how to achieve this task.
How to Convert InDesign to PDF
If you want to convert your InDesign file into a PDF file format, you can use Adobe InDesign, which you can download a trial version on the Internet.
Step 1. Open InDesign File
Launch your application and browse for your InDesign file in the location where you have previously saved it. Click on it and open the file in Adobe InDesign.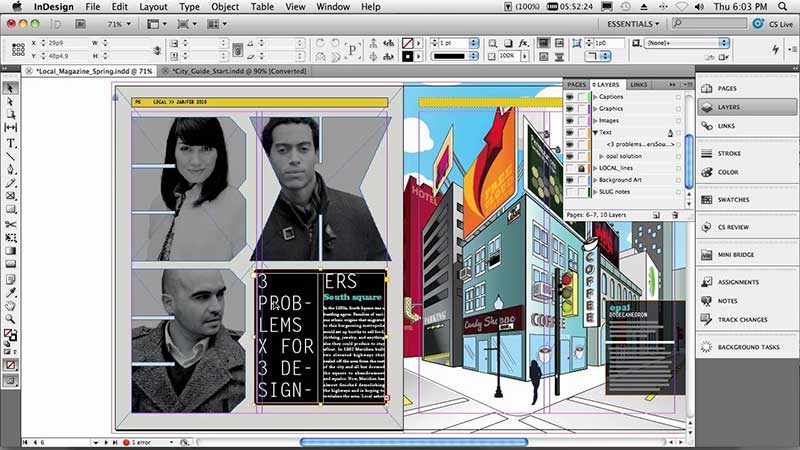 Step 2. Export InDesign to PDF
Click on the "File" tab and then click "Export". Now select "Adobe PDF" at the "Format" option and locate the folder where you want to place the PDF file. Click "Save" when you're ready.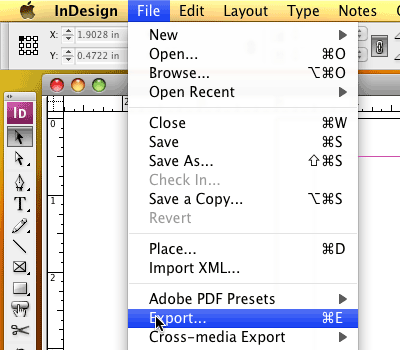 Step 3. Customize PDF Properties
An export PDF window will open and here you can choose the options that fit you best. After everything is done, click "Export" the start the conversion. In a few seconds, your InDesign file will be converted in PDF.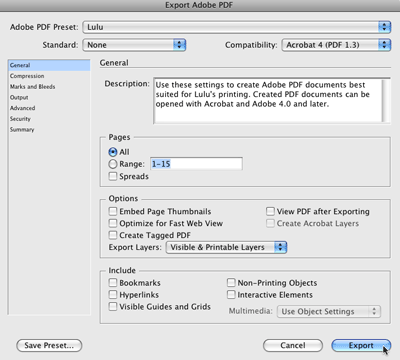 ---
Best PDF Software for Windows and Mac
If you want to personalize your PDF file, PDFelement offers you lots of features and options from editing to sharing your file online. You can edit text, image or pages in your document. You may use the OCR feature to edit your scanned PDF files or convert your scanned files to Word or Text file formats.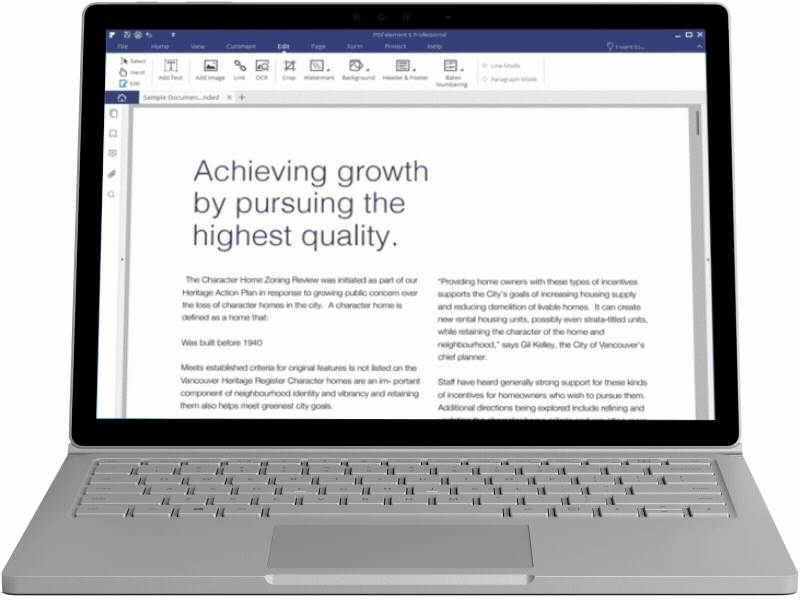 PDFelement allows you to annotate your PDF file and to highlight text, add bookmarks, links, headers and footers to your PDF file. The encryption feature allows you to set a password or other permissions to secure your documents; you may also sign your files or use the redaction tool to permanently delete parts of your top secret documents without the possibility of being recovered again.
---