Want to download Google Books as PDF format? Google Books is another cool service Google has provided. It is a good place to explore the books you need for everything, study, essay writing, teaching, and more. Downloading Google books as PDF is quite easy. Below is a step-by-step guide that can instruct your thropugh the whole process. If you want to make changes on your PDF google Books, you can also find a great solution here.
How to Download and Save Google Books as PDF
You log in with your Google account, enter the book name on Google Books page and press "Enter". Then on the result page, choose the book you need. There is a trick. Like its search Engine, Google Books lists almost all the editions of the searched book on the result pages, of course, including the free ones. So before you buy the book, you can try to find the free one.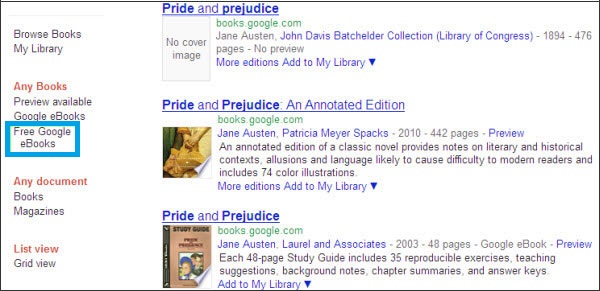 Simple click the "Free Google eBooks" or "Full view" on the left right of the result page, then you can get the results of free Google Books. Click one of them to open the book. Then on the top of the page, click "Download" and on the drop-down menu, choose PDF. A pop-up will remind you of saving the target PDF eBook.
---
How to Edit Google Books
The previous part is how to download free eBooks from Google Books. Almost all free books provided on Google Books are in PDF format. It is fine to read PDF in Mac or Windows PC with Wondershare PDFelement, which allows you to add annotation and mark up PDF content.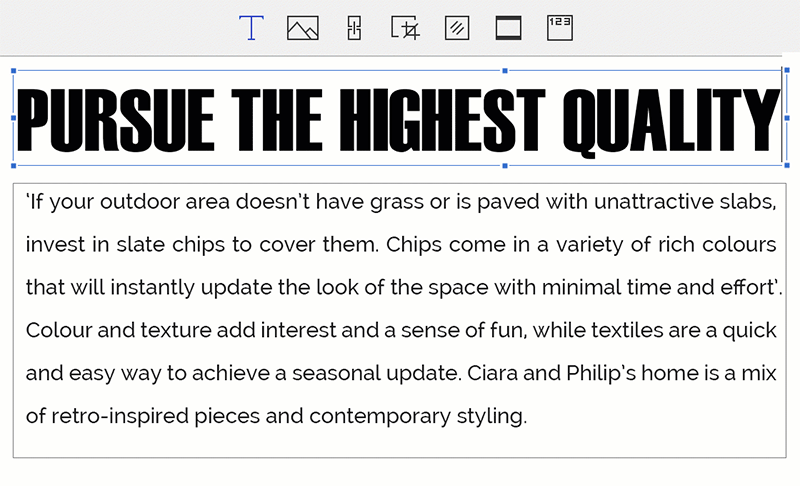 With PDFelement, you can view google books in a preferred modem, zoom in or zoom out to adjust the page size. You can also edit texts and images, rearrange pages and markup your books with a variety of annotaion tools. For example, you can add sticky note, comment boxes to remark the content, highlight and underline specific sections, add links and bookmarks to enrich the PDF and more.
---