XFA (XML Forms Architecture) also known as XFA forms that are embedded inside of PDF documents and allows users to fill in data without having to print the PDF. This article will introduce some top XFA readers.
Best 8 for XFA Forms Readers
PDFelement
PDFelement is an excellent XFA forms reader, supporting for XFA forms. It has the ability to open and read these PDF forms plus it recognizes the forms automatically.
Excellent support to open, read and fill XFA forms
OCR technology allows to convert them to PDF to make them searchable and editable
Comes packed with a bunch of advanced features for PDF management
Supports for editing graphic-based objects and digitally signing documents
Strong password-protection for PDF documents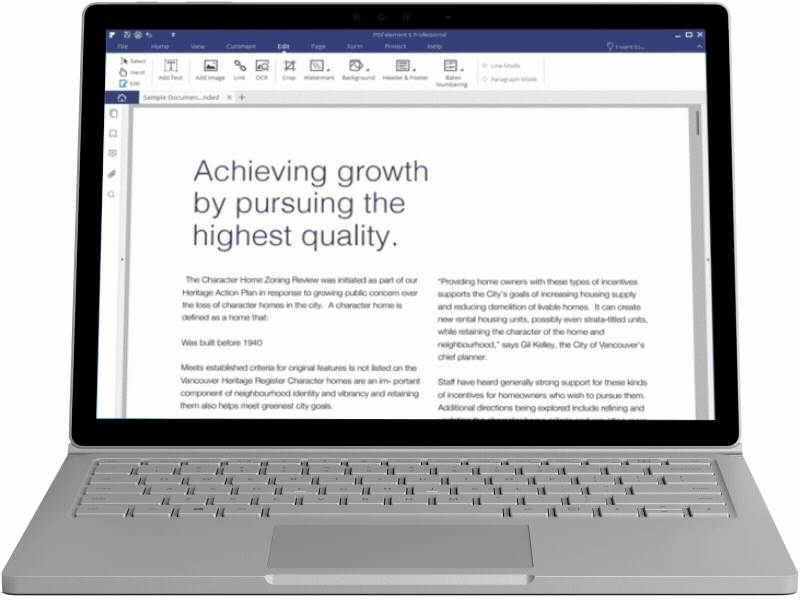 ---
Foxit PDF Reader
Foxit has come to be recognized by many as a better alternative to Adobe reader mainly because of being lightweight in size and RAM usage. It also has support for reading XFA based forms which was included in version 5.0.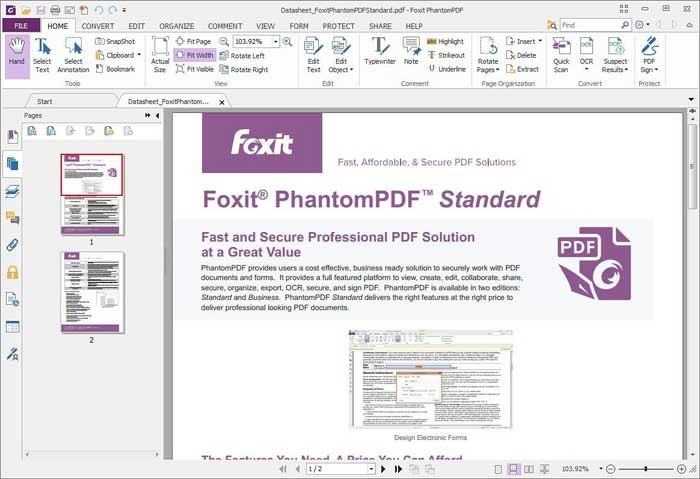 Pros
Packed with advanced features
Customizable with Quick action toolbar
Lightweight
Free
Cons
It may not be able to display some of the complete PDF types
It cannot convert to EPUB format
It may be a hassle creating digital signatures
---
Adobe Acrobat DC
Adobe topped the field of PDF readers for many years with its Adobe Reader mainly because it pioneered the PDF file format was also the best XFA forms reader by acquiring Jetforms in 2002, the company which developed XFA forms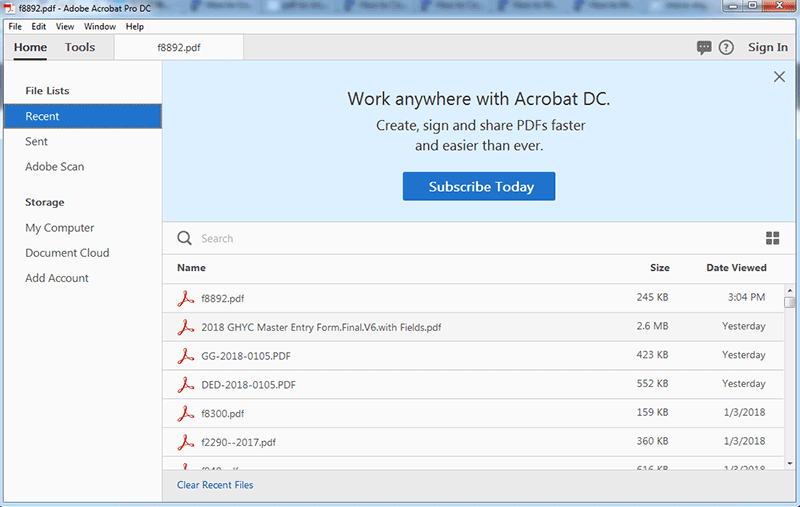 Pros
Excellent support for XFA forms
Minimal User interface
Cons
---
Nuance Power PDF Advanced
Previously Nuance PDF reader, this PDF reader also can be a great XFA reader that allows a user to use PDF documents with forms embedded. Furthermore, with its cloud compatibility, Nuance PDF reader enables you to literally carry your documents wherever you go.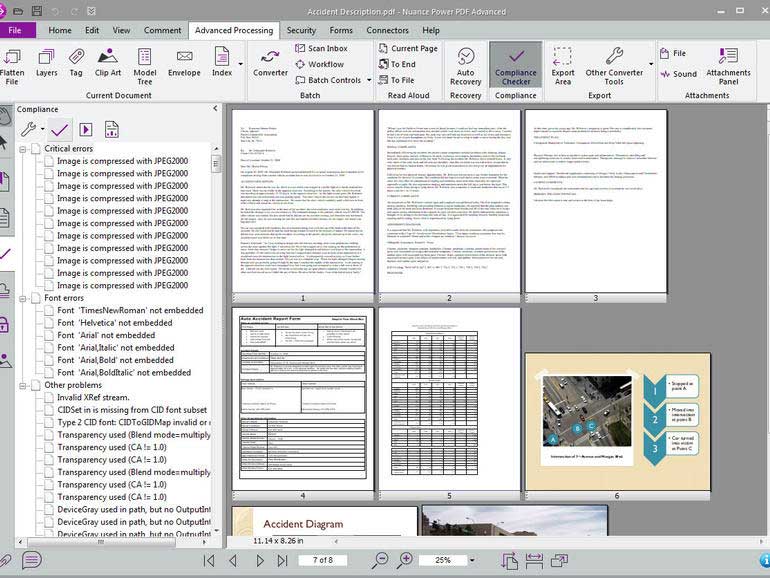 Pros
Good XFA support
Cloud compatibility
Cons
It, however, has very limited support for annotations
---
Master PDF Reader for Linux
As the name implies, this PDF is only available for Linux. The Linux operating system has been growing in popularity in the past few years and its crop of office software have not been left behind. Master PDF reader provides support for XFA forms reading and filling with its free version.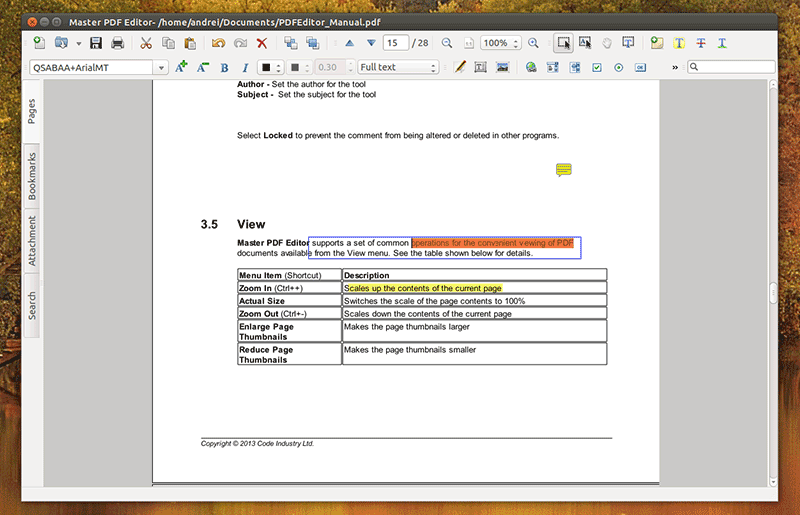 Pros
Available for Linux users
A free version is available
Cons
Not available for any other operating system apart from Linux
---
PDF XChange Editor
Previously known as PDF XChange viewer, this editor is another lightweight PDF reader for windows and since version 2.5. This XFA forms reader has come with support for reading XFA forms.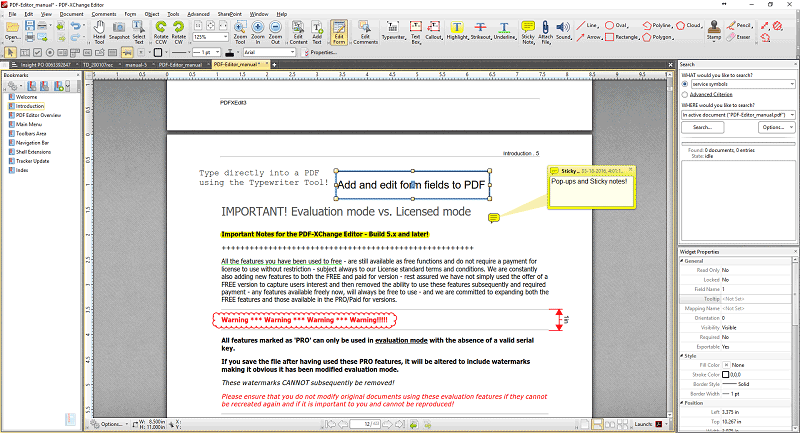 Pros
Lightweight
Available as a free version with tone of features
Cons
The free version will place a watermark in every PDF page
---
Nitro PDF Reader
Nitro comes with a familiar interface which seems to be lifted straight from Microsoft Office User interface. It is another XFA reader that has the ability to recognize XFA forms but its interface may not be your type, especially if you are a Microsoft UI critic.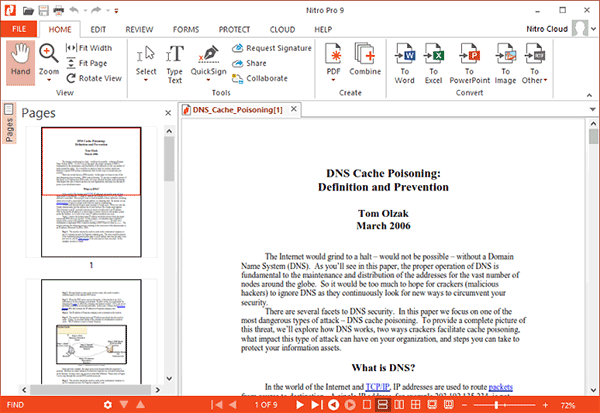 Pros
Familiar and simple interface
Ability to reset the form to its original unfilled state if needed
Cons
It cannot embed video and audio files
Slow loading of PDF as compared to readers like Foxit, Adobe, and PDF element
---
Your Browser
Yes, you heard me right! Google Chrome and Firefox already have built-in PDF readers with quite a good number of features but not all features. Support for XFA forms can be added by use of extensions. The most popular extension is the Adobe Acrobat extension which works for both browsers.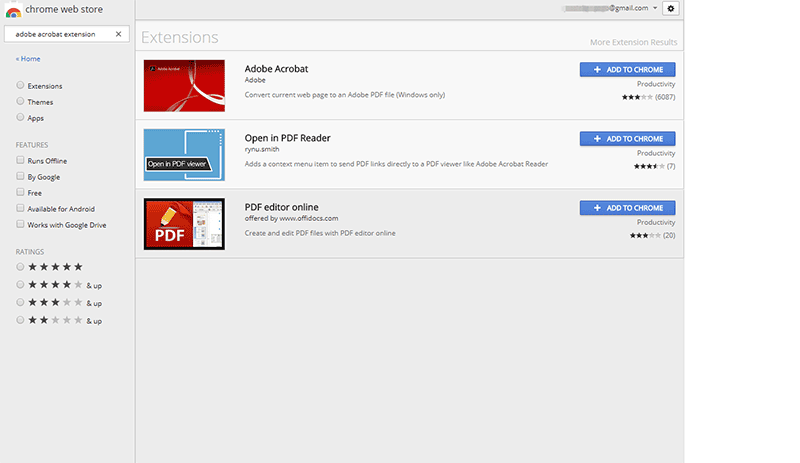 Pros
Cons
It does not provide many of the advanced PDF features that can be found in a fully-fledged software
---
Why to Choose PDFelement