Submitting the tax return is an obligation for any citizen. There are various tax calculation software and online tools available for filling any tax related form. It becomes very difficult to make a choice of which software to use that totally applies to your financial situation. Now to make it easier, people use the electronic mode of filing tax related forms because it can speed up the process of tax form submission. Most of the major forms can be filled using these software. This article will compare some of the best taxes software by providing their key features, merits and demerits in the tax software list.
Check the List of Best Tax Software 2018
The ATX is a tax software which delivers continuous product enhancements to deal with the changing tax laws. It provides access to self-help tools that are available 24 hours to provide online Solution particularly during the busiest time of year which makes it one of the best taxes software.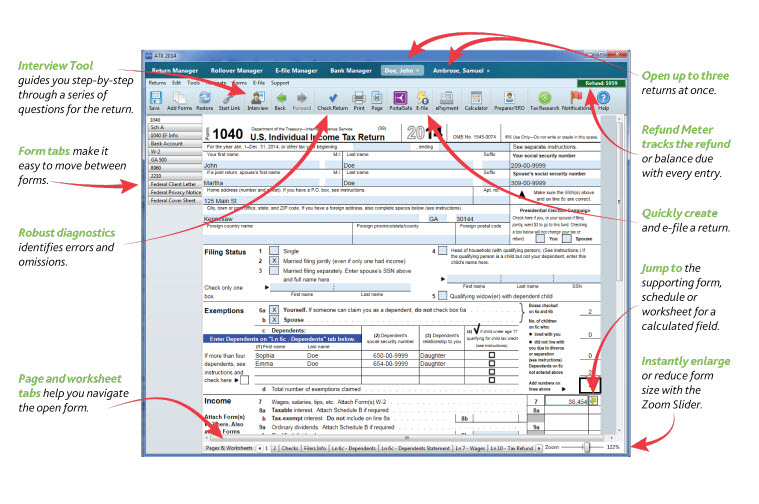 Pros:
The ATX tax software has online tax research service included in many pricing options.
It has a simple forms based interface and input screen.
It also has strong suite integration points.
Cons:
The tools for revision are incomplete.
There is no solution for remote access.
---
Drake software is one of the best taxes software solution intended for quick data entry and return processing. This e-filing system includes built-in free modules like write-up, payroll and training services. The price of this software is $300 for 15 returns with only tax functions are provided with this package. The online support provided by this software may include some charges for providing some suggestions to the users.

Pros:
It has integration with GruntWorx for automatic tax filing.
The product offering includes all functions.
Comprehensive pricing model
It has multiple platforms to avail desktop and online help.
Cons:
The review options are limited for to review firm tax returns.
---
Agile Tax is a tax software which is in its second year as a tax solution. The system is designed for high volume tax processing and intended as a standalone product. The software was built as an online solution, and the tax professionals can develop a numerous returns for a fixed cost per month. Agile Tax also has an internet based solution and it can be used through any browser currently supporting the Microsoft Silverlight technology.
Pros:
The software has a simple interface and pricing structure.
For seasonal workers it provides easy scalability.
It also provides online document storage.
Cons:
The software only has excel as their integration point.
Due to the use of Microsoft Silverlight the mobile options are limited.
---
ProSeries Tax is the tax software solution developed by intuit. It is designed as an affordable tax software solution to assist tax practitioners with processing returns quickly. ProSeries Professional is intended for accounting practices which focuses on high volume and a wide variety of returns, while ProSeries Basic is designed for beginners for completing simple tax returns.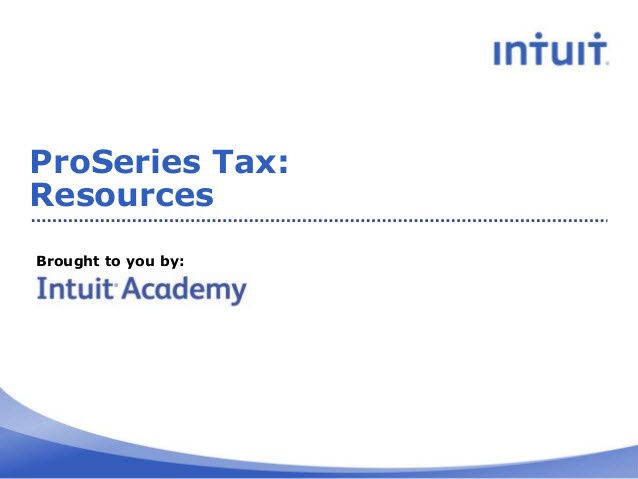 Pros:
You can directly scan data and import it with additional charges.
The software has a simple user interface directly allowing to enter information.
It has been built for integration with QuickBooks and TurboTax.
Cons:
The tools available for review are minimum.
The option of remote access is not very user friendly.
---
H&R Block provides the best value to the customers who can create a correct tax return at an affordable price. All the tax forms are available to all types of filers but if you pay an added fee you can get additional guidance and instructions. The tax software includes step-by-step guidance within the program as well as free tax advice with one of its personal consultants.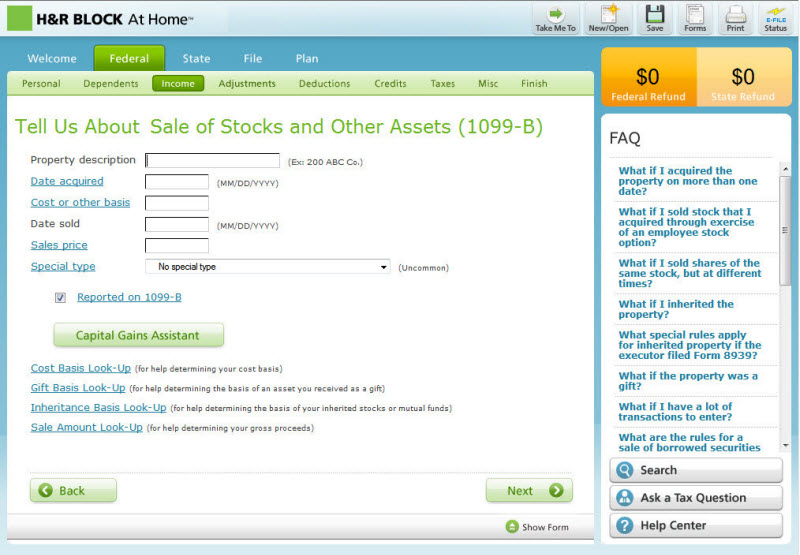 Pros:
The user interface is well designed.
This tax software program is easy to use.
It has an added feature of mobile applications.
Cons:
The price is affordable but the added price of the customer service is very high.
---
Tips to Choose Right Tax Software that Suit You Most
Before you start selecting the tax software you must ensure what your needs are and how much can you afford to pay. These services sometimes include some added cost or hidden cost when you ask for assistance.
Remember to look for guarantee for accuracy of the software. These software have made it fast and easier to submit the tax return faster than the traditional method of writing in hand and making manual calculations.
Make sure to include you tax filing software price in the tax return which might help to reduce your tax to some extent. Some of the online tax software have these options integrated and make deductions automatically.
You can try filling your tax return for free if you are willing to use the software to judge its capability and customer support. If you are confused you can review the products in this article to confirm which software meets your requirements.
Ask the nearest people about the software they use for better explanation of a products advantages and disadvantages. The price of these software can sometimes be misleading to someone who is new in tax filling.
The most recommended of them all is PDFelement
---