PDF has become the most popular file extension for modern businesses. These files are particularly helpful because they can be opened, edited, and saved across different hardware and software platforms. PDF compression is one of the many actions that can be done on a PDF file, which often makes such files smaller and easier to carry around or send over the internet. In this article, we take a look at one of the best free PDF file compressors - PDFelement to compress PDF.
How to Compress PDF Files Easily
Step 1: Launch the Program and Open the File
Click the "Download" button to download and install PDFelement to compress PDF. After installation, launch it on your computer. Now you can click the "Open File" button to import a PDF into PDFelement. Alternatively, you can also click the "File" menu and choose "Open" to open the PDF files that you want to reduce its size.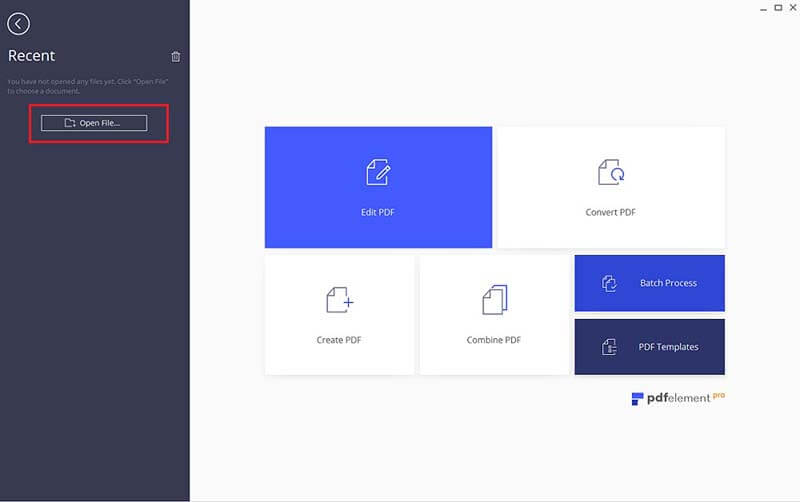 Step 2: Reduce PDF File Size
Click the "Optimize" button under the "File" menu. From here, you can see preset options of image quality in the PDF file. Choose the proper one according to what you will use the PDF for. Or if these preset options can't meet your requirements, you can also click "Custom" to set the settings manually.
After selecting the image quality option or setting the settings by yourself, you should click "Optimize" to save the PDF as a smaller file.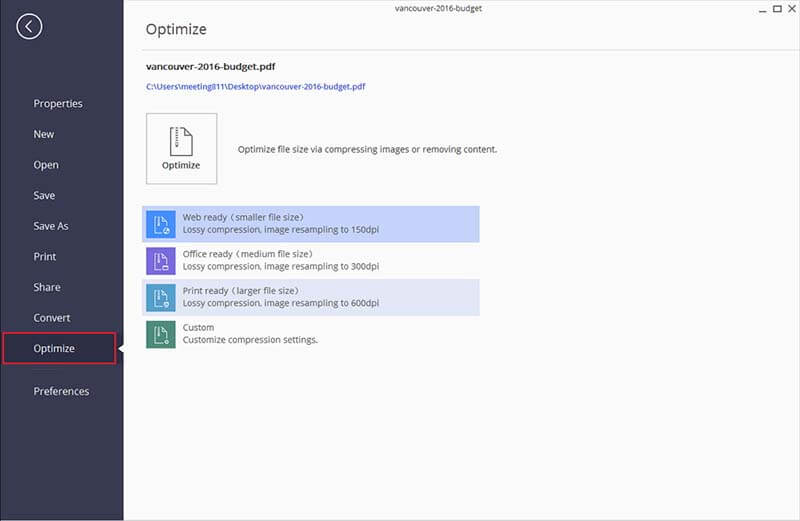 ---
Video on How to Compress PDF Files with PDFelement
---
Other PDF File Compressor on the Internet
1. CVISION PdfCompressor
The PDF compressor from Cvision is an industry-leading PDF program to make a PDF smaller, which offers various benefits over online file compressors for PDF. PdfCompressor incorporates the latest technology in image conversion and compression, which makes the compression process fast, simple, and efficient. Users report compression rates of up to 10X for regular black and white documents and up to 100X for PDF color scans. Cvision's Pdfcompressor also supports multiple PDF file compression, which allows you to compress PDF online of up to 80 files long into a simple, normal-sized PDF file.
The latest version of Pdfcompressor, however, does not support mobile platforms such as Android or iOS, so those looking for portability will have to wait a little bit longer.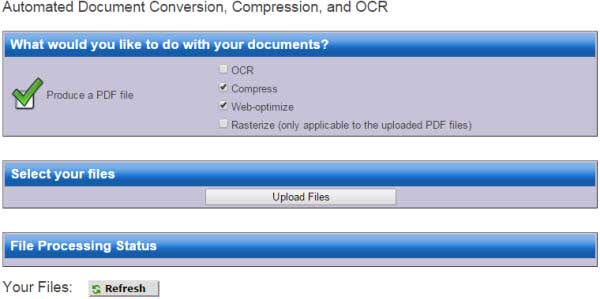 ---
2. Reduce PDF Size
It is a simple PDF file resizer in Windows system. Its website has a simple and straightforward interface, there is a download button on the top of the page. Four compression settings are available, they are default settings, high quality, low quality and screen-view only.
All images in the PDF document will be removed when you use the low quality and screen-view options to compress PDFs. The default settings option can help you get decent compression ratios with up to 70% conversion rates. It is also efficient to compress multiple PDF files in batches.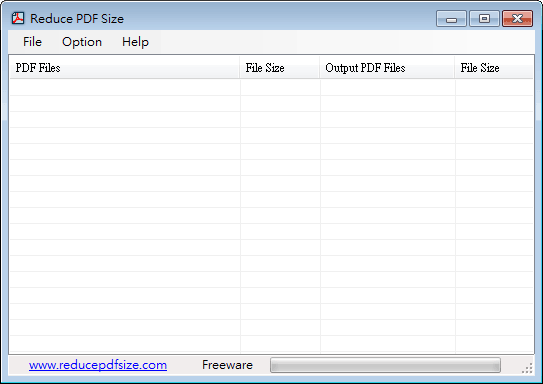 ---
3. Orpalis PDF Reducer
Orpalis PDF reducer offers one of the fastest compression rates in the market to reduce PDF size. This PDF size shrinker also offers multiple compression options, including the option to customize output formats, image and color detection, and content removal. Orpalis PDF reducer also allows you to utilize your computer's performance to compress PDF files by letting you choose between multithreading and single-threading for faster compression. With Orpalis PDF reducer, compression rates of up to 80% can be achieved.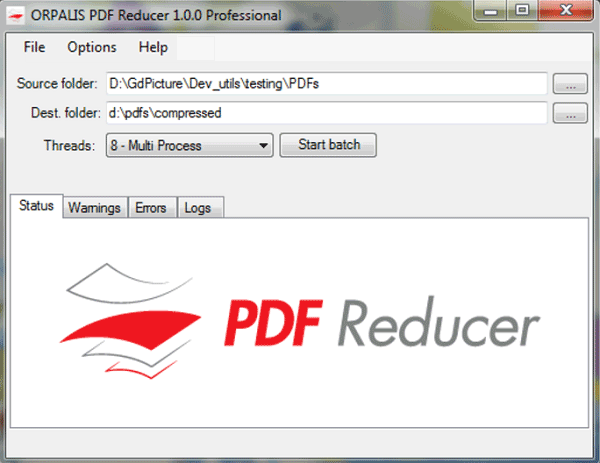 ---
Why Choose PDFelement as the Best PDF Compressor
PDFelement combines all the aspects of good PDF compressor tool to create the perfect office companion for almost a dozen office uses. It is a multipurpose PDF application that enables users to compress large PDF files for use in different settings. One of the major aspects of PDFelement that makes it stand out is the availability of different presets when selecting the desired size of the compressed document. It also lets you tweak the preset settings for customized output PDF files.
Apart from PDF compression, PDFelement offers a world of features for users looking to get the most out of their documents. You can easily open, edit, transform, combine, and organize your PDF files with ease.