How to Join a Zoom Test Meeting
Can I join a Test meeting for Zoom?
Learning to run the software before using it important. That is why most applications developers have test tutorials to help users train themselves on the software before using it. Zoom test meeting is an example of a tutorial set up by Zoom Video Communications. The demo version helps users on how to use the software. Launch the zoom software to run the zoom meeting, webinar and mic test before running the live Zoom meeting or webinar.
How to Join a Zoom Test Meeting
Testing a meeting on Zoom requires simple prompts following. Attendees can use a Windows or Mac PC, a Windows 10 tablet, an android or an iPad that supports the Zoom software. Additionally, users need an internet connection, cameras, microphones, speakers and TV displays for effective interactions.
Users can test the internet connection, microphones, audio, mic and video functionality. This can be done before or during the session. For an easy Zoom test meeting, it is recommended that the host share the Zoom meeting test before commencing the meeting.
Steps on How to Join a Zoom Test Meeting
To test the meeting or webinar microphone and speaker's functionality on Zoom, follow this simple guide.
Step 1. Begin by launching the zoom us test meeting by clicking the Zoom Meeting Test page. You will be redirected to click a blue "Join" button to start Zoom.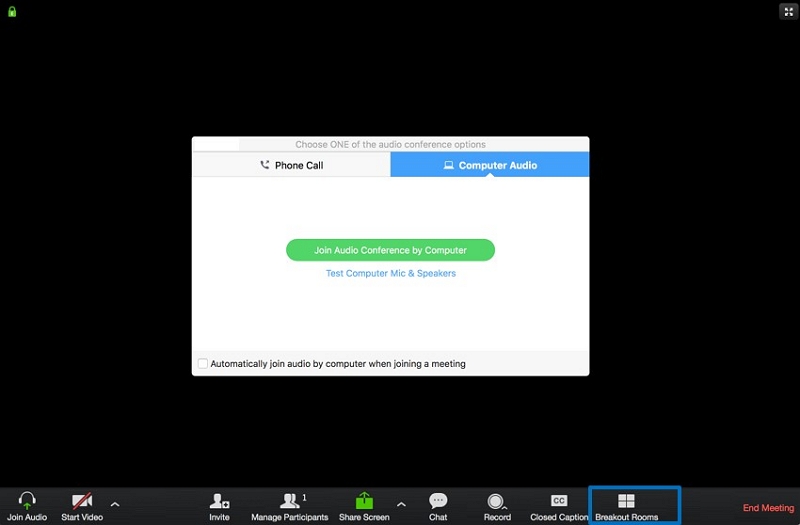 Step 2. On clicking join, your browser will prompt you to open zoom meetings by clicking "Open Zoom Meetings". In case you do not have Zoom, follow commands to install Zoom.
Step 3. The Zoom test meeting will begin with a speaker test through a pop-up window. Using the drop-down menu or by clicking "No", switch speakers until the ringtone is audible enough. Click "Yes" button to proceed to test the microphone.
Step 4: Following prompt, an audio replay will be heard. If not, click the "No" button or select from the drop-down menu the best microphone to use. If the replay is heard, click "Yes" button to proceed to the next test.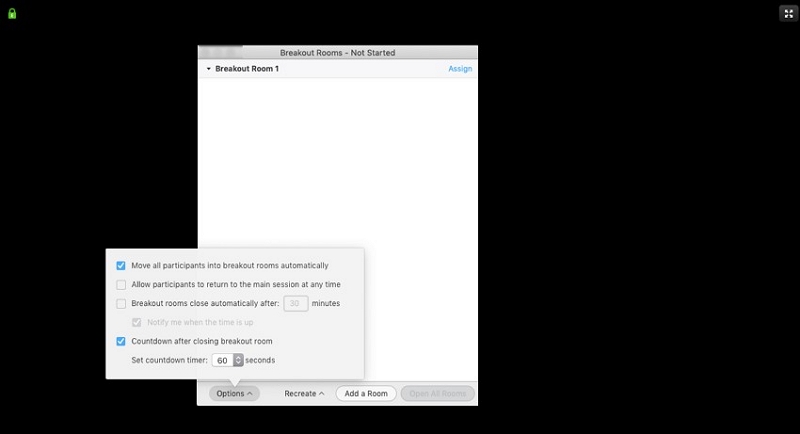 Step 5. When done with setting speaker and microphone, click the "Join with Computer Audio" button to join the Zoom test meeting. You will join the meeting as an attendee. The attendee portal has access to mute or unmute, start or stop the video, invite, participants, screen sharing, chat, record and leave meeting features at the bottom of the screen.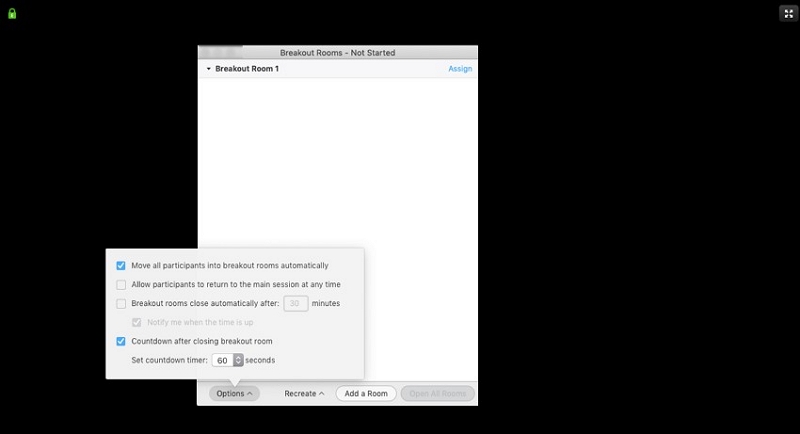 ---
The Best Zoom Alternative in 2022
ClickMeeting is a video conferencing software just like Zoom software. It is designed to automatically do product demonstrations and marketing, business meetings, webinars, online courses and training sessions. Just like zoom, it has built-in incredible features that allow users to use it in whichever situation they are in. This includes using over the website without installing the software, using a mobile application or through toll-free dial-in phone numbers. Therefore, this allows accessibility to a wider audience that needs services but lack enough resources.
ClickMeeting helps you save time and getting meaningful leads in your business with regard to product demos or meetings conducted through the platform. Additionally, in the education side, webinars and training sessions offer an effective action plan for student users in their courses. For a starting business with long term goals to achieve, it is recommended to use ClickMeeting. It offers you a 30 day trial period with additional add-on when you need them.
Features of ClickMeeting:
The multiuser feature helps you as the host allow selected employees or participants to use the account while you are still in control of the account. This helps the business save on the costs involved with multiple accounts.
Automate your webinars to be available to attendees at a specific future time. Begin by setting up the webinar, setting the chat responses, build webinar timeline by adding audios or videos lessons and compose the automated timeline.
Customized invitations for select invitees to see the webinar and make decisions. This helps attract possible clients following the agenda, details and objective plan stated on the webinar.
Screen sharing with attendees gives a sense of openness to them and especially when you want to conduct a demo. Remote screen sharing helps you market your products to technology-driven prospects, demonstrate and guide/train employees.
Online meeting option enables the trainer in a webinar to turn it into a meeting room especially for learning sessions allowing up to 25 users.
Webinar rooms help trainers and business involve their audience in acquiring knowledge through sharing information. Learners can make conduct video conferencing to teach and inspire each other.
Presentation of information can be done using the graphical tools available for use. Using visual presentations make your audience believe in your business or understand better in case of training.
On-demand webinars enable you to generate clients and money with a corresponding demand. Leaving your content on autopilot guarantees money generation as you build up your business.
Free Download or Buy PDFelement right now!
Free Download or Buy PDFelement right now!
Buy PDFelement right now!
Buy PDFelement right now!
---
Other Popular Articles From Wondershare