PDF is the most popular file format for capturing and distributing electronic documents which are independent of the software, hardware and operating system from where it was originally created. Acrobat is an Adobe PDF Creator which supports creating, merging, manipulating, printing and viewing PDF documents for easy cross platform sharing. However, according to the blog of Adobe, Acrobat® XI was end of support on October 15, 2017. So it's time for you the find the alternative to Adobe Acrobat. This article will introduce the best free alternative to Adobe PDF creator.
Easily Create PDF with Adobe PDF Creator Alternative
The best alternative available to free Adobe PDF Creator is PDFelement. It is hassle free and essential to all executives for creating and editing PDF. You can create multiple PDFs using large number of different supported file type in a singular activity. The best alternative to Adobe PDF creator free download is allowed below.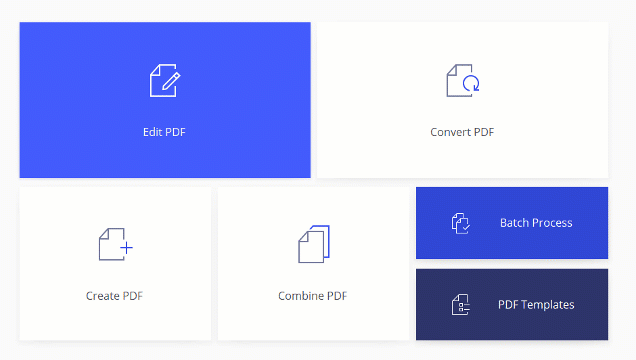 Most of the steps are analogous to Adobe PDF Creator techniques so that users don't have to go through technical trainings for using this software. It costs about one-third the price of other PDF editors. Video and textual guidance are provided in the website for effortless learning.
Step 1. Create PDF file
Open PDFelement and click on "Create PDF" option. A dialogue box appears. Select your desired file from it and click on "Open".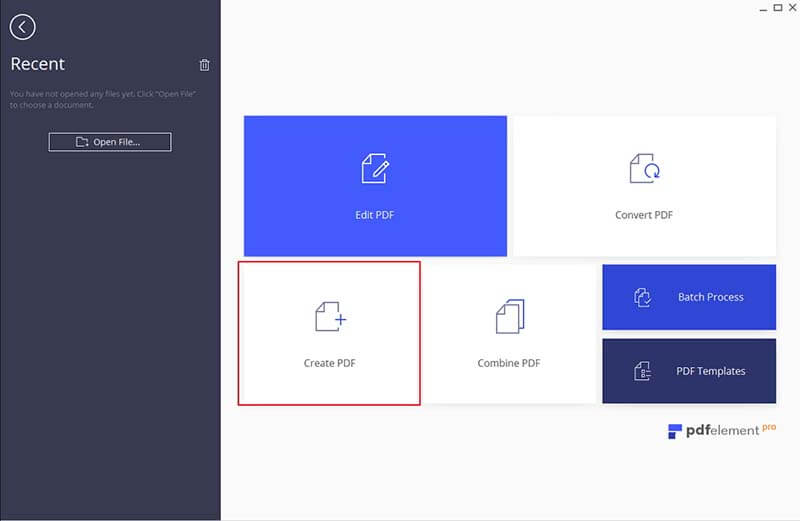 Step 2. Save PDF File
After file conversion, the PDF opens automatically. You can edit the PDF file by using the amazing tools in the "Edit" tab if you want. After that, click on "File" and choose "Save As" to save the PDF document.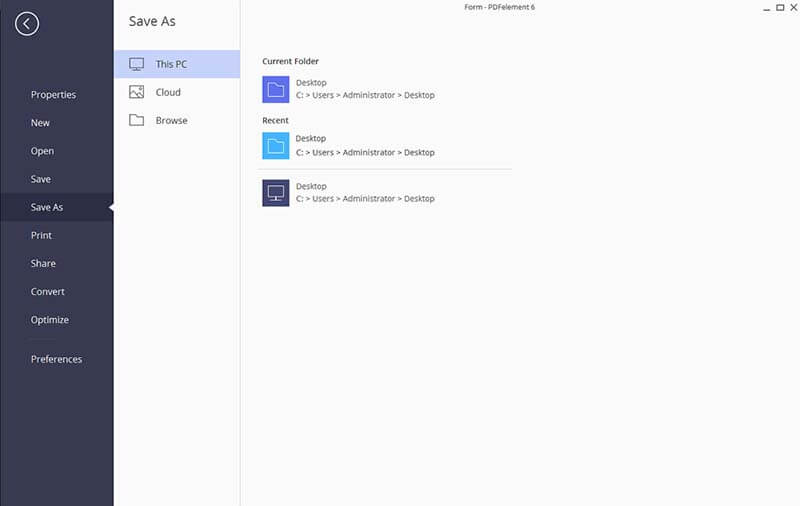 ---
Guides to Create PDF with Adobe® Acrobat® PDF Creator
There are many ways to create PDF with Adobe PDF Creator, including menu-driven commands, drag and drop files, converting captured content on clipboard to PDF etc. Here we will show you the guide to create PDF using menu-driven commands.
Step 1. Open Adobe Acrobat DC Pro
Open Acrobat DC application. Click "Tools" on the Home window. Using "Create PDF" tool, users can convert any file type to PDF. Under "Tools" section, click on the "Create PDF" option.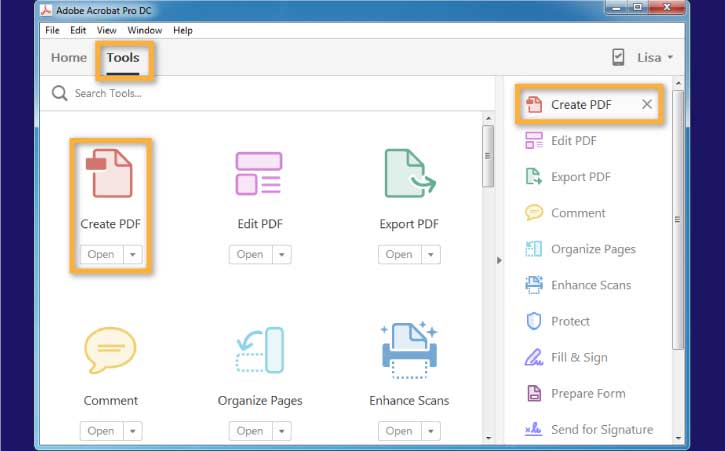 Step 2. Create PDF from Files
There will be several options for how to create PDF. For most of the users, click "Select a File" under "Single File". Click "Open" to display a preview of your selected file. For windows users, click "Advanced Settings" for customizing the output file settings including its layout, accessibility etc.
Then click "OK". Then click on the "Create" button. There it is! Your PDF is now being created in your computer.