Top 5 PDF Expert for macOS 10.15 Alternative
You have just updated your macOS to macOS 10.15 Catalina and you find out that your PDF Expert tool is not compatible with the latest OS. It means that you will not be able to view your PDF files locally unless you use online tools. But with online tools, you get limited features and you will have to look for a PDF Expert for macOS 10.15 Catalina alternative that assures you of continued productivity in your work. This article looks at five expert PDF macOS 10.15 Catalina alternatives that you can use.
5 Best PDF Expert for macOS Catalina Alternatives
1. PDFelement
PDFelement is exceptionally the best PDF Expert for macOS 10.15 Catalina alternative. It keeps track of frequent updates made by Apple thereby supporting new operating systems as they are launched. Additionally, it has robust tools that guarantee users excellent output of PDF files upon editing.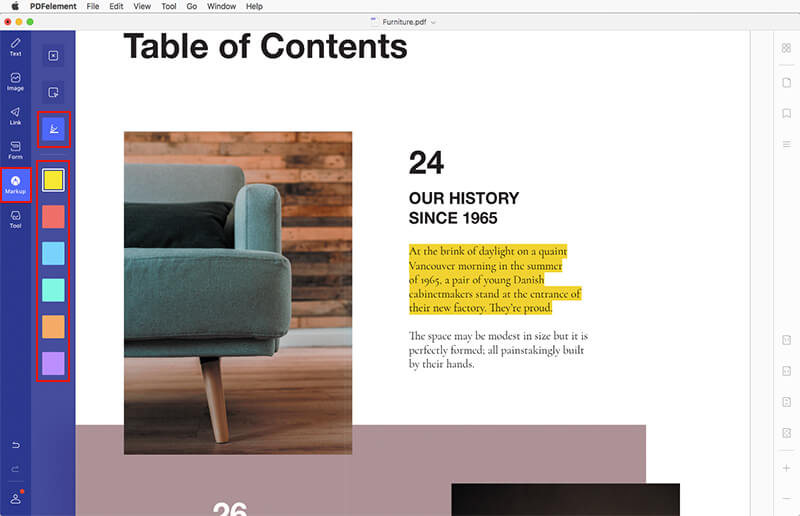 Pros:
It offers the smoothest experiences on PDF editing and commenting.
It supports convert of files to multiple formats easily.
It contains file encryption feature including passwords, permissions, redactions to protect documents.
It has the ability to perform OCR partially on certain files.
It helps add digital signature to your PDF documents.
It enables users to create, fill and sign fillable PDF forms.
It supports multiple users if working with a team, manage your users very easy.
---
2. Infix PDF Editor
Infix PDF editor is a widely PDF converter tool with exceptional features. It's very affordable to all users as they enjoy easy to use interface with advanced features. It offers translation of PDF documents if need be to and from multiple languages. For companies, Infix PDF Editor is a sure PDF Expert alternative for macOS 10.15 Catalina with guaranteed quality output.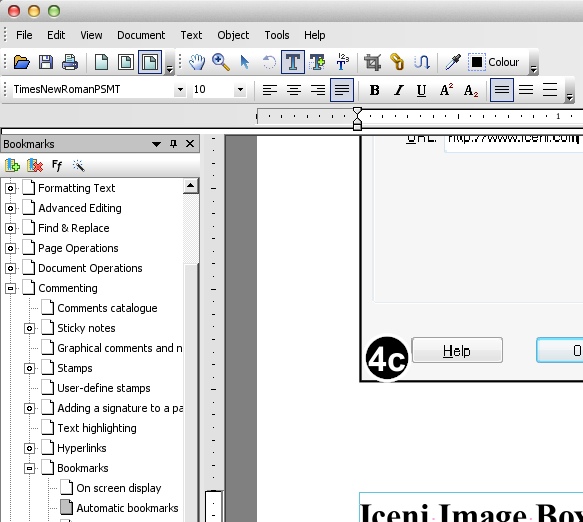 Pros:
Easy to use with word processor-like interface.
Seamless reformatting document.
PDF form creation and filling.
Headers and footers editing.
Translation feature.
Cons:
Expensive to individual users.
---
3. PDF Nomad
PDF Nomad is a uniquely crafted PDF editor with simple to use interface for all users. Just like few other PDF Expert by readdle macOS 10.15 Catalina alternatives, it guarantees user effectiveness in editing. It can split or merge pages as needed by the user. It has an export and a convert text file to sound file features.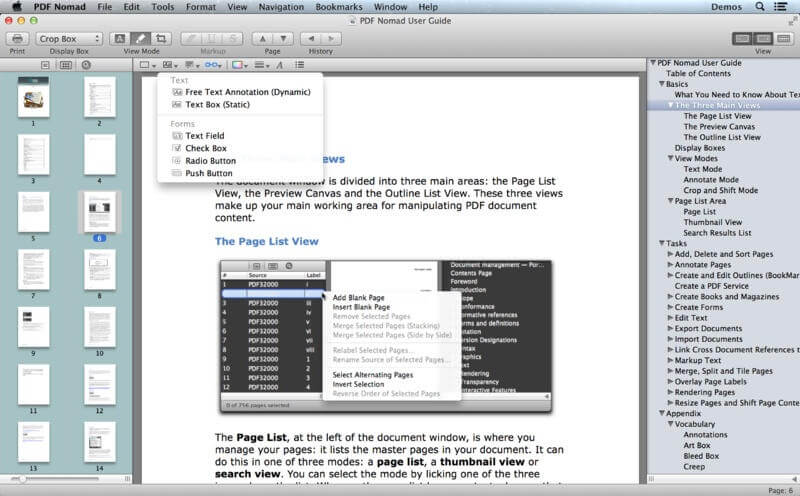 Pros:
Merge feature to combine multiple documents.
Easy to resize the document to the required size in one click.
Split PDF file to single or multiple pages.
Ability to convert text to the spoken sound file.
Supports PDF annotation for future reference.
Contains PDF templates for users.
Cons:
Watermarks on PDF edited on trial mode.
---
4. PDFpenPro
PDFpenPro is an all-in-one tool for completely editing your PDF file to suit your requirements. It surpasses other editing tools extensively for its ability to store PDF documents in iCloud. Manage your documents from a combined collection which is far much easy.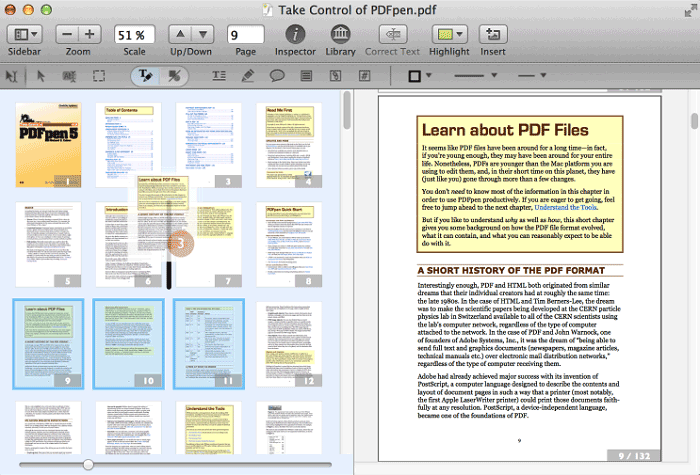 Pros:
Create and fill PDF forms.
Online storage for edited files.
Make edits or comments to PDF file.
Export PDF documents to PDF archive.
Merge feature to combine related files.
Cons:
Expensive for individual users.
Limited features on the free trial.
---
5. Adobe Acrobat Pro DC
Adobe Acrobat is an extensively used reader and editor for free and pro subscribers. It's well known since it's free to use with additional editing features. According to PDF Expert reviews for macOS 10.15 Catalina and its features, Adobe Acrobat closely shares multiple features. This makes it the best alternative to PDF expert editor any time.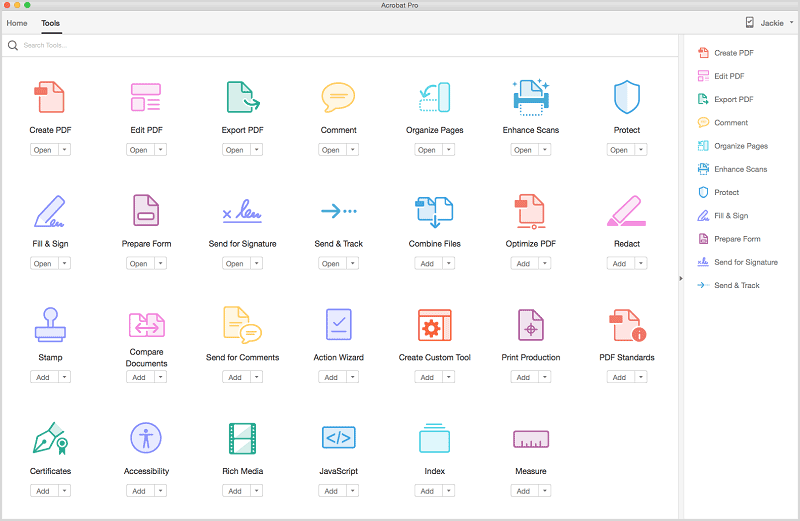 Pros:
Create, fill and sign off forms feature.
Password protection feature to encrypt PDF files.
Instantly share PDF file with team members.
It scans and converts PDF documents to other editable formats.
Open secured PDF documents by other software.
Supports cloud save to easily access and edit PDF file from anywhere.
Cons:
Expensive for individual users.
Limited features for free users.
The given PDF Expert MacOS 10.15 Catalina alternatives are expected to best work for your Mac Catalina device. However, some may be free with limited features while others are available after subscription but with additional features.
Free DownloadFree Download or Buy PDFelementBuy PDFelement right now!
---