PDF documents are helpful standard documents since they can be viewed from phone or computer with its original format maintained. Now, in case that you are dealing with a PDF document with several pages and you want to mark important parts, then you need to highlight the texts. Highlighting your document makes it easier to organize and retrieve your important notes. To highlight PDF files you can use Mac inbuilt Preview feature. Now let's learn how to highlight PDF in Preview.
How to Highlight PDF without Preview on Mac
Don't like highlight PDF with Preview? You can try PDFelement Express for Mac. It is an ideal software that annotate and highlight PDF files. It is intuitive software that allows you to perform other functions such as reading, editing, and annotating PDF files.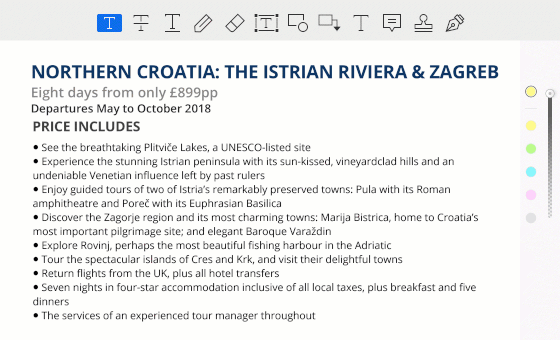 Fill out PDF files form with various options.
Modify texts, images, and pages. It can also annotate, add links and much more.
Step 1. Upload PDF
After downloading and installing PDFelement Express for Mac, Open the program. Click on the "Open File" button at the bottom. Select the PDF file to upload.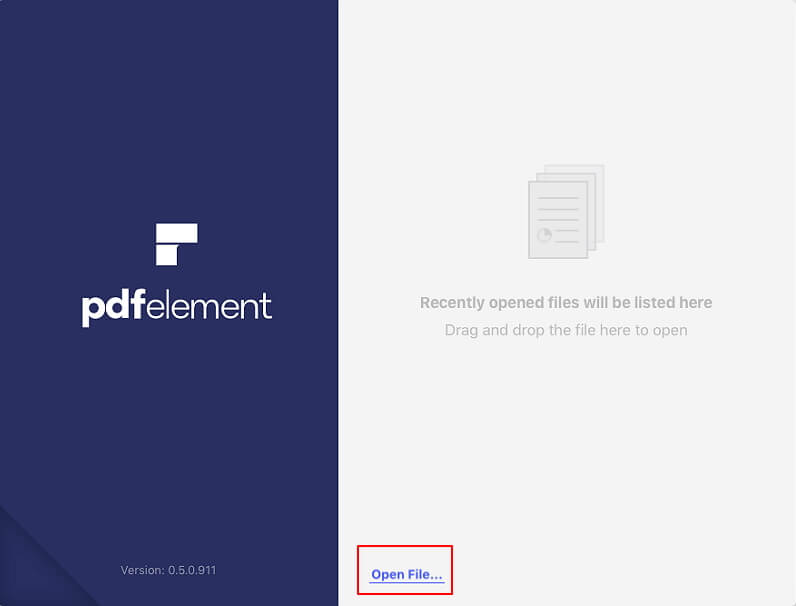 Step 2. Highlight Texts in PDF
At the top right corner, click on the "Highlight" button. Appearance window will appear on right side. Select the color and opacity that you prefer. From there, go your PDF and select a section of the texts. The texts will be highlighted.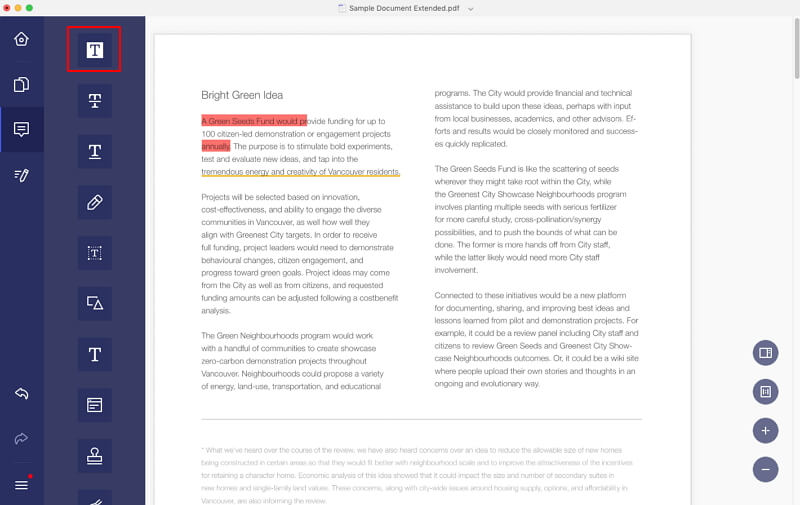 Step 3. Add Sticky Notes and Draw Markup
Now click on the "Comment" button on the top toolbar. Click on the "Sticky Note" button and select on the text and the sticky note will be applied.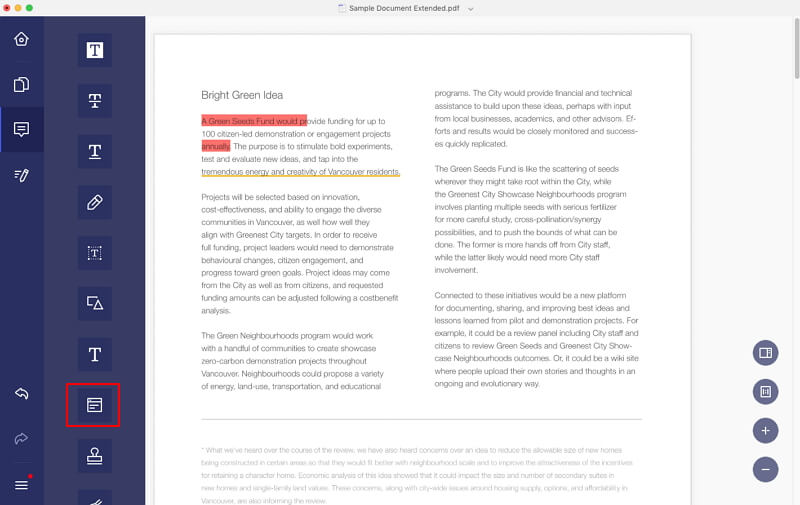 ---
How to Highlight PDF with Preview on Mac
Step 1. The first thing to do is to open your document with preview. On your PDF document control click and choose "Open with Preview" or you can drag the PDF file and drop it on Preview.
Step 2. Navigate to the top right corner. Click on highlighter pen and it will be marked blue.
Step 3. Select on the text you want to highlight and apply it. You can change the color of the highlighter on the tool bar. After highlight texts you can now save your document.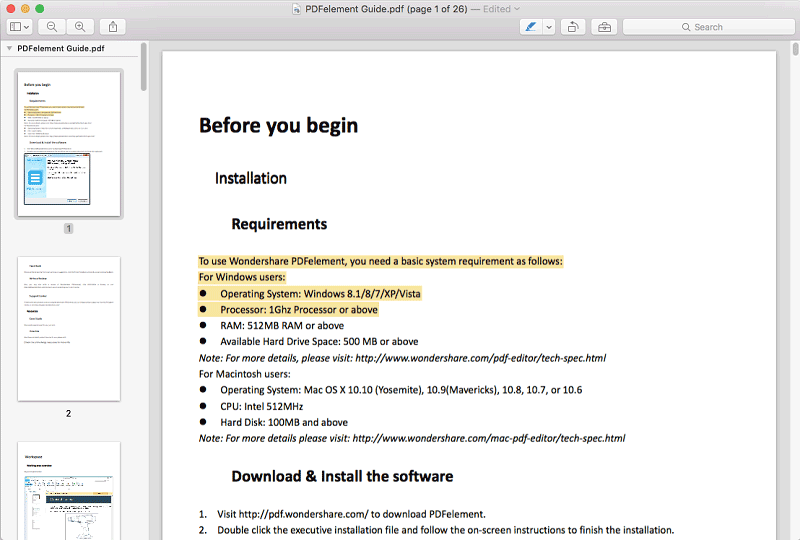 ---