Need a PDF annotator for Mac to add comments or mark up PDF files? Surely it is very necessary to have a PDF annotation software in daily life. Whether you like it or not, PDF has become the standard for shipping files back and forth in business world and study. In office, contracts, projects, financial sheets, receipts, reports are mostly PDF files. In study, textbooks are like to be PDF format. To work and study more efficiently, a PDF annotator is indispensable. In this article, I will introduce you the best PDF annotator for Mac - PDFelement for Mac and the way to annotate PDF on Mac.
If you just want to make some simple annotations on PDF document, then you also can use Preview program the default PDF annotator on Mac to do so. It is free. But you should know that Preview is more of a PDF reader than a PDF annotator. Every time when you need to annotate a PDF, you have to go deeper enough to select the annotation tools. If you're tired of this kind of troublesome way to annotate the PDF, you need the professional PDF annotator for Mac macOS including Yosemite, EI Capitan, Sierra, High Sierra, and 10.14 Mojave .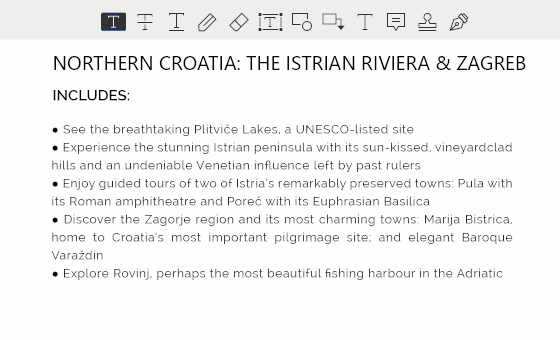 PDFelement for Mac is a user-friendly PDF tool, which allows you to annotate PDF files intuitively. All the annotation tools are displayed on the tool bar. When you need a tool, just select it from the tool bar. Additionally, you can personalize the tool bar by dragging and dropping the commonly used tool to the tool bar. It is a simple, professional, yet affordable PDF annotator. Try the trial version to see whether it is the right one for you or not.
---
How to Annotate PDF on Mac
Step 1. Add Comments to PDF
To add comments to your PDF, click on the "Comment" tab and you can use the "Sticky Note" function for annotation. You can click on the shortcut icon of sticky note like the right picture. Then you need to click on the PDF pages to put the comment on it. Then double click on the yellow comment area, you can enter into words.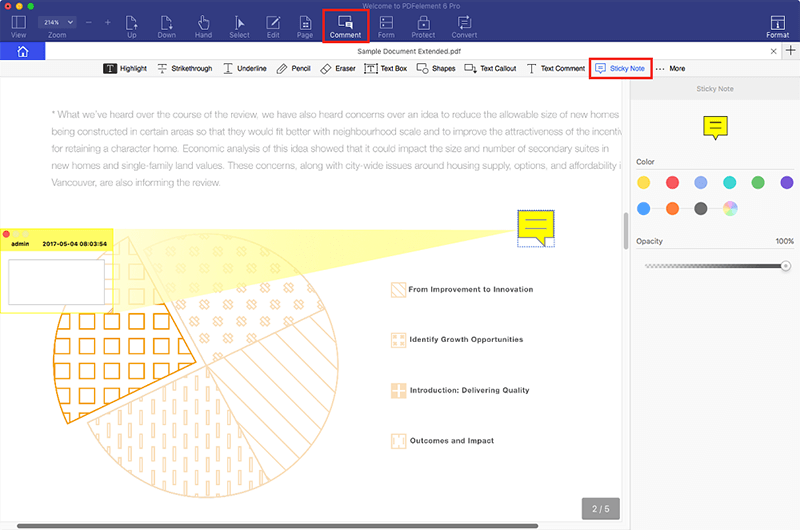 Step 2. Highlight/Strikethrough/Underline PDF
Click on the "Highlight" button in the "Comment" submenu. Then you need to choose the text you want to highlight. Yellow is the default color of highlight and you can change it if you don't like it.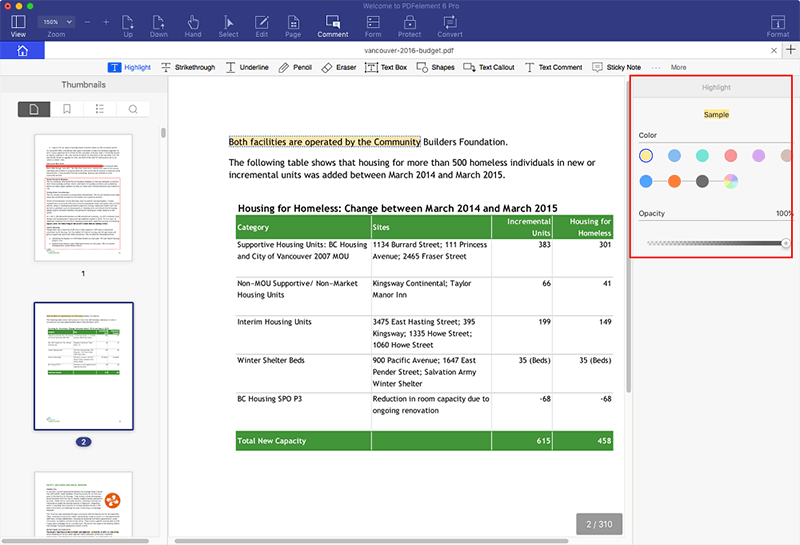 If you want to strikethrough or underline your PDF, you can correspondingly click the "Strikethrough" button or the "Underlines" button.
Step 3. Add Stamp and Signature to PDF
Just go to the "Comment" tab and choose the "More > Stamp" button and a window will pup-up immediately. You can choose whatever stamps you like.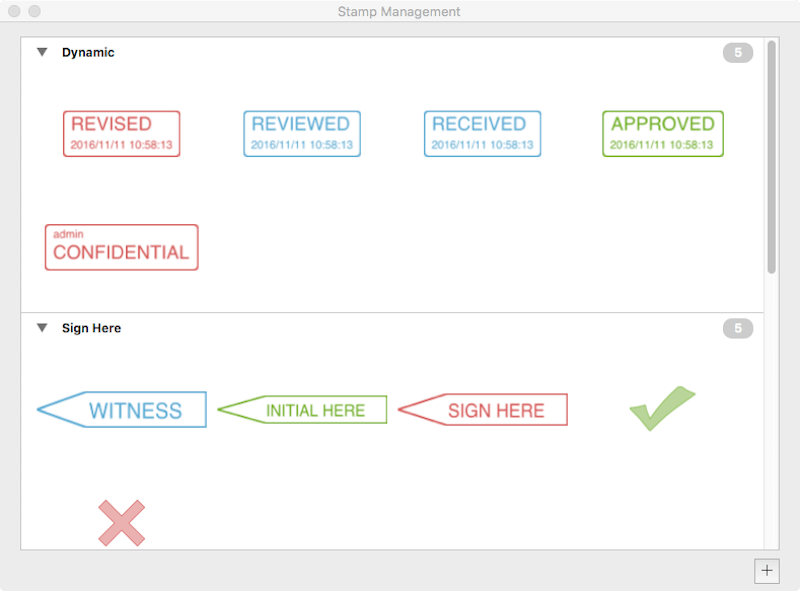 To add signature, you still need to go to the "Comment" and choose the "More > Signature" icon. You should click on the "Plus" icon in the pup-up. And then you can choose signature already existed or you can just free-hand draw a signature.