At some point in your studies, business or career you might need to combine images into PDF on Mac especially in this world that is fast growing digital. Talking of merging jpg to PDF on Mac, or combining jpegs into PDF on Mac, the good news is that this has been made possible with some amazing tools you can find on the web. Well, this article will give you a step to step guide on how you can combine multiple images to PDF on Mac with PDFelement for Mac.
For starters, PDFelement for Mac is an outstanding tool which allows you to digitize paperwork and accelerate how you create, edit and prepare and sign documents. It allows for a quick, affordable and secure way of producing PDF documents.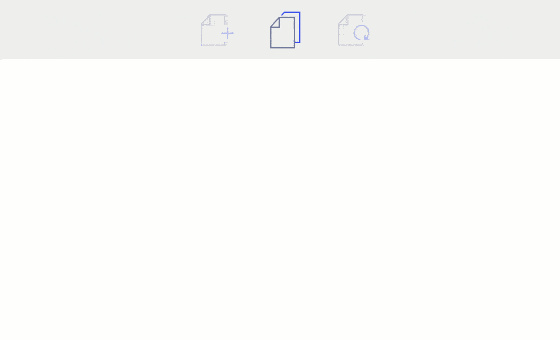 It has distinguished features which enable you to do tons of work. Here are some of the things you can do with this tool:
Annotate PDF with markups, comments, stamps and drawing
Open, edit, save and print PDF files
Convert image files, HTML and text into PDF and combine images into PDF on Mac
Create fillable PDF forms
Add, resize or remove any graphical element that is within the PDF
Secure PDF with password protection
---
How to Combine Images into PDF on Mac
PDFelement for Mac makes it possible to not only creates PDF from a single image file, but also from multiple images, including .jpg, .png, .gif, .bmp and .tiff. To combine jpegs into PDF on Mac or combine jpg to PDF on Mac, follow the steps:
Step 1. Choose "Create Files into PDF"
Launch the program to combine images into PDF Mac. Then click "File" then choose "Create PDF" button on the home. Tap on "Create Files into PDF" and a window will pop up.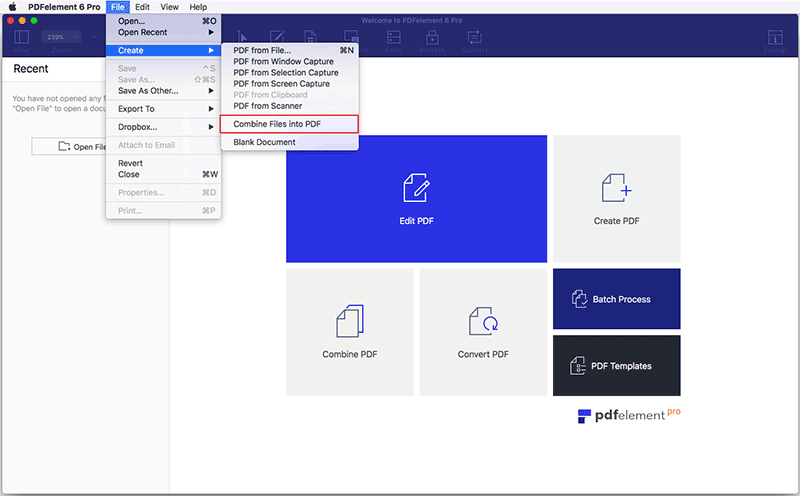 Step 2. Add Image Files
To merge JPG to PDF Mac, just click "Add Files" in the pop-up window then tap on "Next". You have the option of re-sizing or customizing the images if need be. You can also choose the preferred image size in the "Options" button.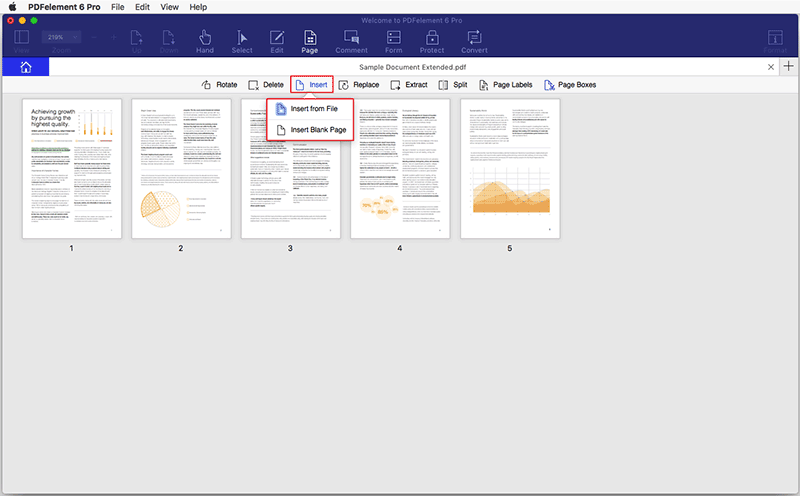 Step 3. Combine Images into PDF on Mac.
To combine JPG to PDF Mac or combine JPEGs into PDF Mac, wait until all the files have loaded then click "Combine" to start combining all of the files.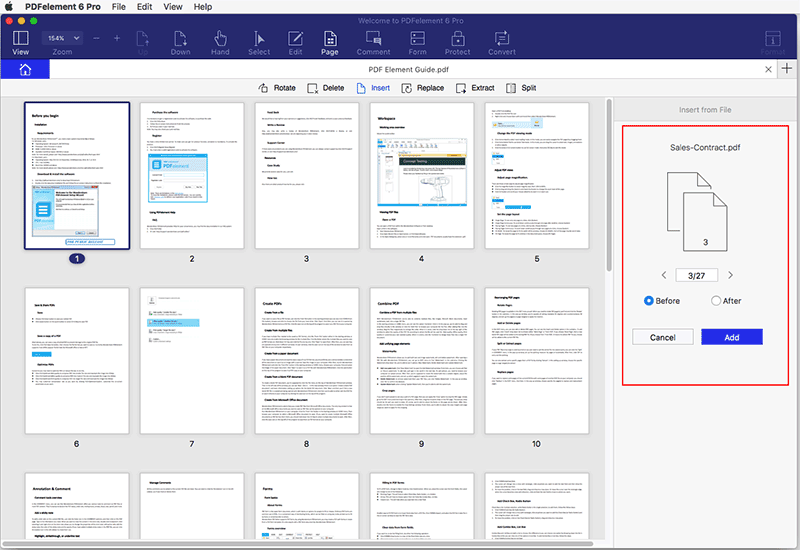 Step 4. Save PDF
Before saving your data, you can rename the combined PDF file and choose the output folder where you intend your PDF to reside. Go to the "File" menu and click "Save" to save the data. You successfully multiple JPG to PDF Mac.
Finally, the combined folder will automatically open in PDFelement for Mac. You can then edit and review to your preference.
To wrap it up, you can also convert one image to PDF. To do this, click "File" then "Create PDF" button on the home or welcome window. The next step is to browse your local folder to upload the image you intend to convert. Select the image and click "Open". It will automatically open as a PDF.