CutePDF has four products, which are CutePDF Writer, CutePDF Professional, CutePDF Converter and CutePDF Editor. It is one of the easiest PDF editors judging by the design and user interface but it also has its numerous limitations. However, it is a pity that only CutePDF Editor has Mac version. If you are looking for CutePDF for Mac, you'd better look for an alternative. There are a lot of CutePDF for Mac alternatives if you need them and this article is going to look at some of the top ones.
Top 6 CutePDF for Mac Alternatives
1). PDFelement for Mac
There are a lot of PDF editors that are capable of handling PDF editing in Mac and one of them is the ever powerful PDFelement for Mac. This editor is an amazing PDF solution and that is why it is regarded by most people as a better alternative for CutePDF for Mac.
It is very easy to use and boast of top class features. The following are some of the features: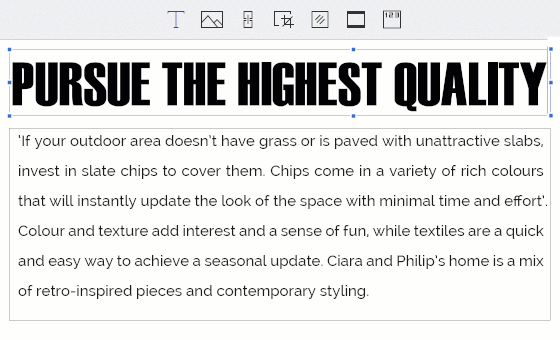 Editing PDF as easy as it is done on word documents
Document protection through password
Fast process for converting PDF documents to other formats
PDF forms creation and fill
Creation from other file formats to PDF
Sign PDF with digital signature
There are a whole lot more that can be done with PDFelement for Mac even better than CutePDF for Mac. PDFelement works for all Mac systems and is affordable when compared to other close competitors like Adobe Acrobat. Only $59.95 to get the full version.
Pros:
Less Cost, More Benefits: When compared to what it offers, the PDFelement represents the best value for your money because you get a lot more for less cost.
Very Easy to use: PDFelement for Mac is designed to be very easy to use. In fact, it is comparable to editing in Microsoft word. It does not require any special software knowledge and as far as you can use a mouse, just use it.
Very Secured: Your documents are secured and safe on PDFelement for Mac
Supported Systems: Mac, iOS, Windows, Android
Download this CutePDF for Mac alternative to have a try.
---
2) Foxit Reader for Mac
If you want to try out another CutePDF for Mac alternative, the Foxit Reader for Mac could just be what you need. It can do a lot of things and this includes viewing PDFs, annotating and sharing PDF files, printing PDF files. This CutePDF Writer for Mac alternative supports all Mac versions.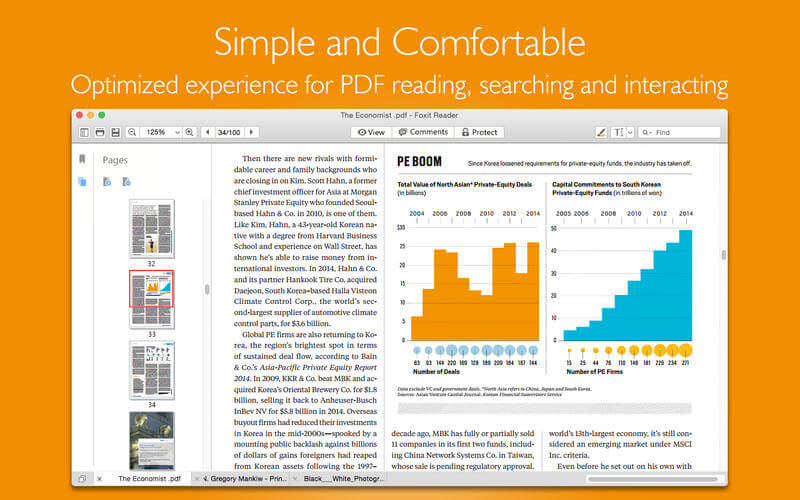 Pros:
Produces quality output
It has a trial version for people who wants to test the software before purchase
Cons:
The trial version has limited features
User interface is not as friendly as it should be
---
3) PDF Studio for Mac
PDF Studio may not be popular but it is also considered as a good alternative to CutePDF for Mac due to its good qualities. This software helps you to edit, merge, scan to PDF, convert to and from PDF and securing PDF documents. PDF studio costs $89 for the standard version and Pro version for $129.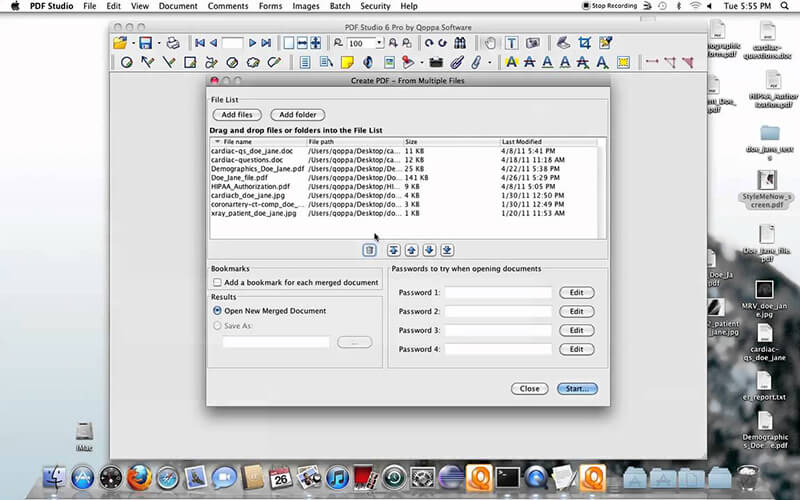 Pros:
It has a trial version which is good
Boast of good quality output
Cons:
User interface is not as good as it should be
The cost is no the high side considering what it offers
---
4) PDF Writer for Mac
This works like a printer driver for Mac. It is a useful alternative to CutePDF for Mac. The good thing about this tool is that it uses the internal PDF capabilities of the Mac system to further produce quality outputs. PDF writer for Mac is free to use and it works on all Mac systems.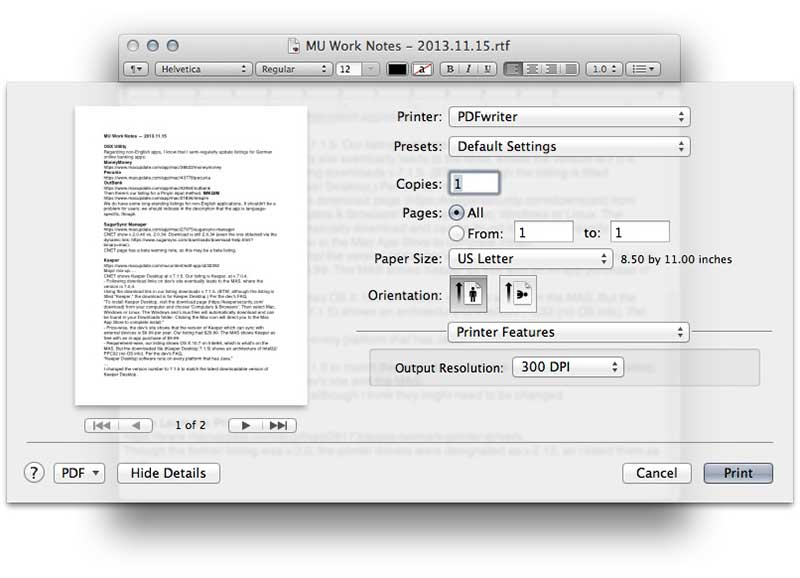 Pros:
PDF creation is just done by printing
It is easy to use
Cons:
The problem with this tool is that it comes with only the print function
There are some capabilities that are lacking on this tool
---
5) iPubsoft PDF Creator for Mac
This tool is a good CutePDF for Mac alternative that can be used to make PDF files out of images and texts. Users can use the iPubsoft PDF creator for Mac to create quality PDF files so efficiently. It is free to use and works on all Mac systems.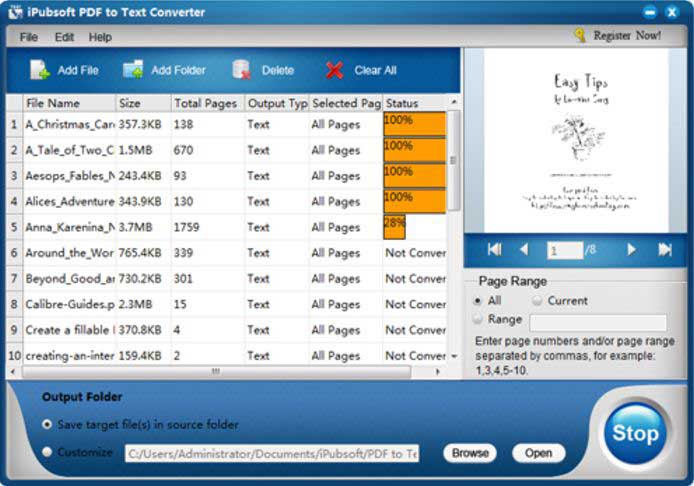 Pros:
The formats can be preserved while creating PDFs
It can merge PDF files with ease
Cons:
Encryption of documents is not part of what it can do
User interface is poorly designed
---
6) Infix PDF Editor
This is a CutePDF for Mac alternative that can edit PDF files so easily. It can edit texts, images, font sizes, reformatting edited documents plus other functions. Infix PDF editor is one of the easiest to use and works more like editing in Microsoft word. It works for all Mac systems and cost about $99 if you are using the full version.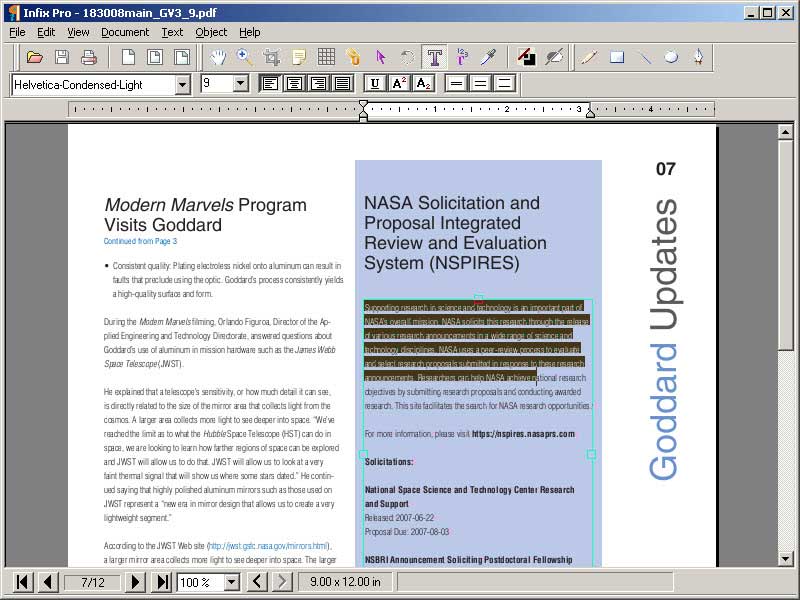 Pros:
Easy to use
Can search and replace in multiple files simultaneously
Cons:
Not many features
There is a problem of watermark on the final document after editing
---