Import a JPG image into a PDF reader, and you notice the image is tilted at an irritating angle of around 10° clockwise. You can't leave it at that and try out image editors like Paint.net to rectify the tilt. It must make you wonder if there was an easier way to get it done within the PDF reader itself. How to rotate image in PDF by a certain degree and not by the default settings of 90° or so? Here you can accomplish the task with PDFelement.
Features available with PDFelement are so comprehensive.
Edit functions are applicable to text, images, and entire pages.
Highlighting text with predetermined highlights, sticky notes, freehand drawing and more.
The OCR technology is top-of-the-line making any scanned image a completely editable PDF document.
PDF can be protected from unauthorized usage by applying passwords and permissions.
Convert PDFs into other popular formats while retaining original layouts.
Interactive forms can be filled or created with customized fields and buttons.
---
Easiest Way for Rotating Image in PDF
Step 1. Load the Target PDF
After download and installation, launch PDFelement on your computer. Then click on the "Open File" button on the Home window. Choose the appropriate PDF containing the image from your computer.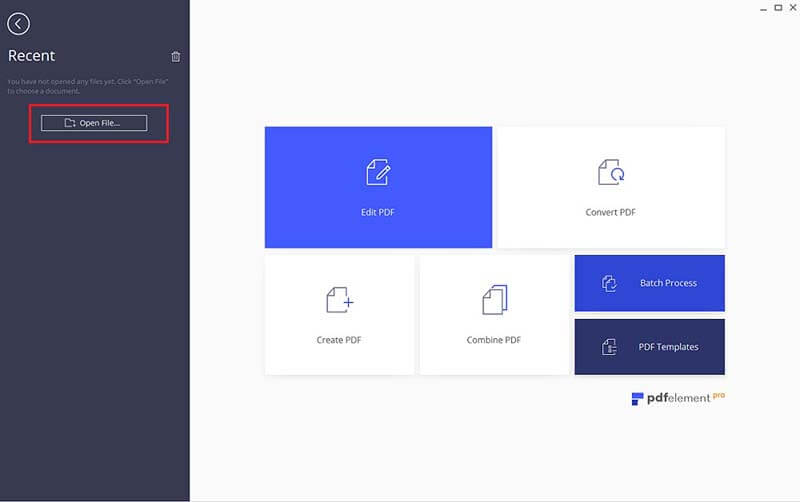 Step 2. Rotate Image with Rotation Pointer
Access the "Edit" menu and then click on the "Edit" button. To rotate the image, select it with the mouse, and then use the rotation pointer to rotate the image in variable proportion manually.
For example, if the image is only slightly misaligned, use the pointer, so the image is fully visible within the PDF and is aligned as per your needs. The exercise normally comes into play when scanned images are used.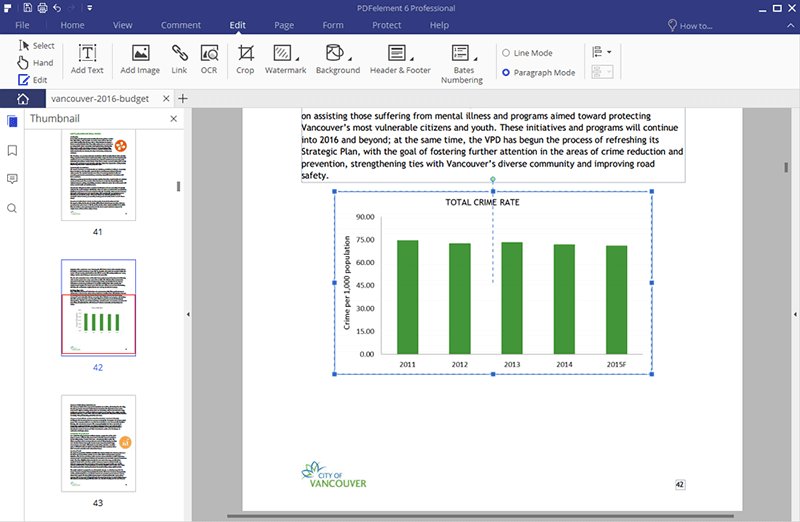 Step 3. Save the Setting
After rotating the image, go to the "File" tab and click on "Save" or "Save As" to save the changes you've made.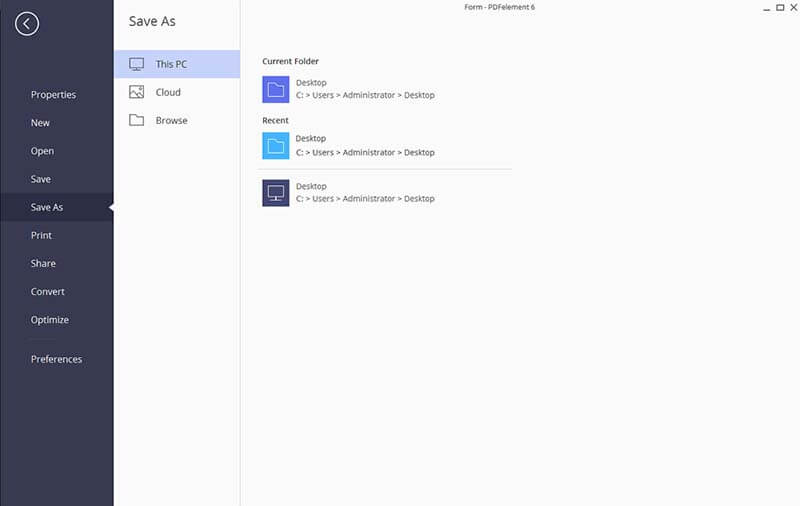 ---
Tips on Rotating Images in PDFs
If the image is slightly or completely off the PDF edges, choose the image with the mouse and reposition it so it is completely within the PDF simply by dragging to wherever you need it. The image is now aligned properly by rotating it.
The image also has blue corners that appear when you select the image. It can be resized to meet desired requirements. Rotating the image becomes easier.
Keyboard commands are very useful in rotating images. For example, holding down the Shift key while you rotate the image in increments smooth out the process.