Designing a fillable PDF form is not an easy task, you will have to align all the fields appropriately and make sure to leave the certain spaces. Unfortunately, Windows doesn't provide a way to design the fillable PDF forms and you will have to use third party software. But the worst part about most of these applications is that you will not find any preset templates to create the PDF fillable forms. No worries, I will introduce you the best PDF form designer to design fillable forms with PDFelement.
One of the easiest yet useful software to design the fillable forms is using the PDFelement which is available for Windows and Mac OS X. This software will not only help you create and fill out PDF forms, but also provide you with free form templates.
PDFelement isn't only a PDF form designing tool, it is much more than that. You can also create new PDF files, edit the previous PDF files in any possible way. It will also allow you to convert PDF files to Word, PowerPoint, and Excel, Image etc. One of the best features is the OCR plugin which will allow you to edit scanned PDF.
---
4 Steps for Designing a PDF Form
Step 1. Create PDF Form
Once you have installed PDFelement, launch it and then click on "Create PDF" and select the PDF file that you have downloaded earlier. You can also select a blank page and make your own form. All you have to do is click on "File" and select "New > Blank".
Once you created the blank document or loaded the PDF form, click on the "Form" tab. The top bar will show the list of all the tools that you can be used to design a PDF form such as add text field, check button, radio button, combo button, list box, button and digital signature. Choose an option and simply draw it in the form.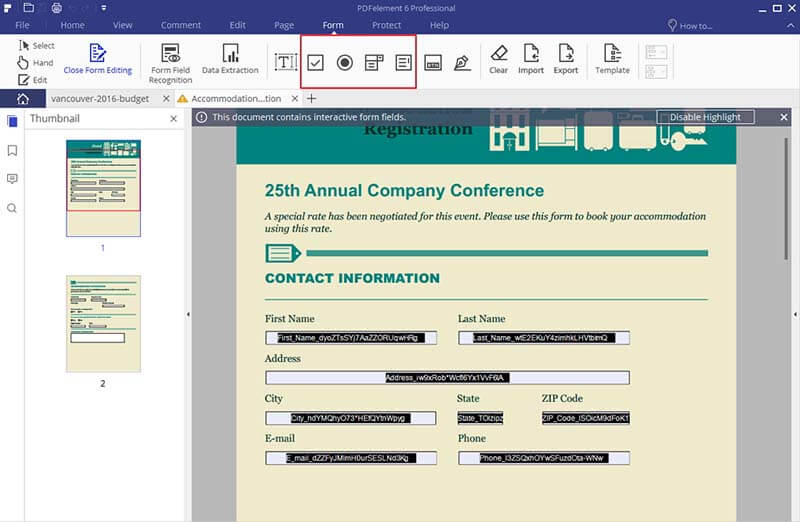 Step 2. Edit PDF Form
In order to edit the PDF forms, you can click the "Form Edit" button under the "Form" tab. Then double click on the item that you want to modify. You can also adjust the size and alignment of these boxes and everything.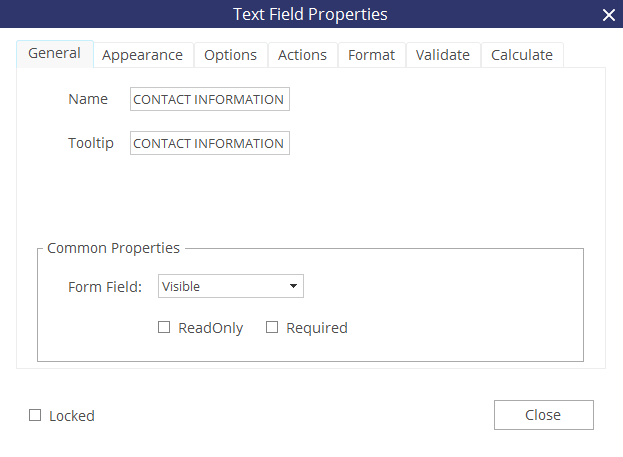 Step 3. Fill out PDF Form
Once you have edited the form, close the form editing and click on the box that you want to fill. These boxes may be the check lists or text or an option to add the objects. Whenever you will click on a box, a relevant option will be revealed to fill that form.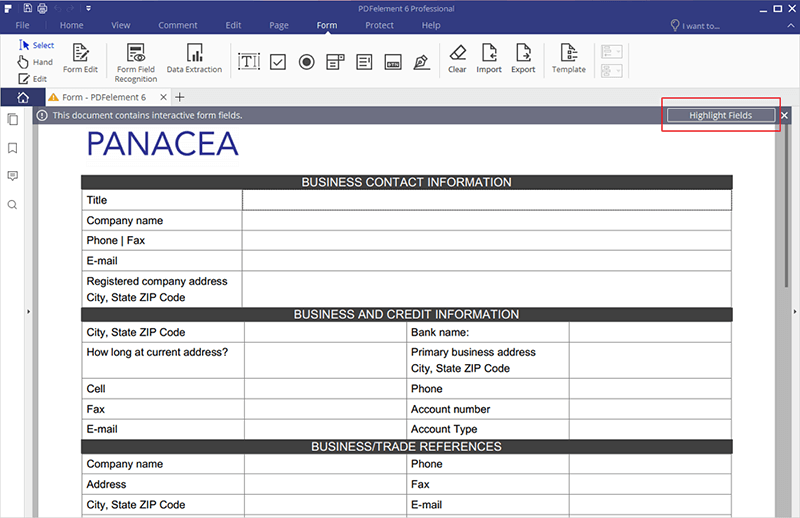 Step 4. Save PDF Form
Once you have filled out the PDF form, you can save it on your computer. Click on the "File" button in the top left corner and select "Save As".
That's it! You have successfully created a PDF form and saved it on your computer. In case of any problem, let us know in the comments section below.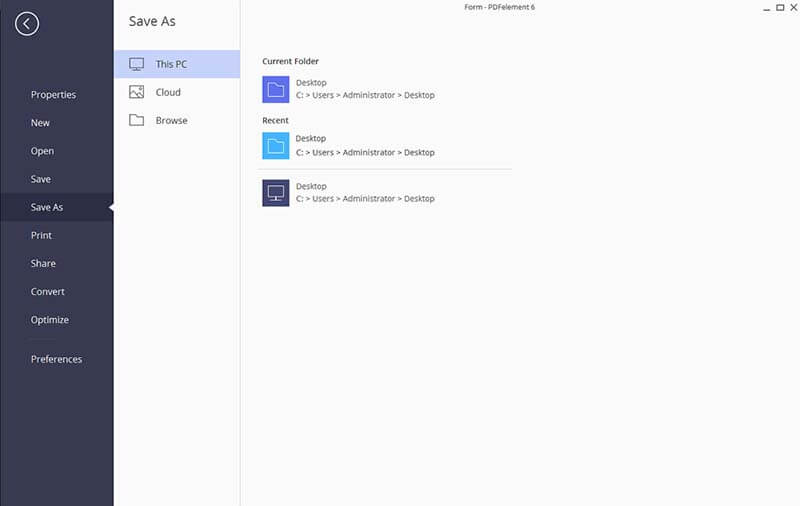 ---
Recommendations of Best PDF Form Designer
1. Foxit PDF Editor
This is one of the top PDF from designer capable of designing fillable PDF forms with ease. Foxit PDF editor will allow you to create a highly quality PDF forms. It is an editor that is simply designed that helps in managing PDF documents without stress. Apart from being a good form designer, Foxit boasts of other top quality editing tools that allows for the editing and filling of the created forms. It is very easy to use although it may be time consuming because of the separate plug in required for the process.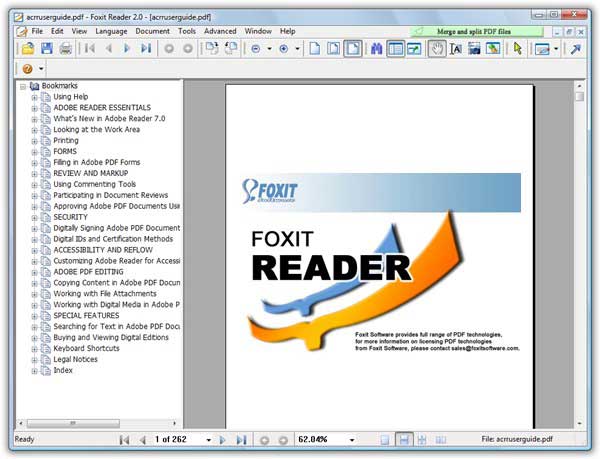 ---
2. Nitro PDF Pro
The Nitro PDF pro is one of the most popular PDF editors that provide a wide range of PDF solutions to professionals. With Nitro PDF, you can create fillable PDF forms and share them if needed. In addition, it allows you to share created forms online because it has a cloud support. Nitro PDF Pro has a user friendly interface and one advantage is that it allows users to sign their created forms if needed. However, the only drawback is that it may be a bit slow especially with large files.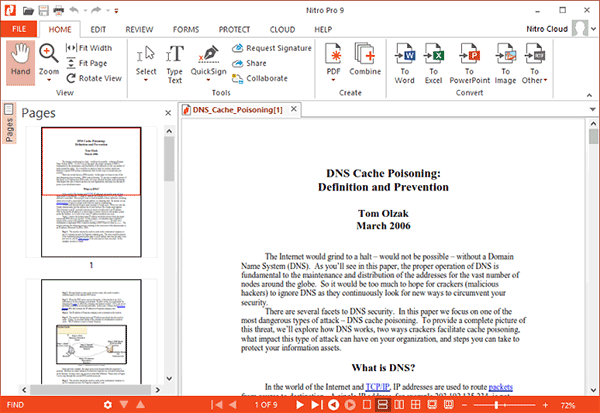 ---
3. PDF Studio
PDF studio is a great application that can be used to design and create fillable PDF forms with relative ease. It allows you to create PDF forms from scratch. If the form is already created, PDF studio can allow you import them from image files, text and then edit them. It is possible to share the created forms by exporting them to Google drive. PDF studio works well on Windows but to enjoy it, you may have to upgrade to the professional version.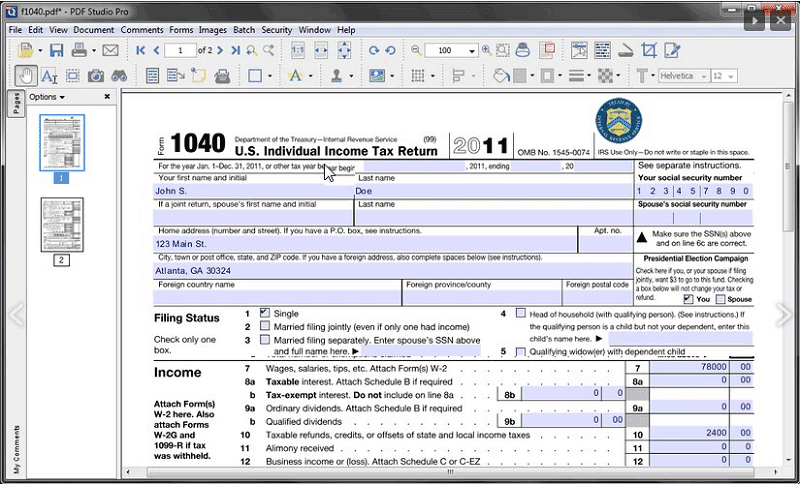 ---
4. Adobe Acrobat DC
Adobe Acrobat DC needs no introduction as it is one of the best PDF editors available in the market today. It allows you to design fillable PDF forms and create them with ease. In addition, it boasts of other important features that makes it a top class PDF editor. The created PDF forms can be signed using this tool. Adobe Acrobat is one of the best but the only challenge most people have with it is the cost which is on the high side relatively.