Technically, Mac OS Preview app is an application used for simple viewing a wide range of file formats. You can also edit PDF files with this application. Now, you may have been one of those who have no idea what Preview can be used for. This article will explain you what is Preview and the steps for using Preview on Mac. However, some users may think that Preview's features are too limited, you can try a full-featured PDF tool first.
Best Preview for Mac Alternative
If you are looking for a more powerful PDF editor that can work well on Mac computer, then PDFelement Express for Mac is your best choice. It not only has all the PDF features in Preview but also offers you many other great features.
With its help, you can easily edit texts, images and pages of PDF documents. Its Pro version's OCR technology will automatically detect your scanned PDF and turn it into searchable and editable formats.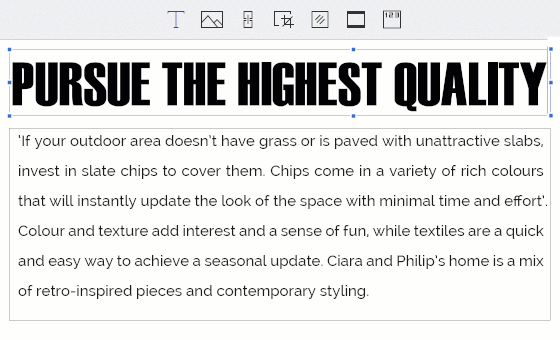 ---
What is Preview on Mac
Apple Preview may not be a comprehensive application at all, yet it can get you out of trouble. Preview can also help you apply simple yet exciting adjustments to your images. You can adjust color by controlling the shadows, exposure, contrast, highlights, saturation, temperature etc. You can also grab a particular part of the image to apply changes to and add text to your image too.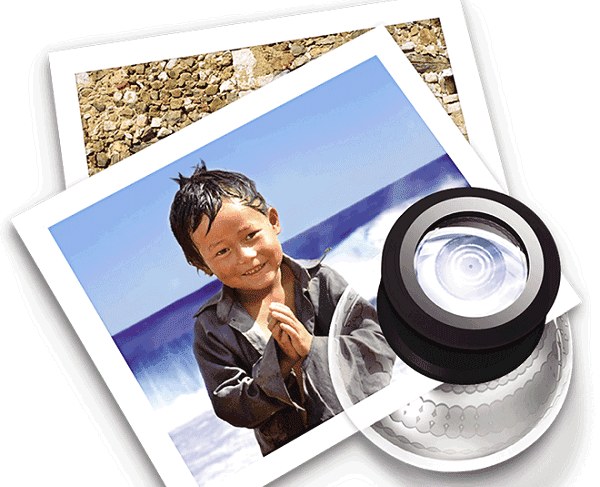 In addition, you can open a PDF document by dragging a PDF file onto the Preview icon in the Doc or Finder. Obviously, you can use highlight to mark important parts of the text, you can fill out PDF forms and even sign PDF documents.
---
Preview Supported Formats
By Preview, you can view, edit, even convert and send digital images and PDF documents. The list of Preview's supported formats is somehow long:
TIFF, PNG, JPEG, GIF, BMP, PDF
This is just the beginning. Preview can both import and convert the above-mentioned formats. Please keep in mind that these are not the only supported formats of Mac OS Preview application.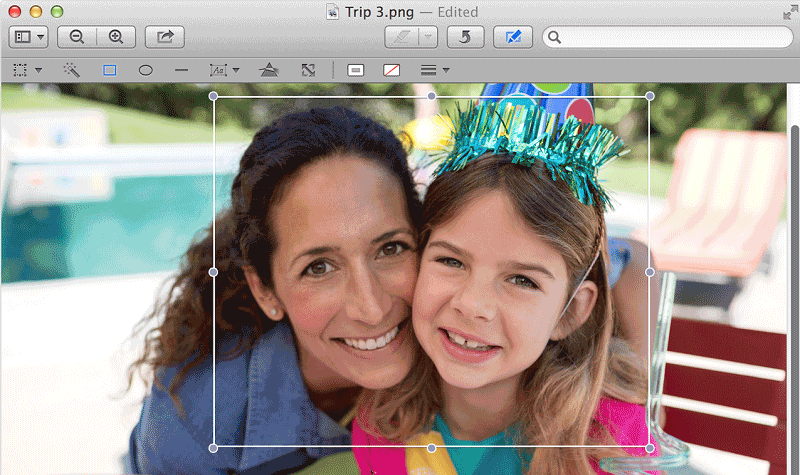 ---
Where is Preview on Mac
Simply, select the files you want to edit in the Finder and then Command-click or right-click and open them in Preview. Simple as that!
---
How to Update Preview on Mac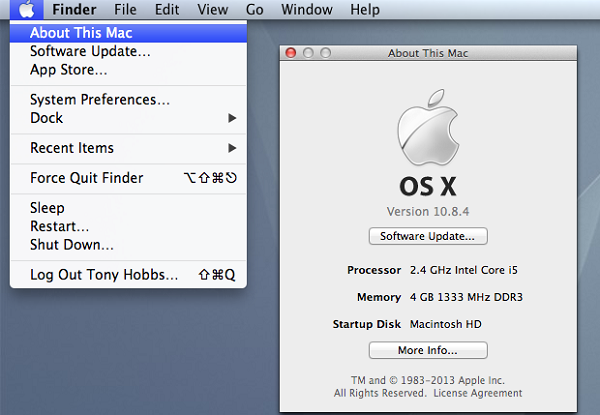 Option 1. Use the Mac App Store
Open the App Store app on your Mac.
Click "Updates" in the toolbar.
Update each app individually, or click "Update All" to install all available updates. To find software upgrades instead of updates, use Search in the upper-right corner of the window. An upgrade is a major new version of the software. For example, OS X El Capitan is an upgrade from OS X Yosemite or earlier
Option 2. Use Software Update
The Mac App Store is included with OS X Snow Leopard v10.6.6 and later.
If you don't have the Mac App Store, choose "Software Update" from the "Apple" menu, and then follow the onscreen instructions.
Some software updates are also available from the Apple Support Downloads site.
---
How to Use Preview on Mac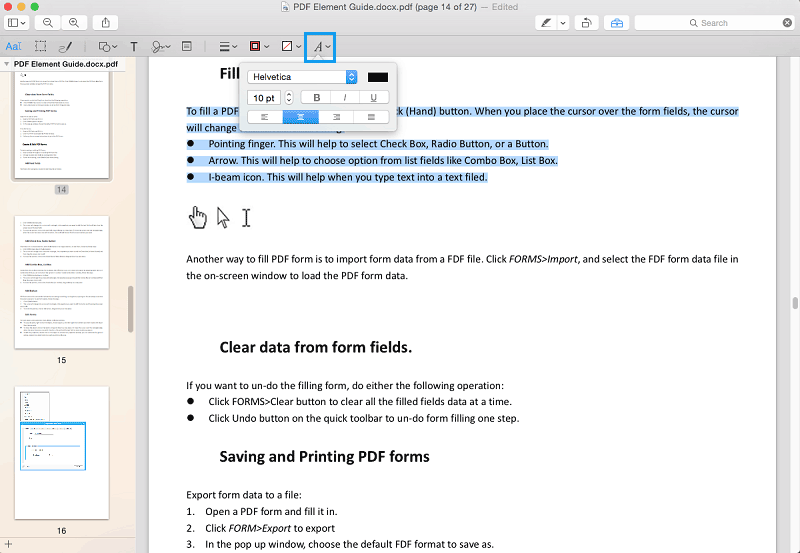 Select text: You can use this tool to select lines of a page, copy them so that you can paste them later in another application for different purposes.
Add text: Use this tool to create a textbox inside of your document. Click on it and move the cursor to the location where you want the text box to be. Once you are certain of the location of the box, start typing in. You can choose show fonts for more options
Shape tool: Use this tool to insert the required shaped into your PDF document. The list of available shapes includes line, rectangular and line.
Area select tool: Use this tool to select an image or another non-text part of your PDF document.
Sign tool: Use this tool to add your digital signature to the PDF document. You can use the camera on your Mac to convert your actual signature to a digital signature.
Share feature: This makes it easy to quickly email or chat a file, or add images to iPhoto. You can also share files using any social network accounts you've set up in Internet Accounts.
---