The Most Efficient Way to Protect PDF from Editing
One of the biggest advantages of using the Portable Document Format over the other document formats (like .doc or .docx) is that you can always protect your document in the PDF file to prevent it from being opened, copied, edited and printed. Now let's learn how to protect PDF from editing with Wondershare PDFelement - PDF Editor.
2 Steps to Protect a PDF File from Editing
The very first step involves downloading and installing of PDFelement on Windows or macOS. Get the software for your operating system and follow the easy 2-step wizard to install it on your computer.
Step 1. Open PDF File
Once you have installed PDFelement on your computer, go to desktop and run it on your computer. On the Home window, click on the "Open files" button to open the PDF file that you want to protect from editing.
Step 2. Protect a PDF from Editing
After opening the PDF file, click on the "Protect" tab and select "Set Password" from the top menu. On the next dialogue, check the little box under permissions and enter the password for your PDF file. You will have to enter the password again to confirm it. Finally, click on the "Save" button on this page.
PDFelement is not a simple PDF encrypting software, it is your all-in-one solution for PDF files. By using the program on Windows or Mac OS X, you can either create a PDF file using a blank page or different images that you want to incorporate in your PDF file. It also lets you edit each and every part of the PDF file from adding new text, removing existing text, editing images, converting the PDF file to a suitable format.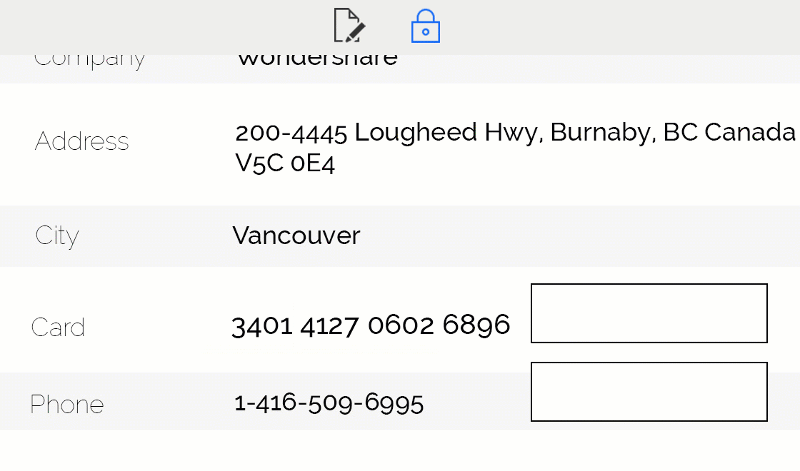 One of the main features of PDFelement is encryption; you can either add a password to even open the document or can add the password to get access to the specific functions. The specific functions will include printing, editing, copying, commenting, or even form filling. The best part about using this software is that it does not require rocket science, all you have to do is click on the "Protect" tab and add a password for the document.
---
Other PDF Protectors to Set Password for PDF
1. Foxit Reader
Foxit is another right choice when you want to put a password on PDF.
It can view, copy, explain, print, edit and delete PDF files.
It has printer restrictions and screenshot securities.
It can scan documents into PDF files.
It can sign the documents efficiently.
It can create industry standard PDF and PDF from Microsoft.
It allows you to comment on tools and manage comments as well.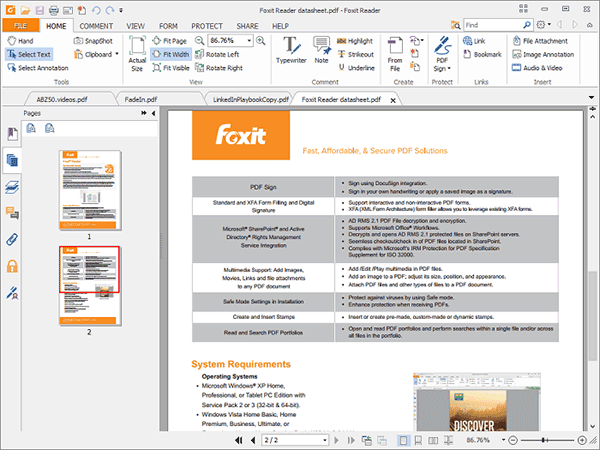 ---
2. Abbyy's PDF Transformer
It is one of the latest security products that make PDF password-protected for PDF files.
You can open, edit, review, comment, modify, create, merge, extract, convert, share and protect the required documents or files with a password.
You can scan the PDF documents and make them free from all kinds of viruses and malware threats.
It is designed in such a way that it gives instant access to scanned PDF content.
It has modified tools to deal with the text of scanned PDF documents.
It allows you to interact and discuss the PDF files with professional people through commenting.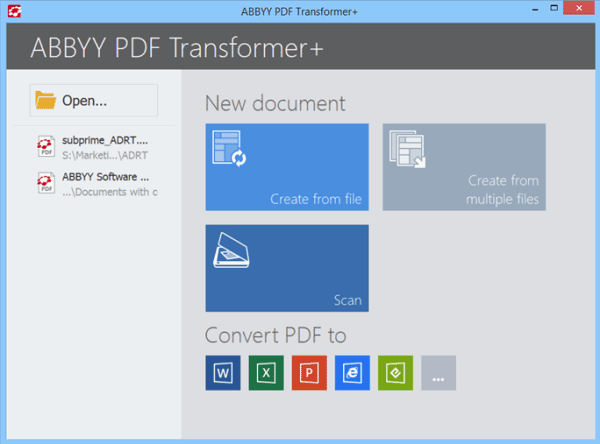 ---
3. Wondershare PDF Converter Pro for Windows
It's another great PDF protection software to protect PDF from editing.
It can convert PDF files into different formats.
It can save different files into PDF format.
It can secure the PDF files with passwords.
It can convert scanned PDF files into editable documents.
It can combine multiple PDFs into one single file.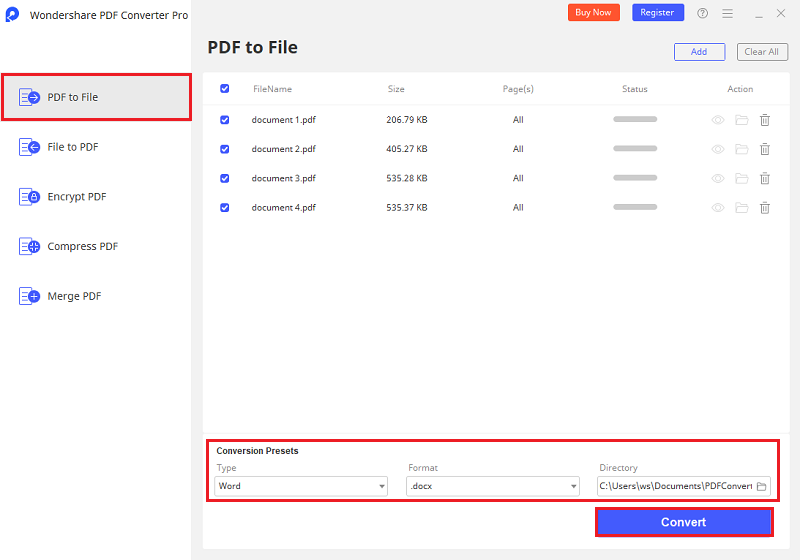 Free Download or Buy PDFelement right now!
Free Download or Buy PDFelement right now!
Buy PDFelement right now!
Buy PDFelement right now!
---
Other Popular Articles From Wondershare