Have you installed the free version of Nitro Pro to your system? Once the trial period comes to an end, you may decide that you do not want to upgrade to the paid version and no longer wish to use the program. If so, you will want to uninstall Nitro Pro from your PC.
Before you uninstall Nitro Pro, you may want to research some alternatives. PDFelement is your best choice. This all-in-one PDF solution can give you many of the advantages that Nitro Pro cannot.
Nitro lets you create, edit, convert or share all standard PDF files. However, many users are encountering issues with Nitro Pro and are looking for an effective alternative. With PDFelement, you can have an easy-use interface, multiple features, and great customer support. The program offers a wide range of features like: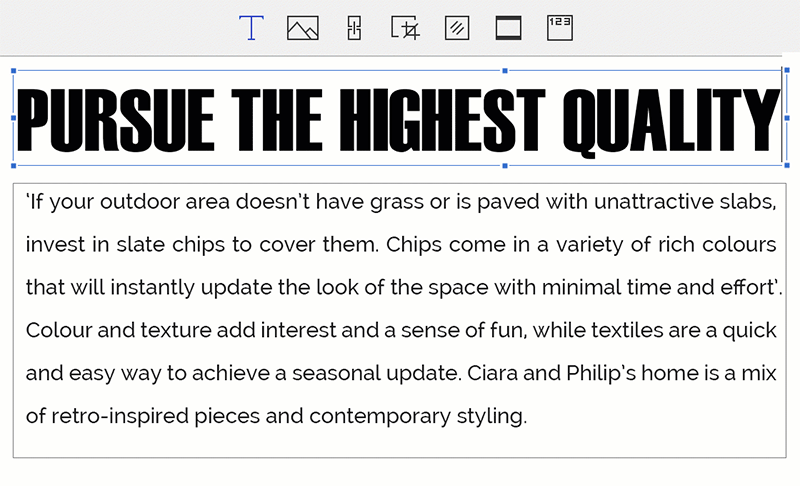 Convert PDF to Word, Excel, PowerPoint, Txt, and other formats.
Convert 300+ Formats to PDF
OCR digitizes text
Edit PDF smoothly and easily
Cost-effective
Feature 1. Create PDF
Download PDFelement and open it on your device. You can see the interface with four main options: Create, Edit PDF Text, Combine PDF, and Convert PDF.
Click on the "Create" option. A pop-up window will appear asking you to select any files you want to convert into a PDF. The file will automatically open in the program as a PDF. All you need to do is save it.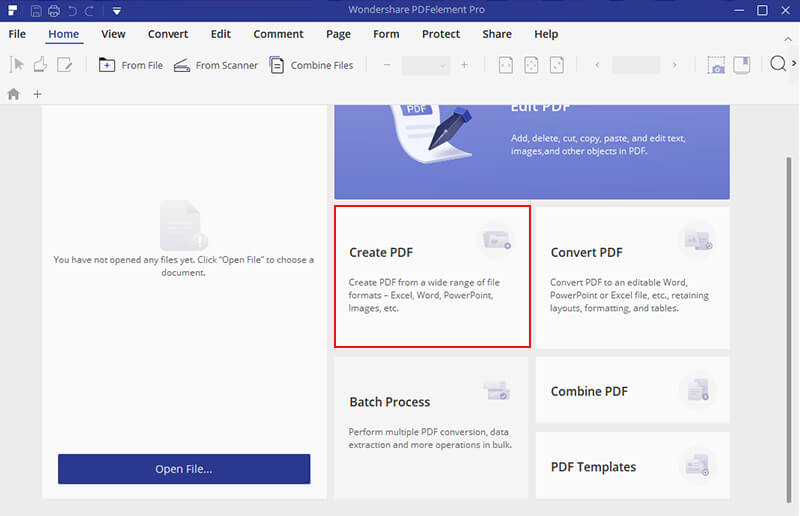 Feature 2. Convert PDF
Go to the "Home" tab, where you will see multiple options. Go to the conversion section. There you can select "To Word", "To Excel", "To PPT", "To Image", "To Text", or "To Other". Select whichever format you need.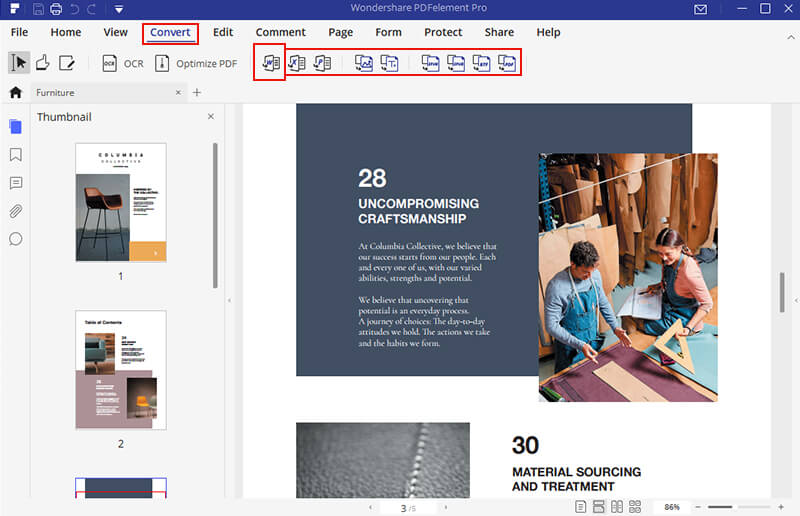 Feature 3. Edit Text
Go to the "Edit" tab. Here you can edit text, add images, add links, enable OCR, change font, adjust color, and more.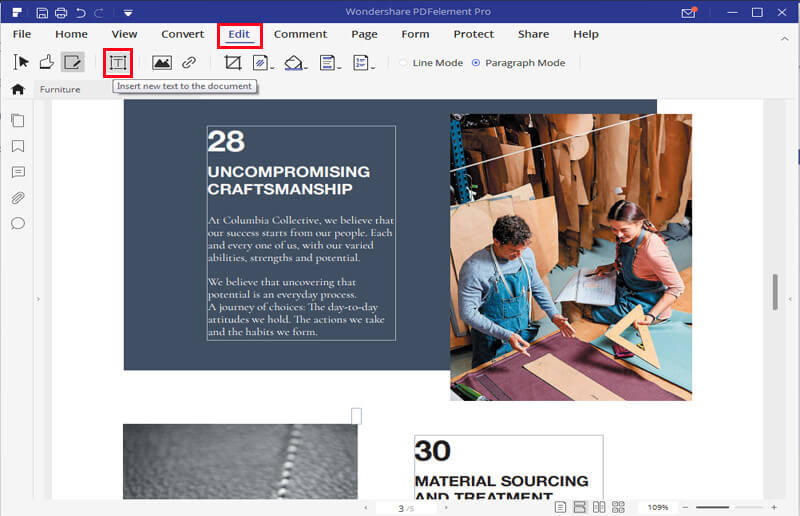 Feature 4. Highlight PDF
If you want to highlight your PDF, you can go to the "Comment" tab, and click on the "Area Highlight" button. Select the area where you want to highlight your PDF.
---
How to Uninstall Nitro Pro 9 Easily
Users often complain that they find it difficult to uninstall Nitro Pro 9 from their system. Many report that it does not show up in Windows 'Programs & Features' section when they open the control panel to uninstall it. Another problem users report is that whenever they try to uninstall Nitro Pro 9, an error message saying "Error opening installation log file' pops up.
To uninstall Nitro Pro 9, follow the steps below:
Step 1: Go to the start menu and access the control panel.
Step 2: Click on "Add or Remove Programs".
Step 3: Find Nitro PDF 9 Pro and click on it to select the "Remove" option
Step 4: Find and delete all the registered files for Nitro Pro 9 in HKEY_CURRENT_USER/Software/Microsoft/windows/CurrentVersion/Run/eg ui. Step 5: Trace and delete all Nitro files available in Program Files/, Document and Settings/All Users/Application Date/ and from the folder of C: /Documents and Settings/USER/Application Date/.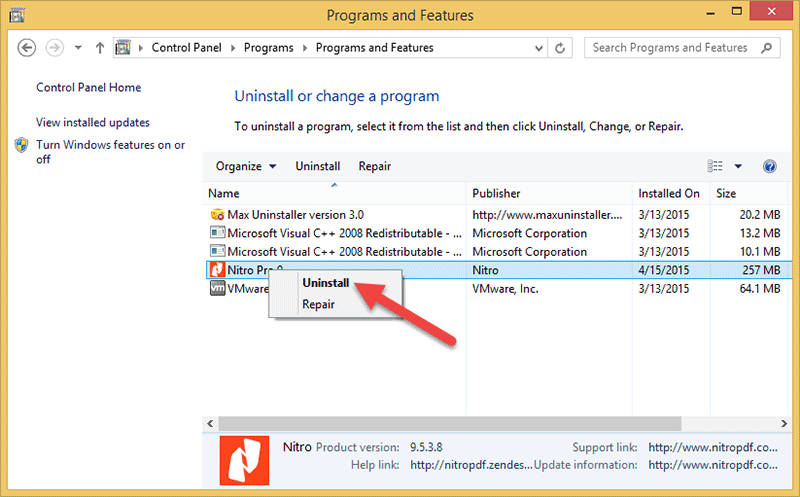 ---