Every company or individual that makes use of QuickBooks requires Network Data Files. These data files help in differentiating one user from another and the various information of each user stored on QuickBooks. These Network Data Files are created and managed by QuickBooks server manager. The QuickBooks server manager is responsible for all activities of various carried out on QuickBooks. The QuickBooks for server varies from one version of QuickBooks desktop used to another. What this means is that every version requires a separate Database Server Manager to allow for the effective functioning of QuickBooks on the server. Also, it is very vital to note that every year, the requirements differ. So the QuickBooks 2014 server requirements will inevitably vary from that of the previous year or that of QuickBooks on server 2016.
Key Features of QuickBooks Server
It comes with a straightforward user guide that aids its smooth installation.
Once a database is installed for a new QuickBooks version, it comes with an added user
In the installation process, you are free to either select custom set-up or network set-up.
A timely server update is needed to keep the workstation of QuickBooks for the server in line with its updated version.
---
FreshBooks - A Better Alternative to QuickBooks Server
FreshBooks server is an improvement on the QuickBooks server with more innovative creations that allows for easy creation and management of network data files of each individual and user of FreshBooks. It comes with a more comprehensive installation guide than the QuickBooks on the server which makes it easy for users to understand not only the installation of the server, but its subsequent operations.
Try Freshbooks for Free >>>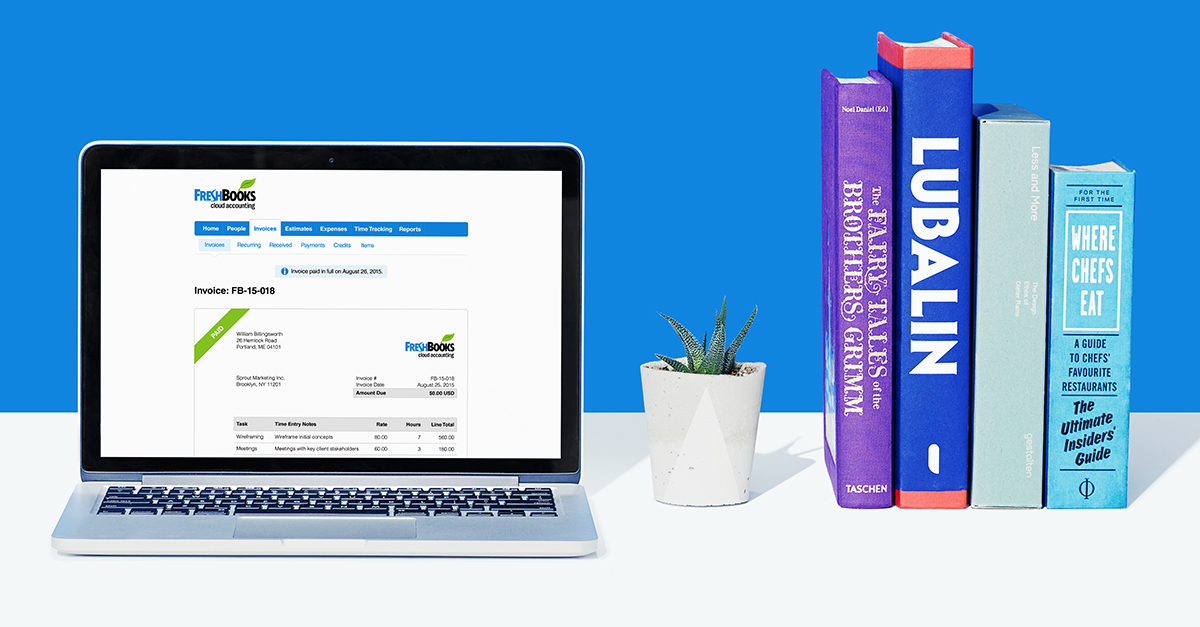 Key Features of FreshBooks Server
A comprehensive step by step installation guide for users.
A technical support feature that provides help to users on the server installation process and database management.
More flexible and innovative options for effective operation of FreshBooks desktop.
Why Choose Freshbooks for Quickbooks
One significant difference of FreshBooks and QuickBooks is that FreshBooks is a more flexible accounting online software than QuickBooks. This flexibility has given it an edge over QuickBooks as it has made it adopted by many small businesses globally. The FreshBooks server, unlike the QuickBooks, is also very much flexible. It's effortless to install, easy to operate and also very easy to maintain. Unlike the QuickBooks 2014 server requirements, FreshBooks server has fewer requirements and more functionality. This and many more is why users should choose the FreshBooks server above the QuickBooks server.
Try Freshbooks for Free >>>
Free Download or Buy PDFelement right now!
Free Download or Buy PDFelement right now!
Buy PDFelement right now!
Buy PDFelement right now!