The QuickBooks CRM is an application designed to give Quickbooks users an advantage of managing and keeping their business organized. When you integrate CRM QuickBooks online accounting application, it enables the user to view customer's payment status. With the CRM for QuickBooks, you get to view customers accounting and payment details. Dynamics CRM QuickBooks integration, create access instantly for users to know the accounting status, current balance and payment of customers. QuickBooks integration in agile CRM, allows you track payment directly in the CRM and also provide an automatic update of payment information on contact.
Key Features of QuickBooks CRM integration:
Bookkeeping
manage your business
Expense Tracker
Accounting report
create invoices
The CRM software QuickBooks; Method: CRM is a CRM software for QuickBooks because with the method: CRM, you can now keep track of new lead and capture them quickly. This software provides direct transaction from the method: CRM, with no need of having access with QuickBooks, so you don't have to chase customers for payment. This is one of the best CRM software for QuickBooks because it is designed for all versions of QuickBooks. Now QuickBooks CRM software, get your work done using a just a simple Method.
---
FreshBooks - A Better Alternative to QuickBooks
QuickBooks has been used by so many companies in managing their business for some years now; it's an application that allows you to accept, pay bills and manage to account in small size, medium size business. Also with the use of dynamic CRM QuickBooks integration your work is done even more straightforward, this is good, but not the best. FreshBooks, on the other hand, offers best of what the does. This Freshbooks is cloud-based software suitable for all sizes of business; it makes it easy to run a business safe and secure. With this application, a report is simpler making it easy for you to understand. It also has powerful features. Below are some of them.
Try Freshbooks for Free >>>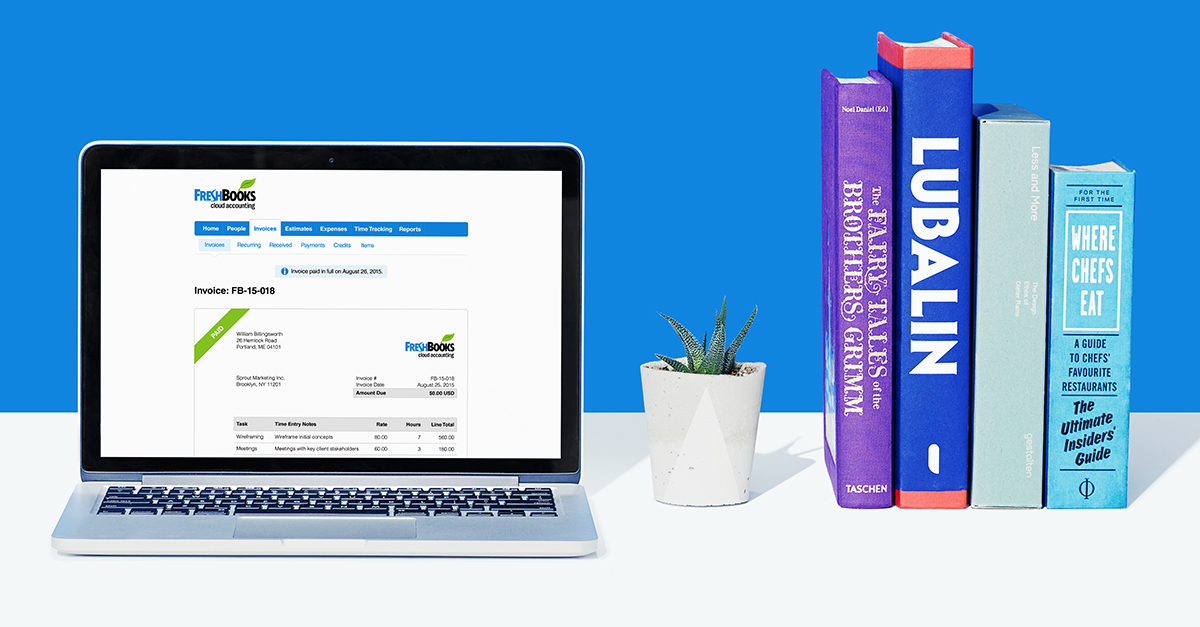 Key Features of FreshBooks
Time tracker
customise invoices
Accepting credit card
Powerful report about your business
Get paid faster
Why Choose Freshbooks for Quickbooks
Quickbooks as accounting software provides great accounting features for business owners, but the FreshBooks offers more amazing features than the QuickBooks because with the FreshBooks it becomes easy to track expenses and organise invoices in no time, it is cloud based which allows you access it from your desktop anywhere. FreshBooks protects your information, so you can always have a safe and secure business.
Try Freshbooks for Free >>>
Free Download or Buy PDFelement right now!
Free Download or Buy PDFelement right now!
Buy PDFelement right now!
Buy PDFelement right now!
Up to 18% OFF: Choose the right plan for you and your team.
18% OFF
PDFelement for Individuals
Edit, print, convert, eSign, and protect PDFs on Windows PC or Mac.
12% OFF
PDFelement for Team
Give you the flexibility to provision, track and manage licensing across groups and teams.
Contact us to learn more about the custom services we can do for you.
Related Articles
All Topics