QuickBooks premier offers unrivalled help to General businesses, General contractors, Nonprofits, among others save time by doing accounting tasks for them. For example, if you do a QuickBooks premier 2017 download, you have the chance to experience to switch from single-user mode to multi-user mode. This feature on QuickBooks premier 2017 allows the admin to have an insight on who is logged in and have a real-time chat to coordinate with other users.
QuickBooks Key Features
Bill Tracker- When you do a QuickBooks premier 2016 download you have the chance to access a dashboard feature. This feature allows users to see outstanding bills, item receipts, purchase orders among others.
Bulk clear send Forms- On QuickBooks premier 2016, users have the chance to the "Email later" flag from a large number of transactions, in one single step.
Easily remit payroll taxes- On QuickBooks premier, users have the chance to track provincial and federal taxes and automatically fill in T4/RL-1 forms, making them simple to remit.
---
FreshBooks - The Better Alternative to QuickBooks
FreshBooks helps small businesses achieve professional bookkeeping skills. These skills help them prepare monthly financials for them. Freshbooks also provide a platform to businesses where they can manage their books and stay ready for tax time at an affordable rate. Freshbooks simplifies invoicing and accounting and let the owners focus on more critical issues. This takes the relieves the fuss from the owner, while providing a platform to run the business from anywhere.
Try Freshbooks for Free >>>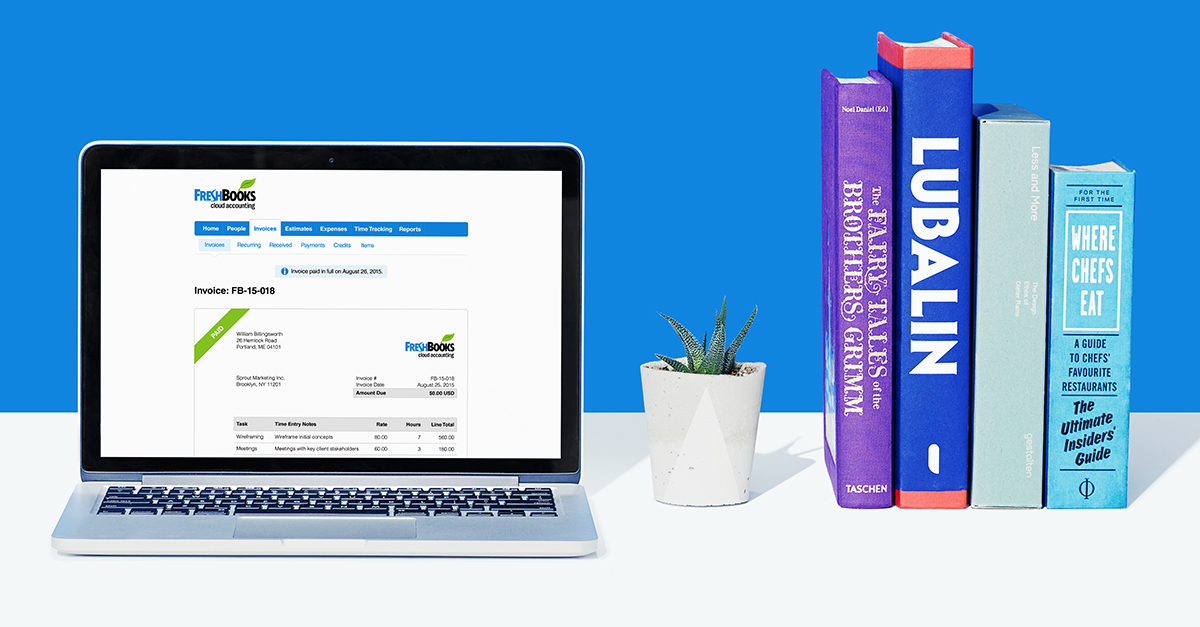 Key Features of FreshBooks
Billable hours- Freshbooks software helps track the time that a client has been working.
Automatic tax calculation- This involves the calculation of sales tax which is origin based.
Project planning- Freshbooks offers a detailed project planning that focuses on the end product and follows all requirements.
Cash flow tracking is Easy-Easy to track sales and expenses.
Reports and Insight-Accounting reports (balance sheets) are provided to take care of taxation.
Try Freshbooks for Free >>>
Why Choose Freshbooks
With small businesses coming up every day in US, the birth of Freshbooks has helped many of them. Businesses that have partnered with Freshbooks offer a small fee to get professional help in accounting. Their exemplary invoice to payment feature has really come in clutch for small companies. This service ensures companies have the ability of tracking whether their clients have opened the invoice emails. This helps companies to deal with clients who deliver late payments, and the ones who claim to not have received the invoices. The aforementioned action ensures a streamlined running of companies, devoid of any hurdles that would have been caused by delayed payments.
Free Download or Buy PDFelement right now!
Free Download or Buy PDFelement right now!
Buy PDFelement right now!
Buy PDFelement right now!