QuickBooks for etsy sellers is a platform that sees sellers from the United States of America and United Kingdom export their etsy sales and expenses directly into QuickBooks. With QuickBooks Self-Employed, the sellers gain the ability to keep their finances and business expenses organized in a professional way. This involves the importing of all transactions and seller fees from etsy and put in to a category in an automatic way, so that a seller can see what they spend and earn.
QuickBooks Key Features
Record sales and returns- One can quickly reference data that is kept on sales and return in an easy and effortless way whenever they need it.
Monitor your stores overall performance- On top of keep your books organized, QuickBooks for etsy sellers allows sellers to get a clear picture of the immediate performance of their Etsy shop.
Track inventory- QuickBooks allows Etsy sellers to manage large inventories in an easy way which translates to organization that is needed in the successful running of an online store.
---
FreshBooks - The Better Alternative to QuickBooks
FreshBooks provides etsy sellers with a platform that is designed to see them prosper in a major way. The first thing is how it enables Etsy sellers to connect the accounting program to their bank account and credit card account. This allows every financial transaction to be imported automatically in to the program saving a lot of time. For etsy sellers in U.S. and Canada there is the added advantage of having credit card payment capabilities fully integrated in to their accounts via Freshbooks payment.
Try Freshbooks for Free >>>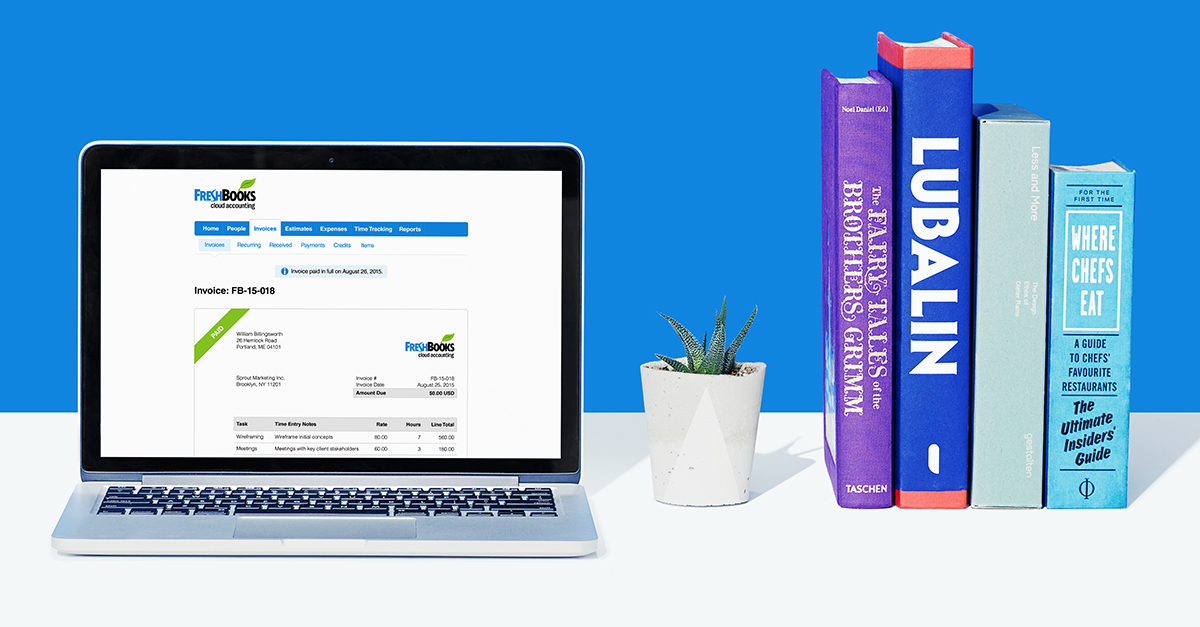 Key Features of FreshBooks
Income tracking- On Freshbooks Etsy sellers have the ability to track income by recording the details of the transaction, along with the payment.
Track expenses easily- This feature allows Etsy sellers who want to liquidate sales a chance to do so after a client meeting. This is achieved by taking a snap of the receipt and attaching the picture to an item in Freshbooks to log the expense.
Work anywhere with Freshbooks- Etsy traders can manage their businesses on the go.
Try Freshbooks for Free >>>
Why Choose Freshbooks
The reason why Etsy traders should go for Freshbooks is because of its detailed time tracking of work and payments. Freshbooks makes charging fees a detailed and verifiable process in case a seller needs to dispute payments. For etsy traders who need to track their time, they can record their working time in a precise and detailed manner, down to every billable seconds if need be. Freshbooks also allows Etsy traders to change work timesheet to an invoice and send to your clients. Also, the team members can log in their time separately for each project to help you track individual and overall time progress and easily calculate the bill for your clients.
Free Download or Buy PDFelement right now!
Free Download or Buy PDFelement right now!
Buy PDFelement right now!
Buy PDFelement right now!
Related Articles
All Topics