The sole motive behind the creation of any business is to make a profit, but that cannot be made if business owners fail to utilize the right instruments that can aid secure business transactions. That's why the QuickBooks intuit was created to help both small and large businesses strive well when it comes to dealing with accounting or transactions issues. The QuickBooks Intuit is the best accounting software that you can ever get for your business to boom well; the qbo intuit offers business owners a variety of advantages that include the following:
Management of sales and expenses
Can be used to create customer's invoices
Payment of bills and reports generation.
Critical features of QuickBooks by Intuit
Remote payroll assistance and access capabilities
Online banking and reconciliation
Mapping features integrated with Google maps
Electronic payment functions
Marketing options through Google
However, you can download the qbo Intuit from quickbooks.intuit.com.
---
FreshBooks – A Better Alternative to QuickBooks API
If you are a small business owner and you are looking for alternative accounting software, or if you don't want to use the QuickBook Intuit, then FreshBooks is the right application for you. FreshBooks offers you a wide range of cloud-based accounting applications that perform different functions like the management and payment of bills. It also provides payroll assistance to the user. FreshBooks gives the user the advantage of spending less or no time going through bills or papers; it's also rather simple and easy to use.
Try Freshbooks for Free >>>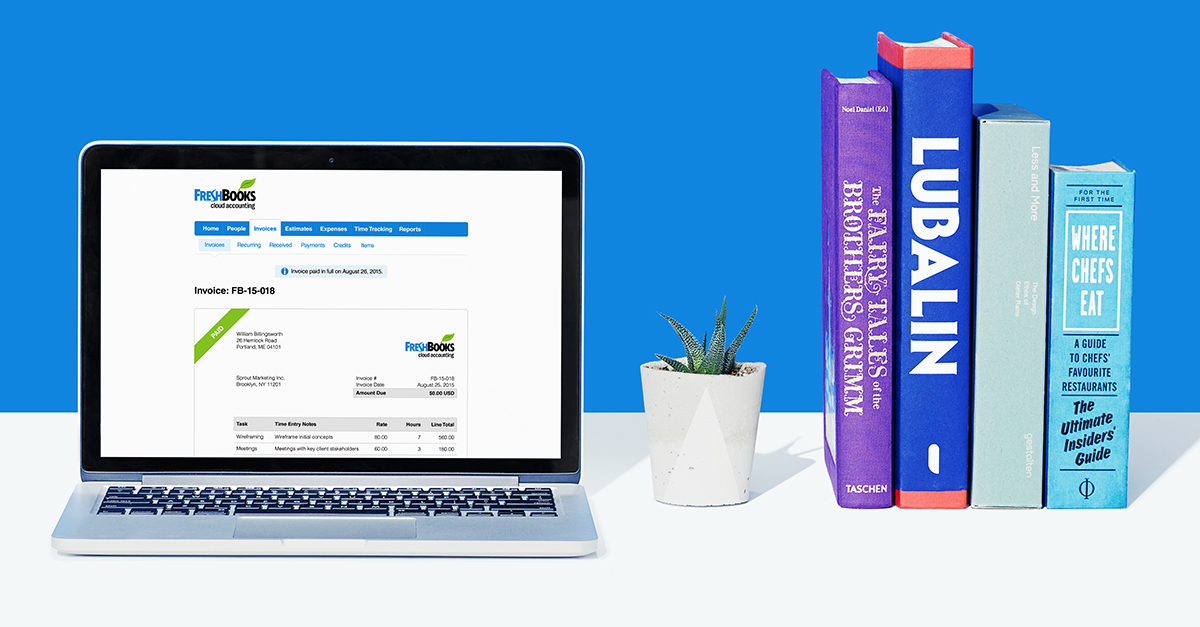 Key Features of FreshBooks
Accounting reports and automatic tax calculations
Tracking features
Credit card processing and POS function
Multi-language and multi-currency functionality
Project management and planning
Customizable billing and templates
Automated billing and notifications
Email integration, invitations and reminders
Duplicate invoices and receipt attachment functions.
Why Choose FreshBooks API
The FreshBooks API enables 3rd party developers to build and do more on the FreshBooks platform. It allows user's access data from their FreshBooks accounts through the use of HTTP and XML. This makes it easy for FreshBooks users to create web and desktop applications that are linked to their accounts. Rather than opting for the qbo intuit as a small business owner, the FreshBooks API offers you the best advantage, with characteristics like an easy to understand interface and different cloud-based application that you can operate from the convenience of your home.
Try Freshbooks for Free >>>
Free Download or Buy PDFelement right now!
Free Download or Buy PDFelement right now!
Buy PDFelement right now!
Buy PDFelement right now!
Up to 18% OFF: Choose the right plan for you and your team.
18% OFF
PDFelement for Individuals
Edit, print, convert, eSign, and protect PDFs on Windows PC or Mac.
12% OFF
PDFelement for Team
Give you the flexibility to provision, track and manage licensing across groups and teams.
Contact us to learn more about the custom services we can do for you.
Related Articles
All Topics