How to Import CSV to QuickBooks
This article enlightens you on how to import transactions into QuickBooks from CSV. To import CSV to QuickBooks is not complicated and so the step by step tutorial below will be easy to understand and follow. This data is important because you may at one point need some changes in CSV files.
The Process to Import CSV into QuickBooks
In your business, there may come a time that you will need to upgrade, convert or create a new CSV file. QuickBooks CSV import will come in handy then. CSV in full terms means Comma-Separated Values. CSV files are extremely simple text files that tend to contain tabular data. Therefore, the fields in any file have commas in between to separate them. For you to import transactions into QuickBooks from CSV, your computer shout contain the QuickBooks Import Excel and CSV toolkit. This toolkit contains several things like CSV and XLS examples folder, allowed fields and Import form Excel and CSV manual. The CSV example folder contains four samples of CSV files that represent each list type. The XLS example folder has a single Excel file with four worksheets representing each list type. The allowed fields are a reference guide that explains the available fields for CSV and Excel import. The import from CSV and Excel manual is typically a PDF document that has instructions, notes and best practices. After downloading and installing this toolkit, you are ready to proceed to QuickBooks CSV import.
The following is the procedure to follow for QuickBooks import CSV
In the left menu, select 'Banking'
Choose 'Update drop-down' or 'Upload transactions manually'
Choose 'File to upload'/ 'File Upload'
Then 'Browse' to select the .CSV file you have saved.
Select 'Next'
In the QuickBooks account, select the account to import
Select 'Next'
Depending on your .CSV file's format, map the fields
Go 'Next'
Select the CSV files to import
Go 'Next'
Say 'Yes' to the number stated in the notification
Click 'Finish' after getting confirmation of the import.
In the Downloaded Transactions Window, you will see the transactions imported from CSV files./li>
FreshBooks- A Better Alternative to QuickBooks
The solid accounting tool, FreshBooks, seems to be the better alternative to QuickBooks. It serves a clientele group that provides more of services than goods. Some of such people are freelancers. Many of the customers using FreshBooks as their accounting software claim that its powerful features are very good. Some of the activities that you may carry out while managing your finances using this accounting software is to import CSV to FreshBooks. This is made possible by Skyvia, which is a cloud to cloud based application. It enables the loading of various CSV files from multiple files storages and can import them at once. It is also possible to import a single file to multiple related FreshBooks objects. FreshBooks is definitely a better alternative.
Try Freshbooks for Free >>>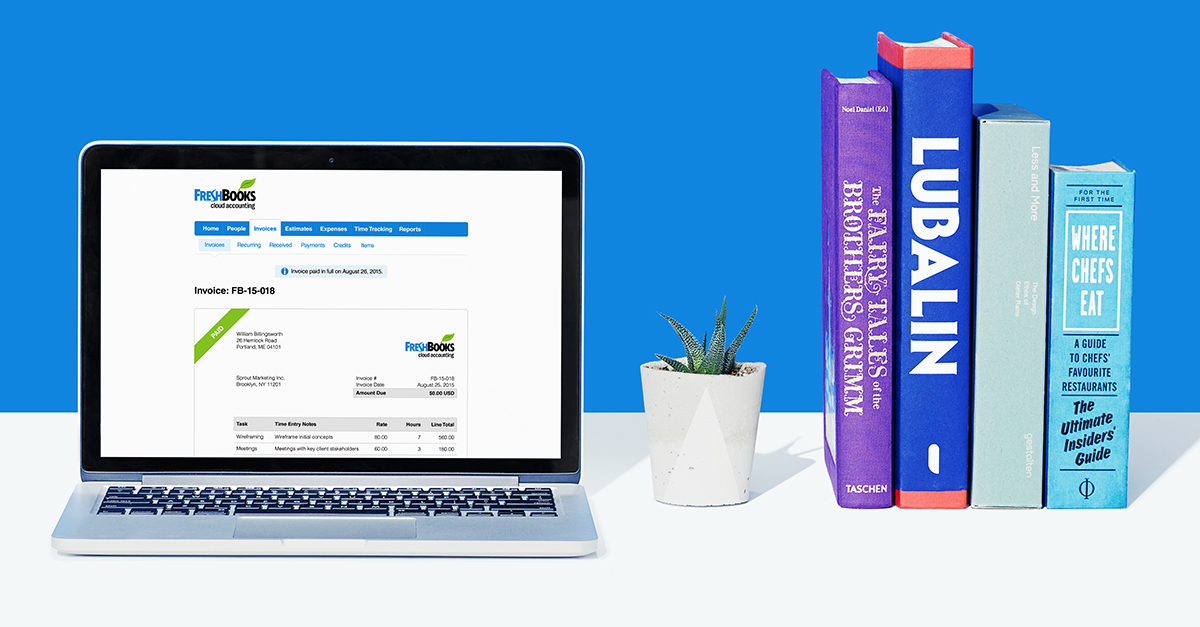 Free Download or Buy PDFelement right now!
Free Download or Buy PDFelement right now!
Buy PDFelement right now!
Buy PDFelement right now!
Related Articles
All Topics