Top 5 Best Real Estate Portfolio Management Software in 2023
Many people have made a fortune in the real estate industry. This field of business provides entrepreneurs with multiple opportunities for making profits. That's because you can invest in residential or commercial real estate. Investors who own multiple properties can combine them into a portfolio. Having done so, they can manage these assets with specialized real estate portfolio management software. These digital tools are specifically built for portfolio management. They increase business efficiency, reduce overhead and boosts profits as well.
Top 5 Real Estate Portfolio Management Software
Here is the list of top 5 real estate portfolio management software:
1. Buildium
This is a specialized software which contains a collection of tools that specifically assist real estate professionals in portfolio management. Buildium performs automation of asset maintenance activities. Furthermore, it takes over all the accounting activity involved in property management. For example, Buildium can process budgets, keep track of rent payments, automatically update you on vendor activity and produce financial reports if and when required. For financial management of your portfolio, the software can also manage your bank accounts and perform automated, scheduled reconciliation. This real estate portfolio management software is accessible at no cost through a limited demo.
Pros
The software can automate real estate portfolio management activity
It can handle accounting tasks
The software is available at no cost through a demo
Cons
It cannot be integrated with other real estate software tools
---
2. FreshBooks
Based on Cloud architecture, this is a versatile and effective software tool for portfolio management. FreshBooks delivers accounting features to real estate asset management. The software can synchronize maintenance activity with your calendar, provide scheduled alerts, facilitate communication with agents and present property information through a dashboard. FreshBooks is also quite scalable and can be implemented in small and large companies as well. The software can also perform accounting by processing payments, handing accounting periods and also providing financial reports. As such, it is a comprehensive, versatile real estate portfolio management software. You can access its features at no cost through a trial period. Payment is required for continued use starting at $15.00 per month.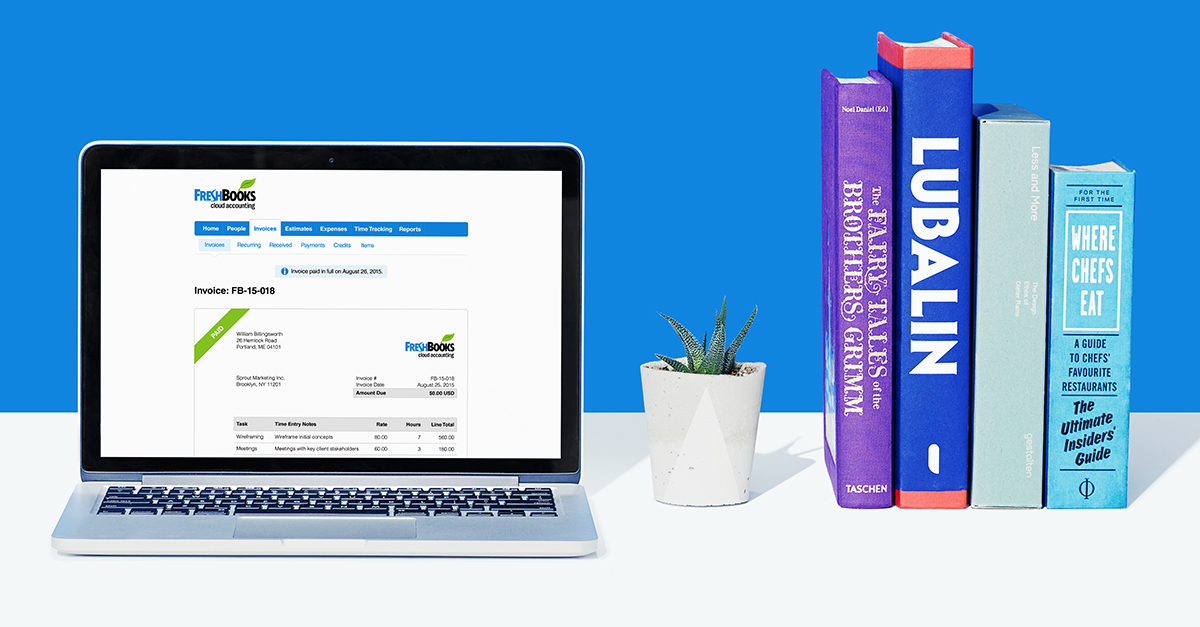 Pros
It is built on Cloud architecture for easy access from anywhere in the world
This software is scalable
It can facilitate communication with your agents
This software is available for free through a demo
Cons
Its trial period is fairly limited
---
3. RealPage
You can now use software resources so as to ensure the gradual growth and progress of your real estate portfolio. RealPage is a digital tool which can provide you with the required data and metrics for the purpose of informed decision-making. This software has been built for use by managers, real estate agents, partners and professionals in property management. Through a visually-pleasing interface, you can use this software to identify and record operational as well as financial data In addition to that, this digital tool makes it possible for you to collaborate with other stakeholders in the real estate industry. Part of its feature-base is connecting you to a wide network of professionals in the real estate industry. With this, you can create and navigate relationships for the purpose of portfolio management.
Pros
It provides you with the necessary metrics for informed decision-making
This software can be used by a variety of professionals
It provides you with a beautiful, customizable interface
You get access to a ready network of stakeholders and clients
Cons
---
4. Appfolio
Featuring capabilities that boost efficient management, this software can increase revenue and boost profits in your real estate company. Appfolio can analyze the activities of multiple real estate agents at the same time. It can also generate financial reports whenever required. By using this software, you can identify if your managers are achieving their Key Performance Indicators (KPIs). Moreover, this digital tool provides you with an easy-to-use dashboard which presents information about your property assets. You can use Appfolio in your computer, smartphone or tablet. This allows you to manage your portfolio on the go. It is accessible at no cost through a limited-time trial demo.
Pros
It facilitates mobile portfolio management
Your enterprise information is provided through an intuitive dashboard
The application can be used and manipulated through a smart device application
It is accessible at no cost through a trial demo
Cons
---
5. TenantCloud
This software is ideal for portfolio management due to its client-centric, high quality features. TenantCloud is capable of performing accounting for your enterprise. In addition to that, the digital tool also assists with maintenance by providing automated alerts and progress reports. TenantCloud is also based on Cloud architecture. Therefore, you can access property information from anywhere in the world simply by logging in From its easy to use dashboard, you can process online payments, manage your property accounts, capture brand new clients and also view your entire portfolio quite easily. Upon implementing this software, you gain access to a new, free-to-use website. Last but not least, this software is easily accessible to you at no cost whatsoever.
Pros
This software is built upon Cloud architecture
It provides you with an intuitive dashboard
It provides a wide range of automation capabilities
It is free to use
Cons
This software does not have a mobile application
---
For your real estate portfolio to keep growing, it is important to maintain it. The real estate portfolio management software tools above can be used to perform this task. They are handy, effective and guarantee success.
Free Download or Buy PDFelement right now!
Free Download or Buy PDFelement right now!
Buy PDFelement right now!
Buy PDFelement right now!
Up to 18% OFF: Choose the right plan for you and your team.
18% OFF
PDFelement for Individuals
Edit, print, convert, eSign, and protect PDFs on Windows PC or Mac.
12% OFF
PDFelement for Team
Give you the flexibility to provision, track and manage licensing across groups and teams.
Contact us to learn more about the custom services we can do for you.