Top 5 Real Estate Broker Software in 2019
In the world of business, one of the most lucrative sectors is real estate. The role of a real estate broker is to sell or buy property on behalf of clients. They need to understand the budgetary capability of a client as well as their real estate vision. Having done so, they go ahead to find the most ideal property for the client to purchase. In this process, they need a real estate brokerage management software to manage all the properties. An effective real estate broker software has made the work of real estate brokers faster, more lucrative and easier.
5 Most Effective Software for Real Estate Broker
Here are 5 top real estate broker software reviews.
1. Buildium
This is a software tool that makes it easier for real estate brokers to perform their day to day jobs. Buildium provides them with information about their current and prospective clients as well as the properties in their purview. The tool also has a number of accounting features which streamline the financial obligations of your real estate company. Seeing as it is directly connected to a wide network of property communities, the software can link real estate brokers with client leads. This expands your portfolio. In addition to that, Buildium delivers automated tips, tricks and market trends that are guaranteed to ensure positive competitiveness. This real estate broker software can be integrated with other property management tools. Furthermore, it can be tried out for free through a trial demo.

Pros
It complements the real-world activity of real estate brokers
The software has some accounting features
It provides a direct connection to communities of real estate stakeholders
This software can be integrated with other tools for more effectiveness
Cons
Download Buildium>>
---
2. Emphasys
This is a software solution which is made especially for real estate brokers. Emphasysre presents a dashboard that allows real estate brokers to improve the efficiency of back office tasks through automation. The software can also be integrated with other tools for managing transactions and accounting. By using Emphasysre, real estate brokers can keep in touch with their teams through a dedicated company Intranet. In addition to that, they can generate checklists, record tasks, ensure compliance and program automated notifications. A unique feature of this software is that it enables real estate brokers to create commission splits that are fully customizable. In addition to that, they can use this commercial real estate broker software to produce financial statements, generate invoices and track escrow funds. This software can be operated for free through a demo.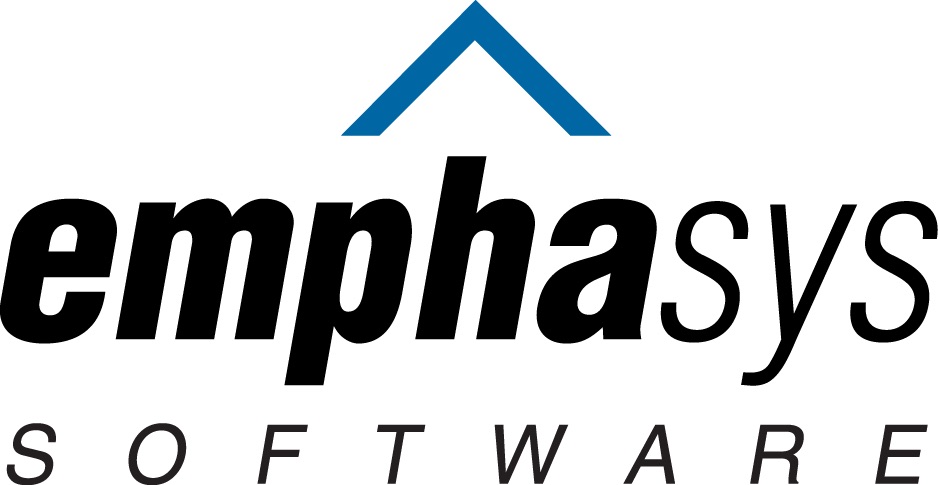 Pros
It can handle back office tasks for real estate brokers
This software boosts staff communication through a dedicated Intranet
It can generate fundamental documents and reports automatically
The software is accessible at no cost through a demo
Cons
Its trial period is quite short
Download Emphasysre >>
---
3. Brokermint
Designed to assist with real estate management in the back office, this software presents a collection of features guaranteed to boost business performance. Brokermint can extend your capability as a real estate broker by seamlessly integrating with other financial software. This real estate brokerage management software is also capable of hosting a CRM module. By doing so, you can import all your business and client contacts so as to develop a single system of connections. By providing automated email alerts, calendar scheduling, compliance assessment and controlled administrative access, Brokermint brings transparency into every transaction. Real estate brokers can use this software to develop tailor-made commission plans. Furthermore, the digital tool can develop financial documents such as invoices, bills and checks automatically. It is available at no cost through a trial period. Further use requires payment.
Pros
It streamlines back office operations for real estate brokers
The software can host a CRM module for better client management
It maintains communications through automated alerts
This software can generate financial documents automatically
Cons
Most of its features are behind the pay wall
Download Brokermint >>
---
4. Backagent
Through an attractive, fully customizable dashboard, this software tool makes real estate brokerage easier and more profitable. Backagent can be implemented into your back office and provide a dedicated Intranet. It also provides you with a workflow engine that guarantees paperless transactions. The software can be manipulated from your computer and also through a mobile app. In addition to that, it also has a built-in CRM module. Backagent provides real estate brokers with information from professional industry websites. It also performs automatic compliance checks and can be integrated with other industry software tools. You can experience its features at no cost through a limited-time demo account.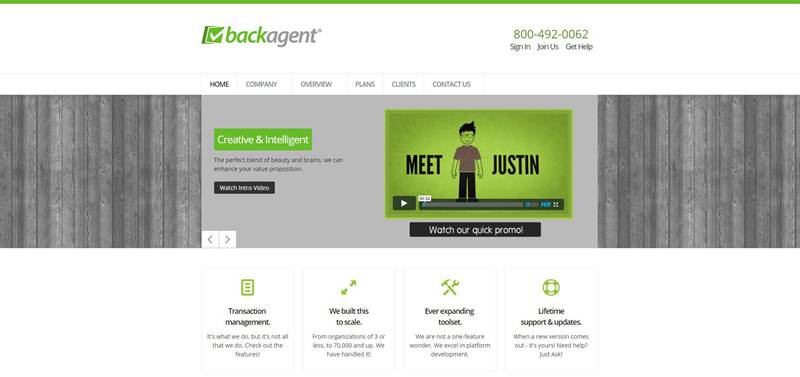 Pros
Its dashboard is beautiful and easy to use
The software can be implemented successfully into your back office resulting in an Intranet
It can be manipulated through a mobile application
This software can be integrated with other tools for more efficiency
Cons
Its trial period is very limited
Download Backagent >>
---
5. Moxi Works
Built specially for real estate brokers, this software tool provides them with access to an online presence. Moxi Works enables real estate brokers to develop tailor-made websites. The software also gives them tools for maximized lead capture. This real estate brokerage software management tool can be integrated with other real estate management software. By doing so, its capability is extended to accounting, lead development, client management and listing information delivery. Moxi Works delivers a dynamic dashboard which can work smoothly on displays of all sizes.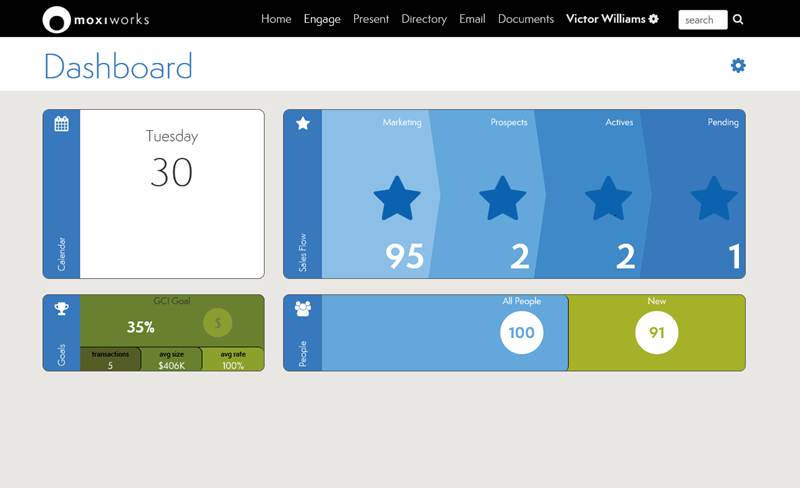 Pros
It enhances real estate brokerage through online features
The software provides tools for capturing leads as well as client management
It can be integrated with other tools
The dashboard is dynamic and can adapt to any display
Cons
It is not available for free
Download Moxi Works >>
---
The real estate business is very demanding. Therefore, it is important for brokers to leverage Information Technology (IT) so as to get a competitive advantage. The tools indicated above are ideal for this purpose and have a proven track record in the industry.
Free DownloadFree Download or Buy PDFelementBuy PDFelement right now!