How the Quickbooks Undeposited Funds Work
An undeposited funds account is a default account in QuickBooks where payments from your company are kept until you transfer them to your bank account. In simpler terms, the undeposited fund's account is like a safe where you keep your money until they are ready for the bank.
How to Record Funds as Undeposited Funds in QuickBooks
Before you record, your funds ensure you enter your transactions into QuickBooks the way your bank did. That is if your bank record a group of funds as single payment, you have to do the same. This ensures that your online register on QuickBooks for Quickbooks online undeposited funds report is the same as your monthly bank statement. Below are the simple steps involved:
In your QuickBooks, click on the plus (+) icon at the top and then select receive payments.
Fill in the customer information and the date the payment was made.
Choose the payment method.
Enter the check number in the field labelled reference number.
Then click on the "deposit to" button and select undeposit funds from the drop-down list.
Then click on save and press close.
Once you follow the above steps correctly, you would have successfully recorded your payments as undeposited funds.
---
How to Clear up Your Undeposited Funds Account in QuickBooks
In case of mistake when recording your undeposited funds in QuickBooks, or you created a deposit transaction without matching it with the received payment, and you have to clear it up. Below are the steps to follow to achieve that without any fuss.
If the changes are made as part of a review that is dated, start by
Going to the menu bar and click on "accountant".
Then select client data review from the drop-down.
Under the account receivable group, click on the clear up undeposited funds.
However, if the changes are not part of a dated review, start by
Going to the menu bar and click on an accountant.
Click on client data review and select clear up undeposited funds Quickbooks.
Once you have done that, make all the necessary changes and select refresh to save the changes. This is exactlly about how to transfer undeposited funds to bank in Quickbooks.
---
How to Enter Undeposited Fund Transactions
Start by clicking on the banking menu and select make deposits from the drop down.
Select the desired funds you wish to deposit by clicking on the payment to deposit/payments from the make deposit menu. Then click on ok.
Then click on the deposit to and select the desired bank account from the drop-down list.
Enter all the required information.
Click on print and ok to save.
---
Best Alternatives to QuickBooks: FreshBooks
When you are looking for accounting software that can help you with all your small business requirements, FreshBooks is the place to be. Created to cater to the needs of small businesses and to provide high-quality accounting services at an affordable price, FreshBooks has everything you need. It is easy to use, effortless to navigate and of course cheaper than QuickBooks.
Try Freshbooks for Free >>>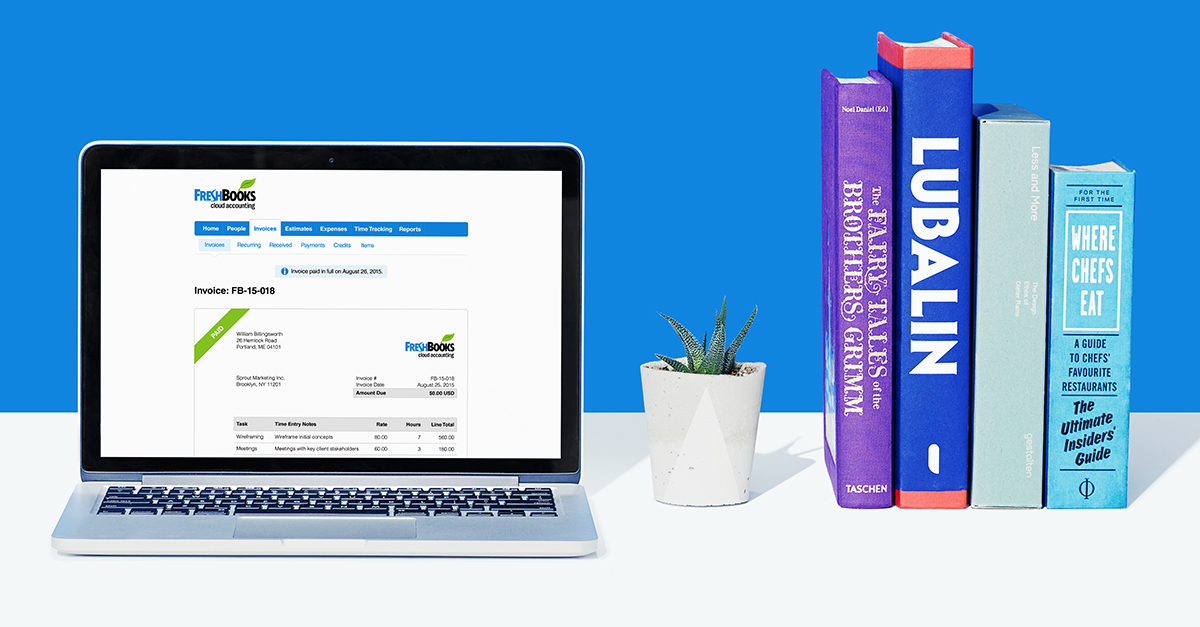 Free Download or Buy PDFelement right now!
Free Download or Buy PDFelement right now!
Buy PDFelement right now!
Buy PDFelement right now!
Up to 18% OFF: Choose the right plan for you and your team.
18% OFF
PDFelement for Individuals
Edit, print, convert, eSign, and protect PDFs on Windows PC or Mac.
12% OFF
PDFelement for Team
Give you the flexibility to provision, track and manage licensing across groups and teams.
Contact us to learn more about the custom services we can do for you.