How to Create and Edit QuickBooks Memorized Transactions
Record keeping is paramount to the successful growth and improvement of any business. QuickBooks provides quick and easy ways to record your company's accounting information. Memorized transactions help improve your timing by creating shortcuts thereby saving you time which in turn creates higher efficiency.
How to Create QuickBooks Memorized Transactions
Several types of transactions can be memorized for quick retrievals such as billing and journal entry. For example, if you have a customer whom you invoice on a monthly basis, having the invoice posted automatically can save much time. The memorized transaction also helps you eliminate the possibilities of forgetting to record some transaction. Below is how you can create your QuickBooks memorized transactions.
If you are working on a journal entry or bill already, go to the toolbar and select edit.
Click on the memorize option.


Alternatively,
You can right-click anywhere in the transaction you are working on and click on memorized from the options provided.
A memorize transaction screen will come up where you can name your transaction and add it to your reminder list.
You can also schedule which transaction to record, and this will give you other options like next date, how often, the number remaining and when to post.
How to Remove Memorized Transactions from QuickBooks
In case you ever don't need a particular memorized transaction, deleting it, is also possible. Below are the steps you need to take.
To open the memorized transaction list, press Ctrl+T on your keyboard.
Click on the specific memorized transaction you want to delete.
Then click on the memorized transaction link at the bottom of your window and choose the delete memorised transaction.
Then click on okay when you are asked to confirm the request to delete.
How to Edit/Update a QuickBooks Memorized Transactions
Do you want to edit a memorized transaction on your QuickBooks but don't know how? Well, the steps are entirely, and they are outlined below.
Enter your QuickBooks and click on the lists-memorised transaction.
Then you double click on the memorized transaction you wish to edit.
Make all your necessary changes and click on the edit icon which will take you to the memorize journal entry menu.
Select okay when asked to confirm
So that's how to edit/update your memorized transaction.
---
The Best Alternative to QuickBooks: FreshBooks
FreshBooks is the best alternative to QuickBooks any business owner should use in place of QuickBooks. FreshBooks interface is user-friendly and very easy to interact with as well as make your accounting easier. It only takes you just a few clicks to input all the hours onto the invoice and sends to your customers.
FreshBooks has three different plans for you to choose from giving you the power to select the plan that suits your business best. There is also a free trial offered to prospective clients, which provides you with enough time to test its effectiveness in managing your business accounting.
Try Freshbooks for Free >>>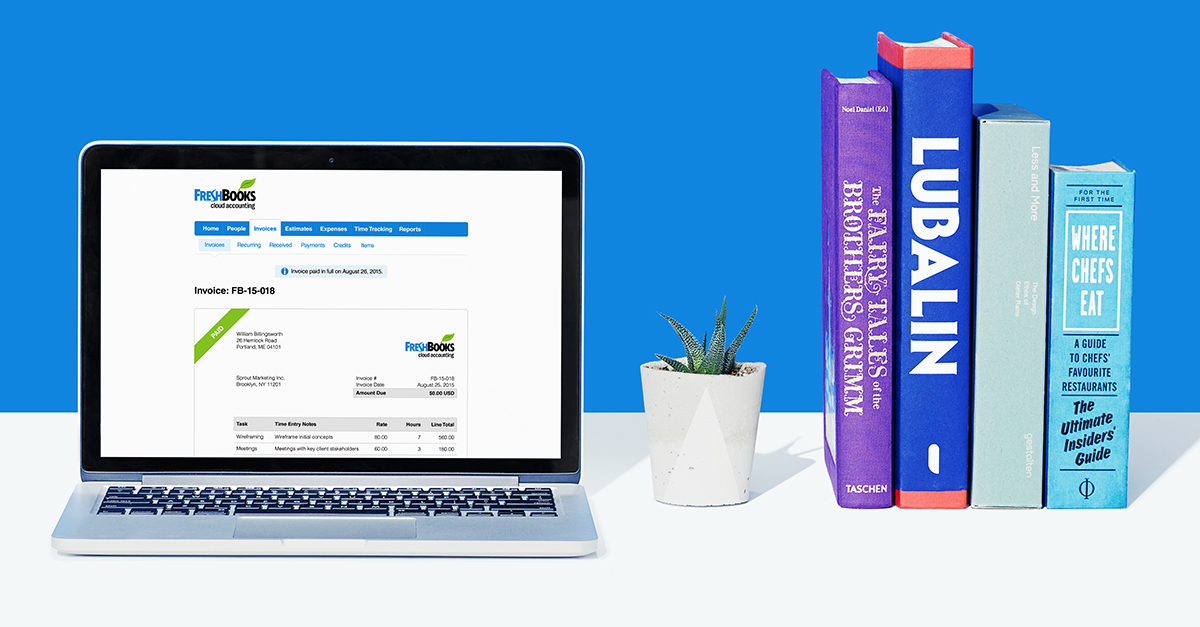 Free Download or Buy PDFelement right now!
Free Download or Buy PDFelement right now!
Buy PDFelement right now!
Buy PDFelement right now!
Up to 18% OFF: Choose the right plan for you and your team.
18% OFF
PDFelement for Individuals
Edit, print, convert, eSign, and protect PDFs on Windows PC or Mac.
12% OFF
PDFelement for Team
Give you the flexibility to provision, track and manage licensing across groups and teams.
Contact us to learn more about the custom services we can do for you.
Related Articles
All Topics