This is an integrated open source business software that includes modules for project management, billing, accounting, manufacturing, inventory management, purchasing and billing. All of these modules communicate with one another seamlessly to ensure easy information exchange.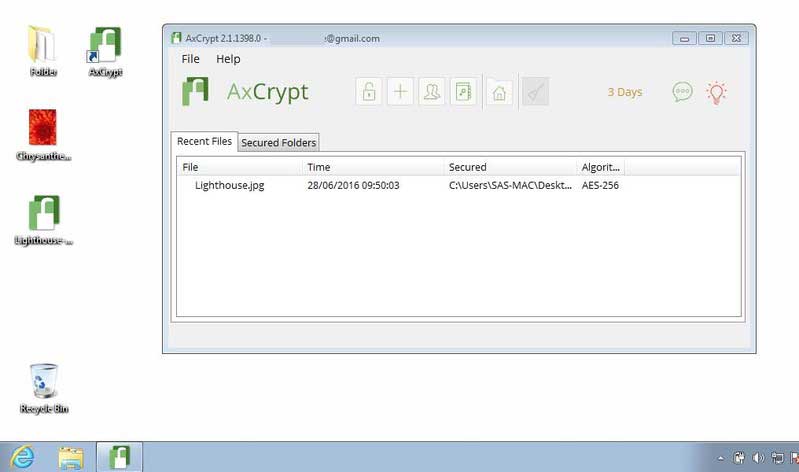 Pros:
It makes ERP simple
The interface looks much like Google Drive which means anyone can use it
It is a web- based tool which makes it accessible on any device
Cons:
The download version needs to be installed via source code which can be a little bit intimidating
---
This program was featured on Opensource.com as one of the best open source business software of the year. It is built specifically for small and mid-sized companies and comes with multiple modules that include accounting, managing inventory, purchase sales and project management.
Pros:
It comes with numerous modules in one
All the available modules integrate very well together
The whole suite is very easy to use
Cons:
Some modules are only available when you buy a subscription
---
This is an open source business software that is tailored to help small and mid-sized business keep track of invoices, contacts, invoice orders and payments. It comes with a very easy to use and clean user interface.
Pros:
It is use and comes with a lot of great modules that work very well together
It has an online demo to help you test-drive before installation
Cons:
There are some modules that will only work with purchased add-ons
---
This is an open source business software that is optimized for use on web applications. It offers a number of different features, each designed to help with data organization on your business. It is particularly useful when you have to keep track of large amounts of data and it is very easy to use.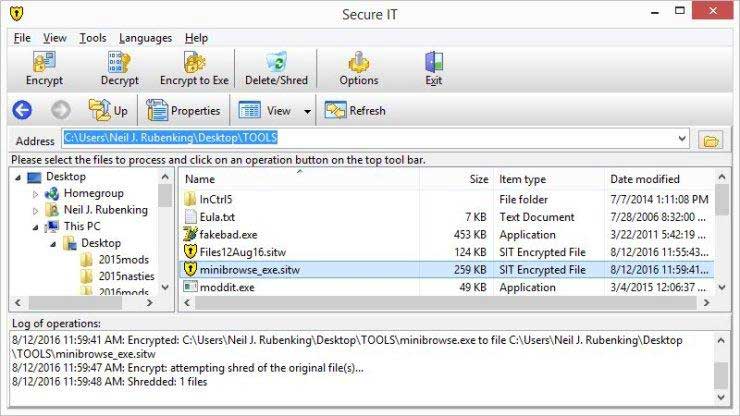 Pros:
It comes with multiple granularity locking
An online backup ensures the safety of your data
It has GUI tools for drivers for developmental languages
Comes with 24/7 support
Cons:
It doesn't work with Apple systems
It also doesn't have a script debugger
---
If you are looking for a much more advanced database management tool, this open source software is the one to choose. It is used by some of the biggest tech businesses including Google, Facebook and Wikipedia. As you probably can already guess, it is primarily designed for business that need to keep track of large databases.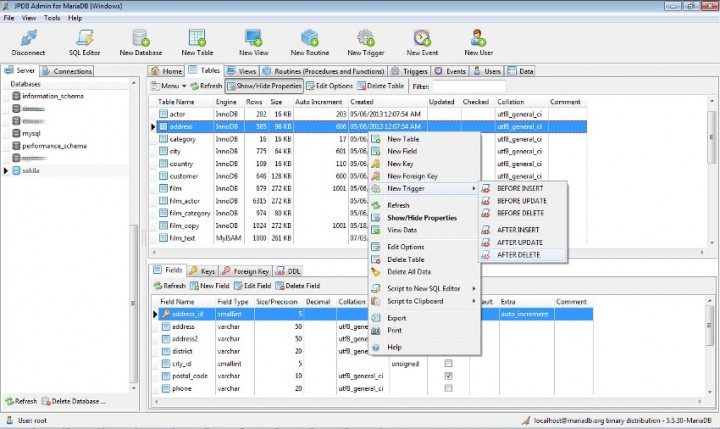 Pros:
It is highly scalable and easy to integrate with other services
Offers real-time access
Cons:
It is missing an optimizer trace
It may not be easy to use especially for beginners
---