If you use the PDF document format for most of your business documents, you need a PDF manager that will make the process that much easier for you. We are certain you don't want to be spending too much time trying to get your business documents in order when you would rather spend this time on more profitable business pursuits. For this reason, we are outlining some of the best PDF managers for you to choose from. Each one has its strengths and weaknesses to make it easy for you to select the right one for your business.
The Best 6 PDF Manager for You
Nuance is a great PDF manager to choose when you want a great tool that will make PDF creation, conversion and even protection easy. It comes with rich features that allow users to easily manipulate PDFs any way they want to.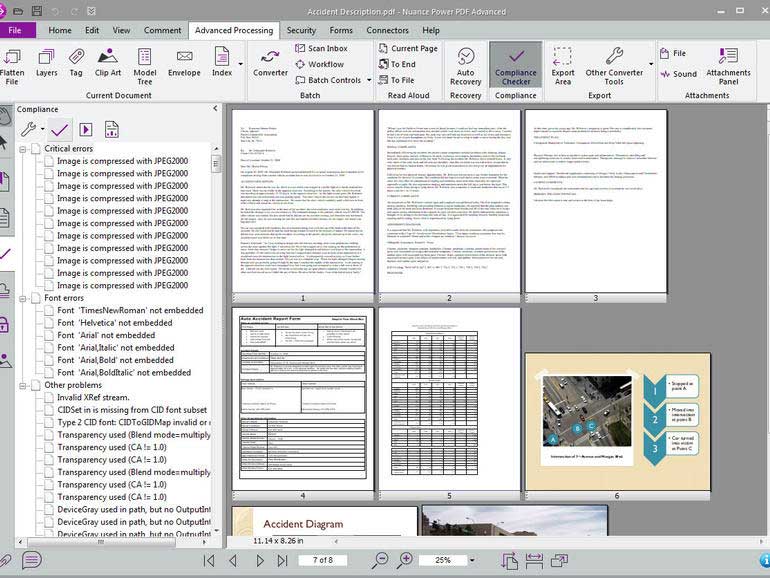 Pros:
It comes with a dictation feature that makes it an ideal tool for the visually impaired
It can be used to edit PDF text and images
It can convert PDFs to other formats
Cons:
It can't convert PDF to EPUB
It lacks an OCR feature
---
This is the PDF manager you should choose if your main concern is PDF conversion. This is because it has excellent conversion capabilities. It can also handle many languages as well and has the ability to allow for multimedia integration into all the PDFs you manage using this software. It also comes with additional features including the ability to create, edit and password-protect PDF documents.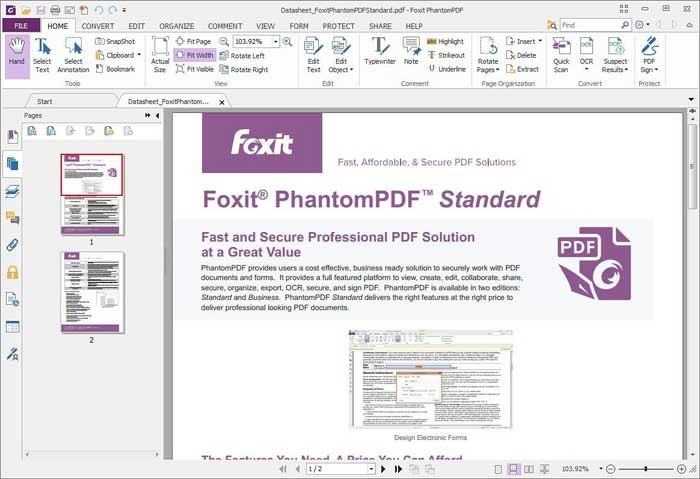 Pros:
It offers numerous ways to edit both the image and text on PDF documents
Can be used to create PDFs and convert PDFs to other formats
It comes in many different languages
Cons:
It can't be used to edit image-rich PDFs because it lacks an OCR feature
It can't convert PDF to EPUB
---
For everything PDF management, you need PDFelement for Business. This PDF management software is the ultimate tool for all your business document management needs because of its numerous useful features.
It is ideal for converting PDFs to a whole host of different document formats, for editing both text and images in PDF documents, for the easy and quick PDF creation and many more incredible document management features you will not find on any other program.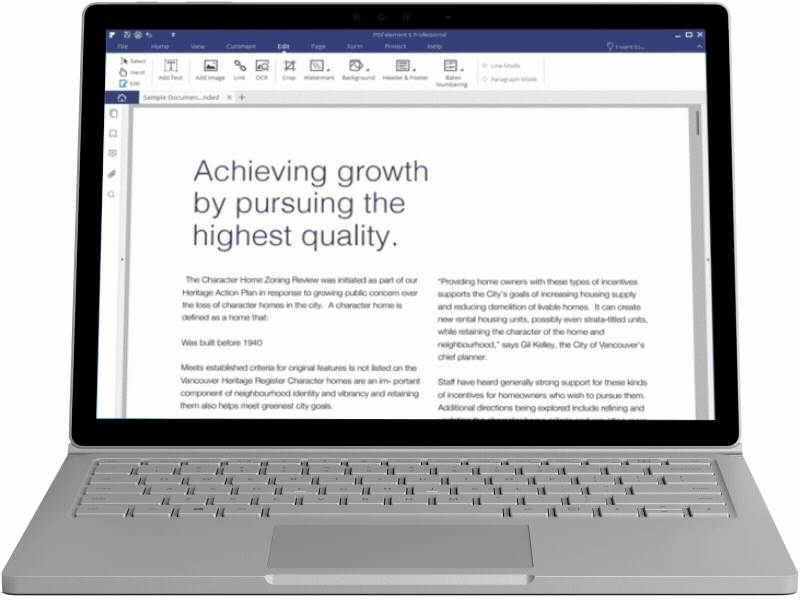 Pros:
It offers the ability to password-protect the PDF documents
You can also use it combine different PDFs to one
Its OCR feature allows you to edit scanned or image-rich PDFs
It is available on Windows, Mac and iOS platforms
---
This is a very basic PDF manager that won't have some of the more advanced features you are likely to see with other PDF managers. Because of its basic features, it is one of the easiest to use and offers a really good way to create and edit fillable PDF forms. It also comes with multimedia capabilities and in 6 different languages.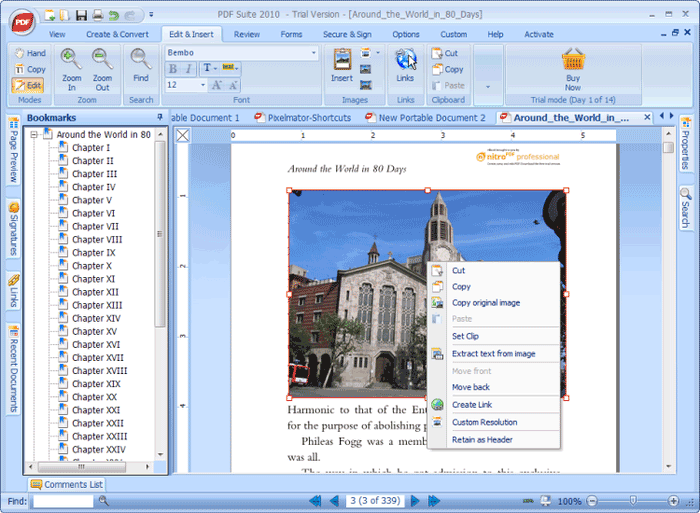 Pros:
It does basic PDF conversion and editing almost perfectly
It can be used to create interactive forms and templates from scratch
Cons:
It lacks advanced features such as text redaction, password protection and OCR features
---
This is a great economical choice for PDF conversion and editing needs. It is easy to use, comes in multiple languages, making it a great choice for business that handle international clients. It can be used to convert PDFs to multiple formats including Word, Excel, PowerPoint and HTML. It also comes with great PDF annotation features that allow users to add comments, notes and stamps to a PDF document they are looking through.
Pros:
It can work with over 16 different languages, more than any other PDF manager
It can be used to convert PDFs to most formats including EPUB
Has great annotation features
Cons:
It lacks security features such as password-protection
It also lacks advanced editing features including bates numbering and text redaction
---
While many of the other PDF managers we have seen focus their efforts on converting and securing PDF documents, Infix mainly focuses on creation and editing. It is therefore the best tool for you when your needs mainly lie in easy creation and editing of PDF documents. It has a great feature that allows users to catch and fix typos when creating and editing PDF documents. It however lacks some of the more advanced design features that you may need to make your PDFs more professionally appealing.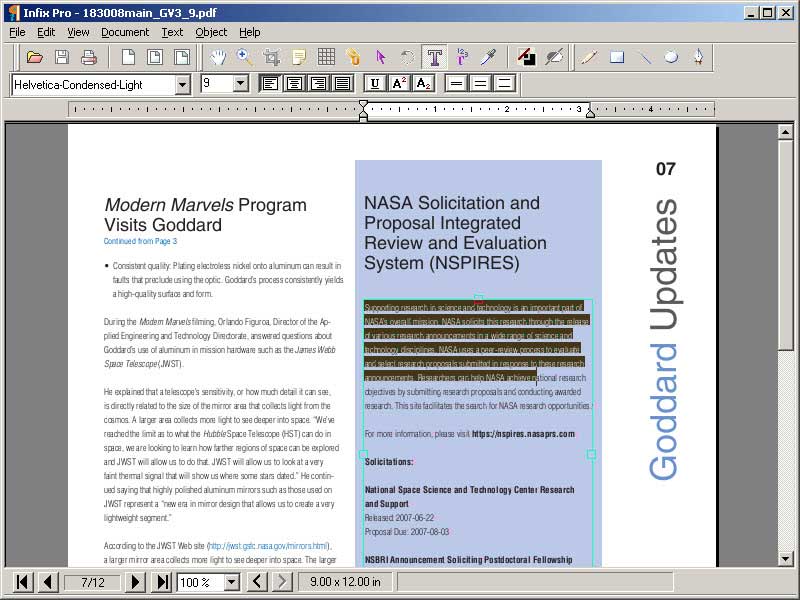 Pros:
It has great editing and PDF creation tools
Cons:
It can't be used to convert PDFs to other formats
It lacks some of the advanced features the other PDF managers have such as OCR and text redaction