Deployment servers are programs which can be used to send software and applications remotely to a computer over a VPN or similar connections. It is a great way to establish remote desktop operations without the need of human involvement. Some deployment Server can also help companies monitor user actions after remotely installing systems and software. This article will take Windows Deployment Server as an example to deploy software easily.
How to Deploy Software by Deployment Server
How to deploy software by deployment server? Many deployment servers can be used by organizations to deploy software. We are going to use RD Web Access which is a part of Windows Terminal Server. Apps can be added to this page and made available for users in a connection.
Step 1: Add Application You Want to Deploy by Server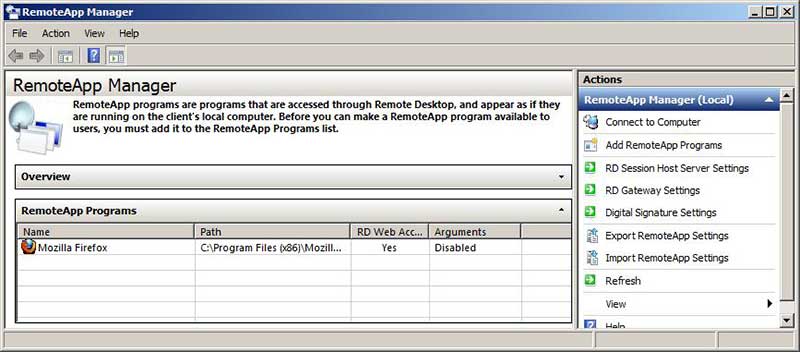 Launch the RemoteApp Manager and click on Add RemoteApp Programs. We chose Mozilla Firefox for our employment. You can add your application from the list of currently installed software.
Step 2: Check Properties for Deployment by Server
Now click on the software and choose Properties. Click and check the box titled RemoteApp is available through RD Web Access. Then hit OK.
Step 3: Deployed by Server Successfully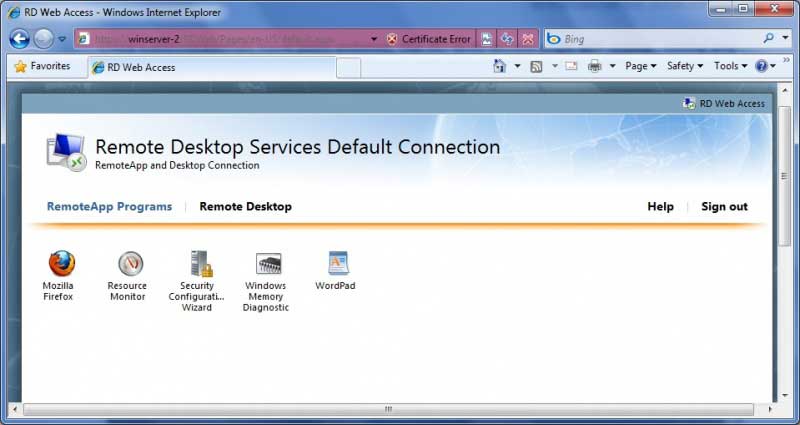 From the Review Settings screen, click on Next. The application will now be added on the RDW web page. Any user can log in and use or download the software.
---