Finding the best file encryption software is essential to every business. A file encryption software provides an extra security layer to the file, making it protected from any possibility of a breach. The efficiency of the file protection software should be such that it cannot be decrypted by any file decryption software. Since there is a lot of sensitive information involved in documents that businesses exchange on a regular basis, an easy to use file security software that provides enough security to important business document is a must. Read on to find the best one for you.
Top 5 File Protection Software
It is a free tool with different versions available for different OS. It supports Two Fish, AES, Serpent encryption ciphers, etc. It can also create hidden volumes inside other already existing ones. It works like its predecessor, TrueCrypt but it is not exactly that.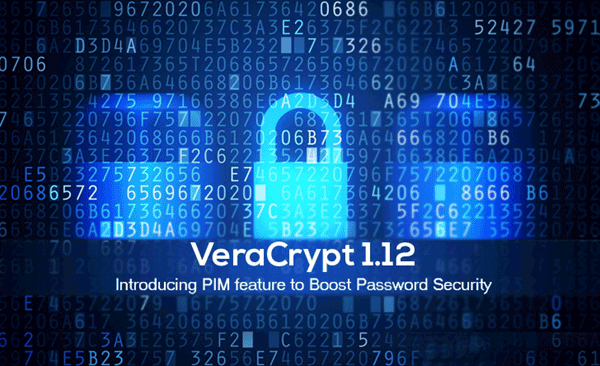 Pros:
Converts its predecessor's files to own format
Regular security updates
Under continuous development
Cons:
Doesn't have redaction or other security features
Interface not good looking or easy
Source not available for use
---
It is a great file encryption software that even comes built in with many versions of Windows. BitLocker is a full disk encryption tool that supports AES (256 and 128 bit both). An additional use of it is creating a virtual drive that can be easily opened like all other drives in the computer.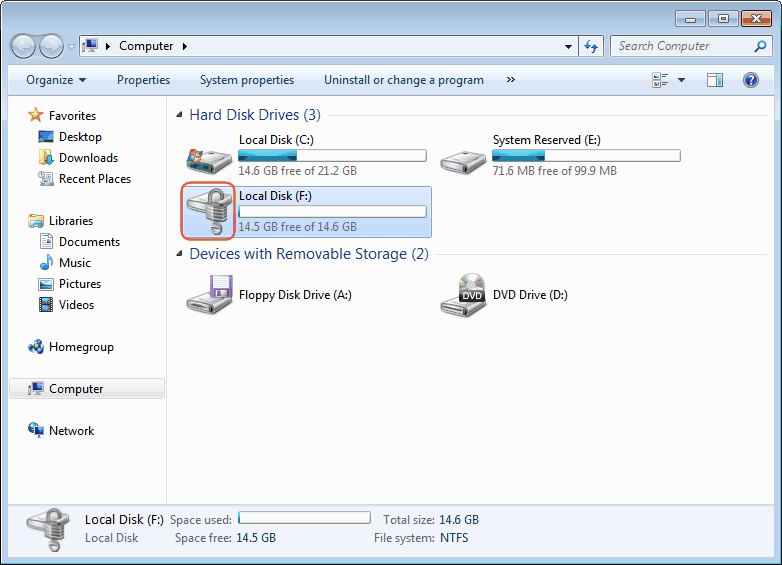 Pros:
Supports many authentication mechanisms
Trusted Platform Module
Transparent decryption and encryption technology
Cons:
No functionality for protection of business docs
Can only be used to encrypt the whole disk
It is rumored to be compromised
---
AxCrypt is an easily to use file encryption tool that is both free and open source. Encrypted files can be decrypted on demand or while in use, when closed, they are automatically encrypted again. It is very easily integrated with the Windows shell so that you can encrypt a file just by right clicking on it.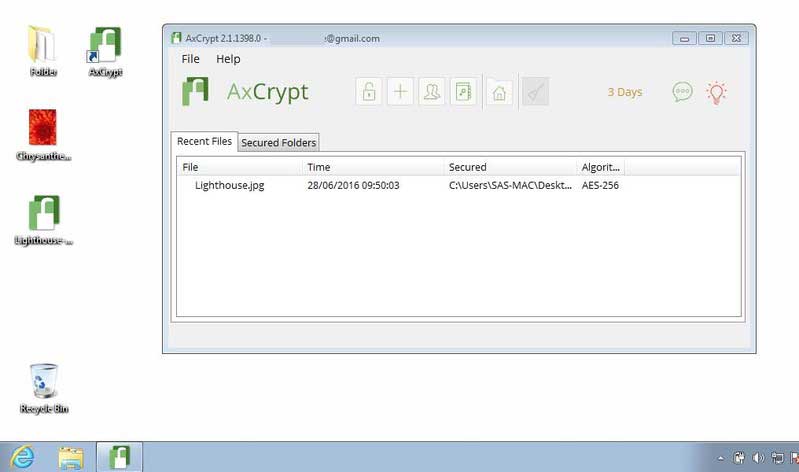 Pros:
Great Windows shell support
Can perform "timed" executions
Very lightweight
Very fast
Cons:
Can't create secure business documents
Can't create secured drives or volumes
Doesn't support state of the art encryption methods
Not very suitable for business purposes
---
7-zip, as most people may think, is not only great and lightweight file archiver software but also an equally great file encryption software. It can turn volumes or even individual files into their encrypted form. It's free no matter if you need it for personal or commercial use.
Pros:
Supports 256 bit ASL encryption
Easily portable secured volumes
Files self-decrypt when reaches the intended user
Cons:
Can't create secure business documents
Doesn't have a robust interface
It isn't the fasted file encryption tool out there
---
It is an open source file encryption software available for Windows, Linux, and OS X. You can also install only the command line version, or if you prefer graphical user interfaces, you can download the graphical version. It is easily accessible to all.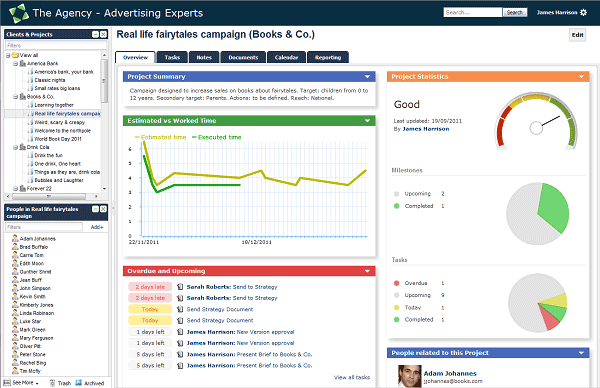 Pros:
Supports multiple types of file encryption
Can encrypt files, volumes or even emails
It can also encrypt drives and connected media
Cons:
Doesn't have functions to create a secure business document
Finding the user interface that suits you and your purpose is tough
Individual files are encrypted one at a time
---