QuickBooks offers a variety of online accounting solutions for business owners; it operates a wide range of essential functions that makes bookkeeping easy for businesses. For most business owners that make use of e-commerce platforms, bookkeeping may be a difficult task to keep up with, and that's why the Woocommerce QuickBooks was introduced. With the Woocommerce QuickBooks integration, business owners get to integrate QuickBooks with their Woocommerce platform.
Key Features of Woocommerce QuickBooks
Automatically update of stock levels
Sharing of new or updated apps between your Woocommerce and QuickBooks accounts
Sales invoices and receipts for orders
Combination of all business accounts and websites in one place
Inventory management function
The Woocommerce integration with QuickBooks eliminates and saves business owners the time and stress of having to manage multiple accounts. It provides the benefit of having all your information stored in one central location for convenience and better management.
---
FreshBooks - A Better Alternative to QuickBooks
When looking for better accounting software that is advantageous than QuickBooks Woocommerce and that also offers the best functions when it comes to better accounting operations and a user-friendly interface; then the FreshBooks software should be your best guess. FreshBooks allows you to perform a wide range of accounting activities without having to reach out for your pen and paper. The FreshBooks, unlike the woocommerce and QuickBooks, allows you to make professional invoices and even allows up to about seventy integrations of third-party apps to help you possess any business need. With FreshBooks, your information is synced to all your devices which makes it easy for you to access information about your accounts from anywhere.
Try Freshbooks for Free >>>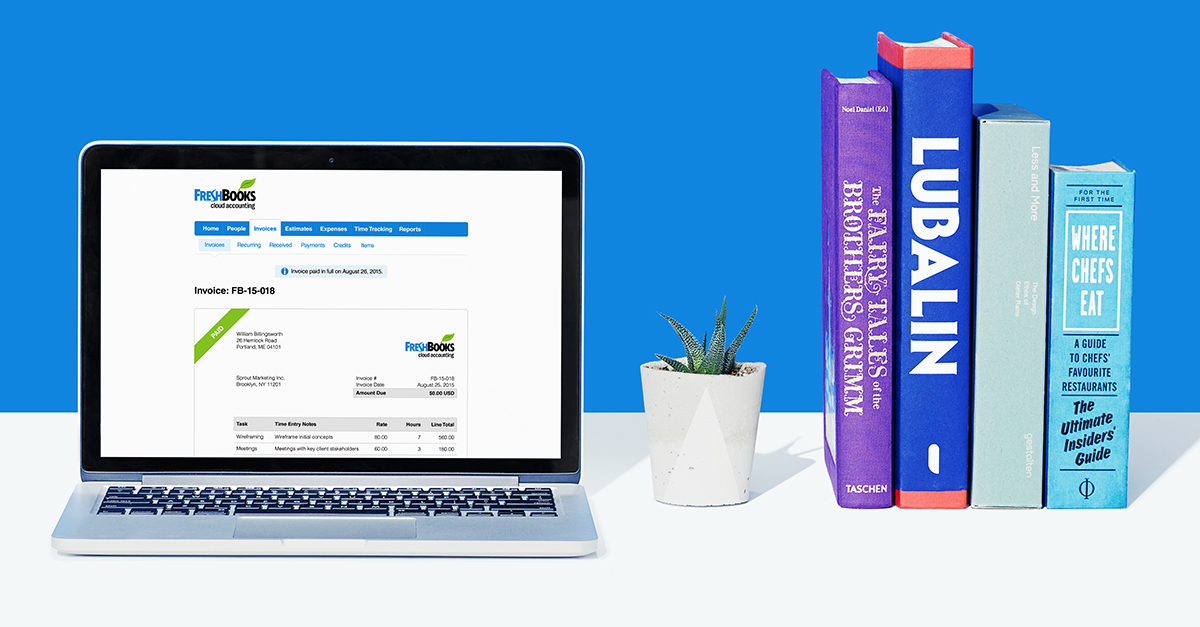 Key Features of FreshBooks
Time-saving automatic bills
Customizable templates
Expense report and file import
Potent tracking features
Safe and secure payment options
Simple project management tools.
Why Choose Freshbooks
FreshBooks has always been a better alternative to QuickBooks. When you choose FreshBooks as your preferred accounting software, you are factually taking your business to the next level. Even if you are new to using accounting tools, the FreshBooks software allows you to perform efficient accounting functions with its easy to use and understand software. It provides business owners with advantages like automatic billing options which enable them to stay connected to their customers always even when they are not online. The FreshBooks cloud-based accounting software remains the best tool for productive business transactions.
Try Freshbooks for Free >>>
Free Download or Buy PDFelement right now!
Free Download or Buy PDFelement right now!
Buy PDFelement right now!
Buy PDFelement right now!
Related Articles
All Topics