QuickBooks Project Management
QuickBooks Project management software is the focal point of many small businesses in the United states of America, which has garnered over 20 million users – to help streamline their businesses. With the number of users increasing by the day, those behind the introduction of QuickBooks project management software, have created integration systems for their software, which is gaining traction in the Architectural and engineering markets among others. This technology piece, provides a great platform for the user to merge their projects and their accounting, and have them running in sync.
Features
Flexibility- The integration systems work in real time and act without any hitch, between the two software options. For example, JIRA, a project management software that integrates with QuickBooks.
User friendly- It has a flexible dashboard, search and reporting features, which make project management straightforward.
Smooth running- The project management QuickBooks softwares are easy to run without the intervention of customer support.
---
Freshbooks-A Better Alternative to QuickBooks.
For Business owners looking to grow their business, get better quality clients, reduce the expenses, have less input and double or triple their revenues – then FreshBooks should be their only choice. This involves knowledge, skills, tools and techniques, all harnessed towards the realization of exemplary results, through achieving the project requirements. This may involve employment of project managers, who use their expertise and draft the use of Freshbooks project management softwares, that ensure goals are reached and the end products are great.
Try Freshbooks for Free >>>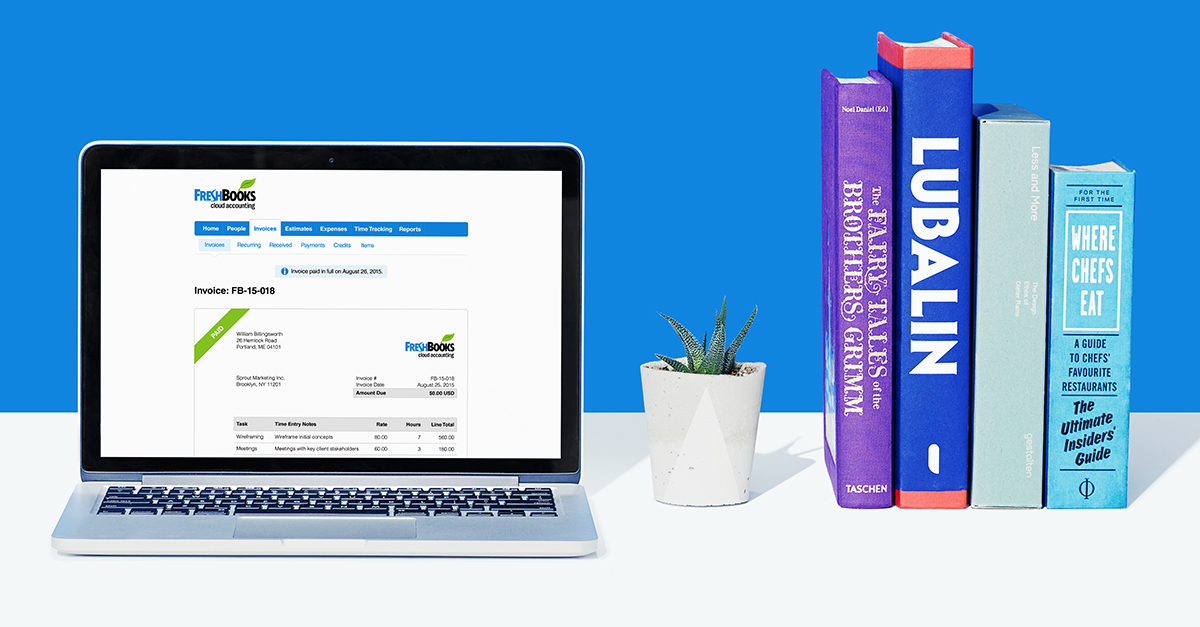 Key Features of FreshBooks
Customizable Invoices- Easy to pick the logo, color, fonts and the templates of your choice to suit your preferences.
Easy Time tracking- Keeps report on time spent on tasks and projects in an accurate way.
Flexibility- It does not limit the user to the English language only because it has an inbuilt translator.
It has the ability to duplicate invoices- In case clients order the same product, the software integration system can make copies that can be sent to the individual clients.
Expense tracking- Freshbooks and the integration software are adept at keeping track of how the money is spent in various companies.
Automatic expense import- Keeps Track of income and spending, making sure you are in the know of how profitable your business is.
Why Freshbooks is the Right Choice
To ensure the end product is exemplary, companies are urged to employ the use of Freshbooks for project management. The reason for choosing Freshbooks, is because it offers companies an easy way to handle their finances in a secure way. This ensures that money is pumped in to the right areas and is accounted for. This helps companies maximize their profit and focus more on the growth and save time. With the focus shifting towards the deliverance of great end products, the project management systems save companies money - that can be used in the development of other areas in the company.
Try Freshbooks for Free >>>
Free Download or Buy PDFelement right now!
Free Download or Buy PDFelement right now!
Buy PDFelement right now!
Buy PDFelement right now!
Up to 18% OFF: Choose the right plan for you and your team.
18% OFF
PDFelement for Individuals
Edit, print, convert, eSign, and protect PDFs on Windows PC or Mac.
12% OFF
PDFelement for Team
Give you the flexibility to provision, track and manage licensing across groups and teams.
Contact us to learn more about the custom services we can do for you.