How to Delete an Invoice in QuickBooks
Mistakes happen, and sometimes you find that you have accidentally billed a customer twice or added an invoice to a wrong account. Anything can happen, that's why QuickBooks has provided an effortless way for you to delete any unwanted invoices. Below are some quick steps of how you can get rid of any invoices you don't need.
How to Void an Invoice
Enter our QuickBooks and go to the "customers" menu and click on the customer center.
Choose the customer from the customers and job list and click on show.
Once you clicked on show in the transaction menu, a drop-down list containing invoice will appear.
Double click on the invoice to open it.
Once inside, go to the edit tab and click on "Void invoice".
Then select save to clear the entire invoice and add a void stamp.
If the invoice that was mistakenly generated has not been saved, all you need to do is delete it. You do this by
Opening the invoice, and then click on the edit menu.
Once there, you select delete invoice and click on Ok.
That's it.
---
How to Delete a Duplicate Payment
Open your QuickBooks and click on your company profile.
Click open to open it and select banking menu.
From the drop-down list, select Make deposits.
Then choose the line with the duplicate invoice you wish to delete.
Click on the edit menu and select delete line.
Select save to save all changes made.
Alternatively, you can
Enter your QuickBooks and select the list menu and choose chart accounts from the drop-down.
Then you double click on the undeposited fund's tab to open your account register.
Select the duplicated payment you wish to delete.
Click on the edit tab and choose delete payment.
---
How to Delete an Invoice
You should only delete an invoice if you have not saved, printed or even distributed it; this is because QuickBooks will delete that particular invoice permanently from the system. So, that means you can never retrieve such record again. However, if you still wish to delete an invoice, follow the steps below.
As directed above, open the invoice you wish to delete and click on edit from the menu bar.
Then click on delete from the list and select ok to save.
---
Best Alternatives to QuickBooks: FreshBooks
FreshBooks is an awarding winning accounting software developed with excellent cloud accounting app. Suitable for small business and freelancer and a great customer support system to make your integration smooth and easy. It is available in about five languages and is supported by many devices; so you rest assured of its function irrespective of where you are.
Try Freshbooks for Free >>>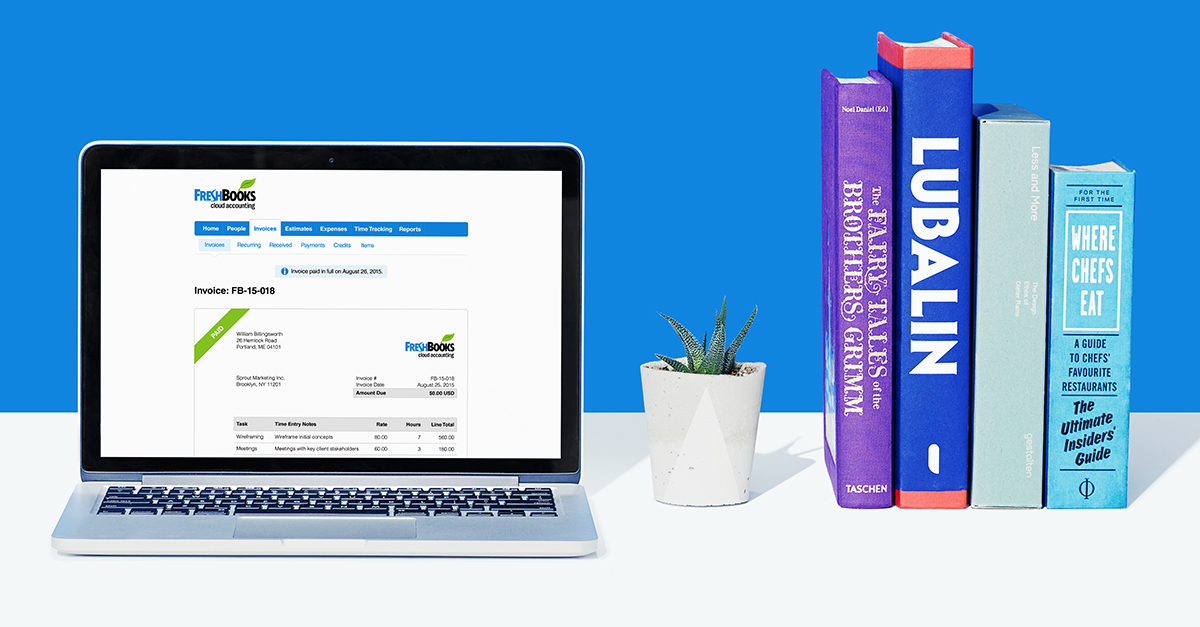 Some of its notable features include,
Invoice customization.
Ability to accept payments from credit cards.
That and many more is what made FreshBooks one of the best alternatives to QuickBooks in the marketplace.
Free Download or Buy PDFelement right now!
Free Download or Buy PDFelement right now!
Buy PDFelement right now!
Buy PDFelement right now!
Related Articles
All Topics