Everyone needs tools to make something happen. A handy man needs a hammer, tape measure, circular saw and some more to make things work. A surgeon needs graspers, occluders, retractors, and more to perform surgery. But in the world of real estate investment software, the tools you need are mostly digital. And by using these tools, you can make your life easier, your work more productive, and your bank account bigger. So, what kind of real estate investment software you need? Here are some that will vastly improve your efficiency.
Top 5 Real Estate Investment Software
While most of the tools and apps you'll find on the list are free, opportunity evaluator is fairly expensive. But it is worth investing in. You can use this software on a daily basis to evaluate multi-family properties, to project cash flow, to determine debt coverage, to determine cash flow, to determine value and expenses. All that, and something more.
This real estate investment software is created by someone who has done this before. He is one of the real estate magnates, and has been in the industry for more than 15 years. Buy some of his DVD training sessions, and learn how to be a real estate agent from the best.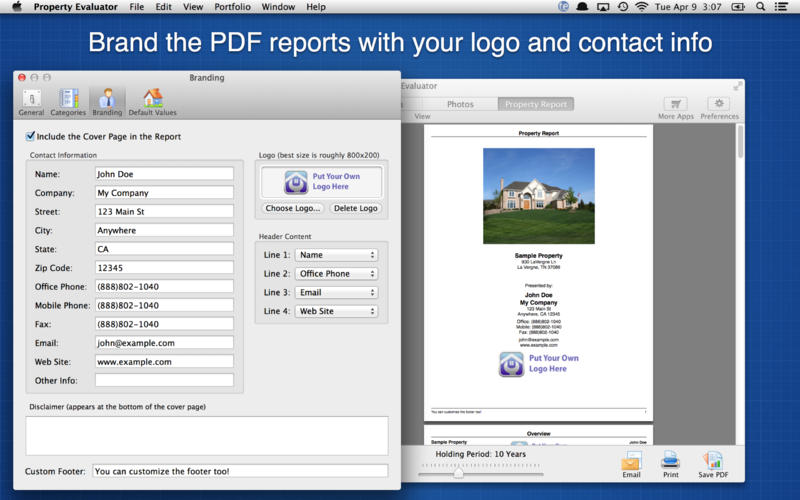 ---
Think of this app as "anything and everything" real estate investing software for conversion. When you are in the real estate business, you'll find yourself dealing with lots of different metrics. Some of them include size, length, volume, weight, and even currency at times. Vert is available for iOS devices turns your smartphone into a great conversion tool.
You can personalize the software to meet your requirements. Vert is good not just for real estate agents, but for students, people in the business world, and even rock climbers. You will definitely appreciate the functionality of the app.
---
Dealing with mortgages is essential in the real estate industry. Figuring out the math problem is easier said than done. Let's be honest, not all of us are brilliant mathematicians. Thankfully, there is a program that can solve that problem. The mortgage calculator by Homes.com is the best all-in-one calculator for all real estate needs. No matter if you are a buyer or a seller, the ultimate app will help you understand all the financial costs and options.
And the best part is, you'll get more than just figures. The calculator will include explanations of financial and real estate terms that will help you understand the situation better.
---
Moving into the category for finding the best home, Redfin is one of the best apps for finding listings. Available in 83 major US markets, Redfin combines technology and service to bring you the best app to find and show homes to buyers. The software is available for both iOS and Android devices, and provides several information including price, style of the home, condition, age of the home, number of rooms, and much more.
Two of the better features of the real estate investment software is the virtual tour, allowing you to closely experience the home you are selling/buying, and the appointments menu. You can use the app to schedule direct-to-agent appointments, and click "book now" for an in-person tour.
---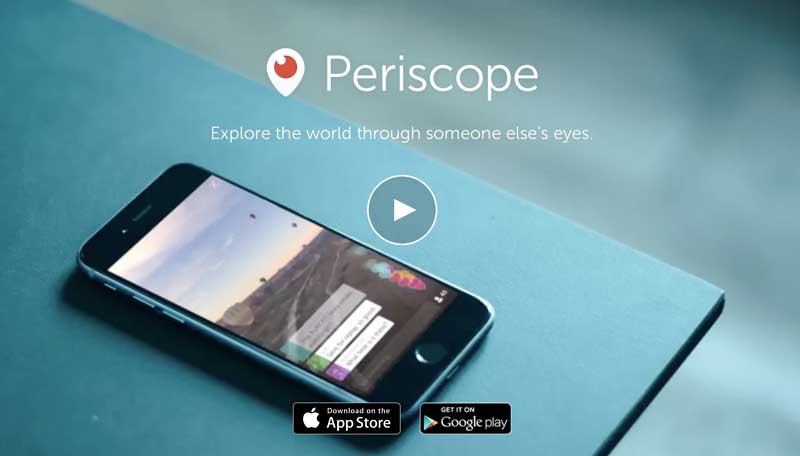 In the digital era of technology we are living in, photos are becoming obsolete, and people are looking for more videos. And Periscope allows you to do just that. You can stream live videos from anywhere, making the real estate investing system a great way to connect with potential clients. You can stream open house tours, local events, and even a Q&A sessions.
And for people that will miss your live video, it will still be available to see. After the life video ends, the app allows you to make "best highlights" replay video. You can broadcast to specific group of followers, or publicly. And once you are done streaming, just click share and the video can be shared on any social network.
---
How Can Real Estate Investment Software Help
Why you need real estate investment software programs? There are many reasons, but we will list just some. We will explain how apps and tools can help you grow your business:
Social apps are the new trend, as in 2016, social media is the best way to keep in touch with current and potential clients
Since you are moving into the digital world, you need to understand that the public you are approaching is different. You are now talking with the group of millennials who are becoming the major focus of the market. And they are digital natives. So you need instant access to information, and tools and apps are the best way to do that
We also have real estate investment tools to boost productivity. The sink or swim game of real estate is easier said than done. However, when your schedule is hectic, productivity apps can get you back in to the game
Last, but not least, these software help you keep everything organized. Using these apps will help you be prepared for everything that happens.
---