When looking to manage one or more real estate properties, digitizing the administration processes can help save time and money. When correctly implemented, desktop and online property management software can help owners and managers streamline business processes for real estate properties.
Online property management software offers the best platform for businesses with real estate properties as opposed to desktop-based applications. They offer more versatility and accessibility compared to desktop installations. Check out the best ones here.
Top 5 Property Management Software Online
WinREO is an online property management software system that helps property owners and managers manage in-house transactions and business processes. It automates most tasks within the business, including the property database, associated websites, financial entries such as commissions and fees, legal issues such as contracts and leases, the client database, and a horde of other processes.
WinREO offers a simple dashboard for owners and managers to track the goings-on within the business. Management gets real-time updates on different aspects of their properties. Tasks also get created and assigned automatically to staff members, which goes beyond simple report generation and data entry.
WinREO can be a bit difficult and time-consuming to set up, but their customer care reps are always on call to help with any problems, making this one of the best online property management software.
---
Propertyware gives real estate agents and property owners the right combination of tools and functions to automate most tasks in a property management firm. It exists as a purely cloud-based application, so no installations or updates required from the user's end. Propertyware stores user data on secured servers and allows users to access information remotely anywhere, anytime.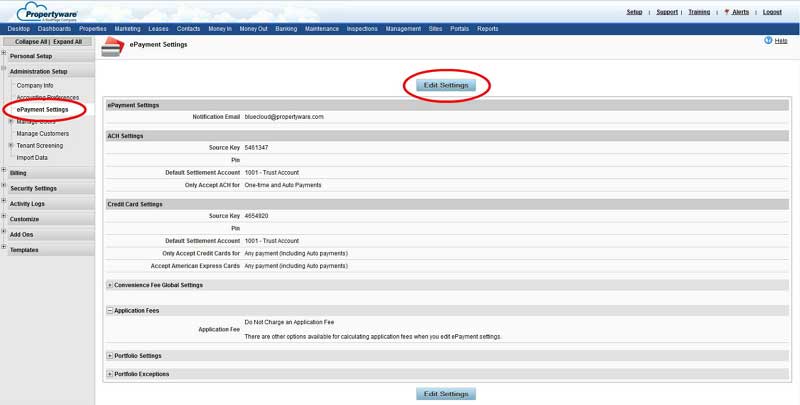 With Propertyware integrated into your company, it enables you to manage staff and other aspects of HR, manage rent, taxes, and other financial transactions, and manage property and assets under your company's management. Users can generate reports, schedule maintenance and service tasks, and create and manage listings and other marketing tasks.
Their customer support leaves a lot to be desired, though a recent merger with RealPage should help improve their customer service department.
---
RealSpace is an all-in-one online property management software suitable for use by property managers, real estate agents, brokers, and property developers. RealSpace enables users to capture and close leads, keep track of listings, manage transactions and deals, manage marketing campaigns, and improve their online presence via professional websites.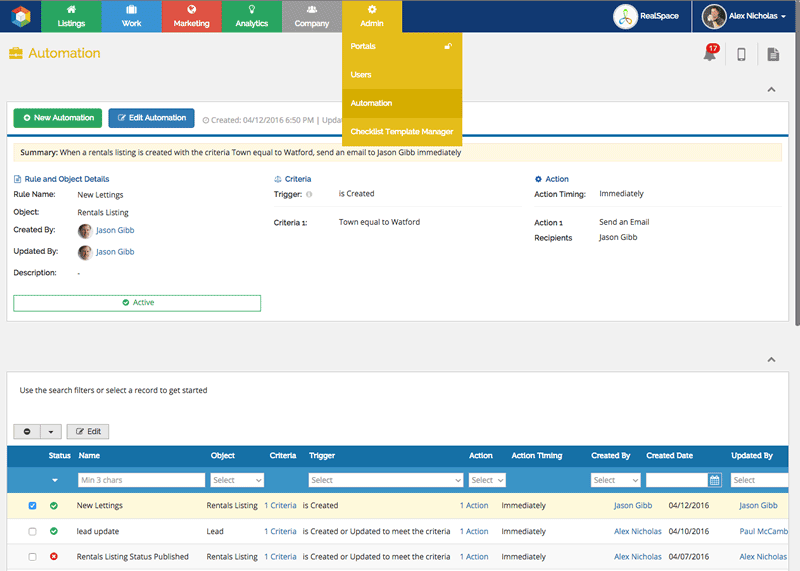 RealSpace offers functional automation for property management, which makes it easier to generate and manage reports and the different types of real estate documentation processes. These features are presented in a simple and user-friendly interface.
RealSpace is still adding more features for real estate professionals, including iOS and Android versions of the software.
---
In a world dominated by big data, Palnon enables real estate businesses to organize and make sense of data collected in a property management firm. Managers can use this online property management software to structure property or tenant data and make decisions such as costs and expenditures highlighted from such data. Additionally, by organizing such data, managers can evaluate transactions and scenarios for effective financial planning, cost management, and overall productivity.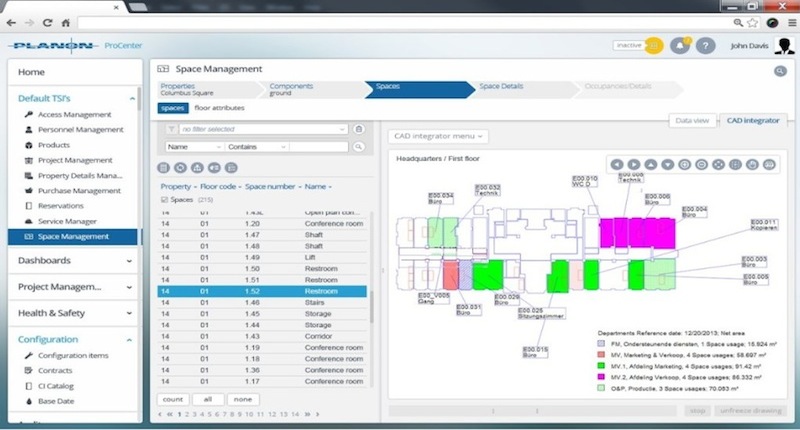 Palnon also doubles up as a cost tracking and management tool, which negates the need for additional spreadsheet software. Users also get an insightful dashboard that provides a real-time overview of each moving part within the property management business.
Smaller companies, however, will find it difficult to use this application since most of the functionalities are tailored to suit larger companies.
---
PCHomes is an online property management software that comes with both cloud-based and desktop versions for agents and brokers. It enables both selling and letting agents or brokers automate various processes within the firm, including property – client matching, maintaining the client and property database, keeping track of financial transactions, managing contracts, website management, and management of property listings.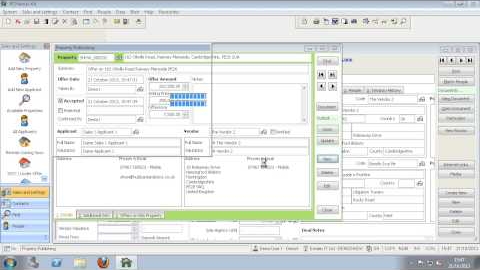 PCHomes is fairly straightforward to use without any steep learning curves. Fields are easy to populate and the application generally works seamlessly. Bugs do pop up now and then, but their customer support professionals are always on standby to help users in case of any problems.
---