The Meaning of Equality in Accounting
Equity in accounting refers to various things. Understanding equity meaning in accounting can have an effect on your business, including how accounting software could be effective in the equity method of accounting for investments. The following are facts and details about equity in accounting you might want to know.
The Definition of Equality in Accounting
The equity definition accounting and meaning can be widespread. Equity firstly refers to the net amount of finances a company owner has invested in the business, including all retained earnings. Also, equity in accounting refers to the value of a business assets once liabilities have been deducted represented by Equity= Assets – (minus) Liabilities equation. Due to its diverse meanings, the equity you're talking about is heavily influenced by the type of asset and context.
Equity in finance is seen as the level of asset ownership once debts related to the particular asset have been subtracted. For instance, property, home or car without any debt associated with it is the owner's equity considering the owner could sell it for funds. Assets such as stocks are also equity; they refer to a firm's ownership considering owning shares of a public entity doesn't always include associated liabilities. Since the concept of equity also indicates securities and the different types that exist, which are capable of offering ownership interest within a company, equity in such a scenario refer to preferred stock and common stock.
---
Important Details about Equality in Accounting
Equity meaning in accounting can be widespread with both asset and context setting the tone. Equity method of accounting does incorporate a lot, including diverse securities plus stock that represent the interest of ownership in private companies referred to as private equity. With all manner of examples of equity in accounting available, especially on balance sheets, equity refer to the finances shareholders and owners have contributed, including retained losses or earnings also known as shareholder's or stockholder's equity.
At the same time, margin trading type of equity refers to margin account securities arrived at once the amount the owner of the margin account had borrowed is subtracted. Equity in the property market indicates the difference that remains from the current property fair market value and the mortgage amount still owed by the owner; refers to the amount the property owner gets once the property has been sold and all liens owing having been paid or what's called real property value.
In investment techniques, equity appears as a part of the main asset classes with the other classes referring to bonds or fixed-income and cash equivalents or hard cash. Such equity comes into use during the planning of asset allocation to come up with a return and risk sketch in relation to the portfolio of an investor.
In bankruptcies, equity in accounting is derived from the funds that remain once the business has completely repaid all creditors, mostly referred to as liable capital, risk capital or ownership equity.
Equity of a business can easily show the value of a business, accomplished by deducting the value of overheads and debt from assets such as earnings, inventories, capital goods, property, equipment and land. Equity in accounting helps to show the real value of a person's stake within a specific entity or investment. For those who've invested in companies and hold stocks, personal equity is of high interest to them in terms of shares. Considering personal equity an individual is keen on is also a part of the entire total equity of the company, it's obvious that shareholders will be interested in the company too.
Private equity contrasts with shareholder's equity referring to financing that hasn't appeared on public exchanges and results from investments on private companies or investment in public company LBOs (leverage buyouts).
Home equity is also important, contrasting directly with ownership of a home. Equity in this case show the level of ownership a person has on the home and arrived at from mortgage payments on the property, as well as any down payment and property value increase.
---
Freshbooks - Best Software for Accounting
Equity in accounting is critical and important to monitor and manage, especially through accounting software. For instance, FreshBooks offer a unique template of a balance sheet to help you create a unique sheet that applies to you with the help of accounting professionals. The accounting software ensures you're able to run your own Profit and Loss Report and track finances through shareholder's/owner's equity among others such as liabilities and assets. On FreshBooks simply click remove or add Owner's Equity for more equity in accounting options.
Try Freshbooks for Free >>>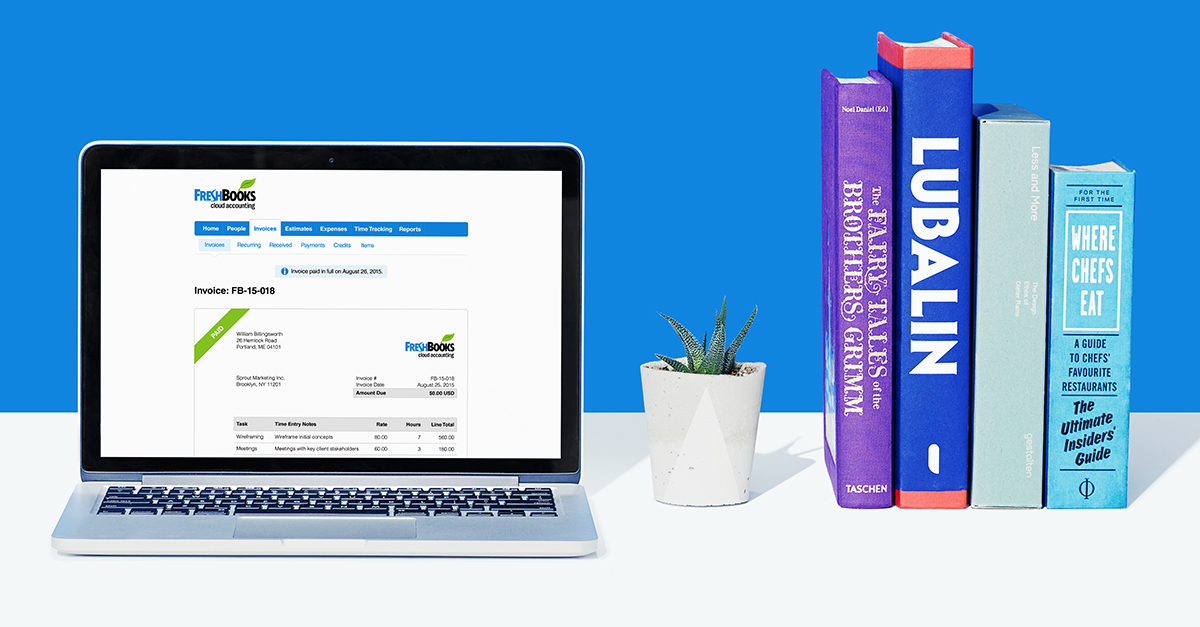 Free Download or Buy PDFelement right now!
Free Download or Buy PDFelement right now!
Buy PDFelement right now!
Buy PDFelement right now!
Up to 18% OFF: Choose the right plan for you and your team.
18% OFF
PDFelement for Individuals
Edit, print, convert, eSign, and protect PDFs on Windows PC or Mac.
12% OFF
PDFelement for Team
Give you the flexibility to provision, track and manage licensing across groups and teams.
Contact us to learn more about the custom services we can do for you.