How to Use a QuickBooks Web Connector
The QuickBooks web connector is software that allows you to integrate web-based applications with your QuickBooks point of sale or QuickBooks financial software. With the web connector, you can initiate or automatically schedule communications between different web services. Also, the whole process is easy to follow and implement.
How to Install a QuickBooks Web Connector
Before you can install or reinstall a QuickBooks web connector, you need to have the .qwc file from the third party web-service provider. In other words, you have to contact your service provider first before doing anything. Once you have obtained the .qwc file, follow the installation process below.
First, you download the installation package for the QuickBooks Web Connector.
Then you unzip the file as it usually comes zipped and run the .exe file contained in it.
Then you follow the installation prompt until it is completed.
Note that some Windows components will also be installed if necessary.
---
How to Uninstall QuickBooks Web Connector
Just as how you needed the .qwc from your third party before you can install the web connector, you also need it to uninstall. Below are the installation steps.
Open the Run window by pressing Windows + R on your keyboard.
To open the Control Panel, type in control in the Run window and click Okay.
Select the uninstall program option.
Choose a web connector to uninstall.
---
How to Add an Application to the QuickBooks Web Connector
Enter the Web connector and click the add application Icon.
Then click on browse and search the third party application's .qwc file and select.
After selecting the file, click on open.
---
How to Prevent Automatic Opening of the QuickBooks Web Connect When Putting the Computer on.
For Windows 8 and 10
Open the Run Window by pressing Windows + R on your keyboard.
Type shell: start-up and click okay.
For Windows 7
On the Windows Start button, click and select All Programs/Program.
Then choose start-up from the program list.
On the QuickBooks Web connector, right click and select Delete.
When asked to confirm shortcut delete, click on it.
---
Best Alternative to the QuickBooks: FreshBooks
FreshBooks is the best alternative to the QuickBooks services you can find in the marketplace. It is very suitable for entrepreneurs and small businesses as it is affordable. It is easy to set up, use and works well with different time/expense tracker. It enables you to create and send invoices (which can be customized) and lots more.
Some of the fantastic benefits of the choosing Freshbooks services include:
Help you effectively manage all your account receivables.
Allow multiple users to access it.
It is straightforward to operate and use.
It is secure and affordable.
When you choose the FreshBooks as an alternative for your small business, you rest assured that all your accounting will be carried out with ease.
Try Freshbooks for Free >>>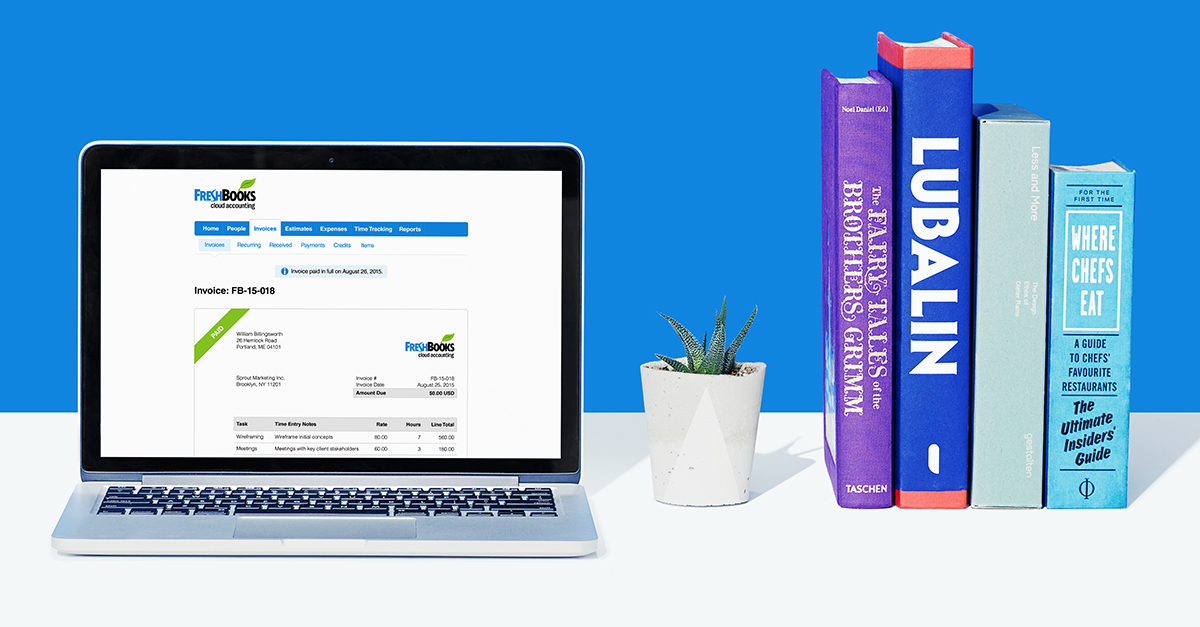 Free Download or Buy PDFelement right now!
Free Download or Buy PDFelement right now!
Buy PDFelement right now!
Buy PDFelement right now!
Related Articles
All Topics