QuickBooks inventory management software is a tool that helps QuickBooks users to manage inventory purchasing and more. The QuickBooks inventory software offers an essential tool for growing business, which is the core IMS inventory software that works with QuickBooks in managing, receiving and shipping for small and medium warehouses. Also, it allows QuickBooks users to find an inventory management system that works best for their business.
Key Features of QuickBooks
It creates faster custom and professional invoices.
Provides accounting report on how your business is performing.
Data security: this ensures that your data is safe.
Expense tracker.
Easy access: your accountant can now efficiently manage your account and keep track of your record anywhere.
There is also inventory software compatible with QuickBooks, called the Activate; it provides additional functions for companies that want to manage their business without leaving QuickBooks. While an inventory forecasting software QuickBooks, help to reduce the lost for out stock sales, by providing an important feature used by all sizes of business.
---
FreshBooks- A Better Alternative to QuickBooks
FreshBooks is a cloud accounting software like the QuickBooks inventory software but more advanced offering more suitable accounting options which helps in growing a small business. It has a mobile app that enables you to stay connected with your clients and to take care of your accounting anywhere anytime. Freshbooks is not only just a great alternative to QuickBooks but also provide impressive features. Below are some of the highlights:
Try Freshbooks for Free >>>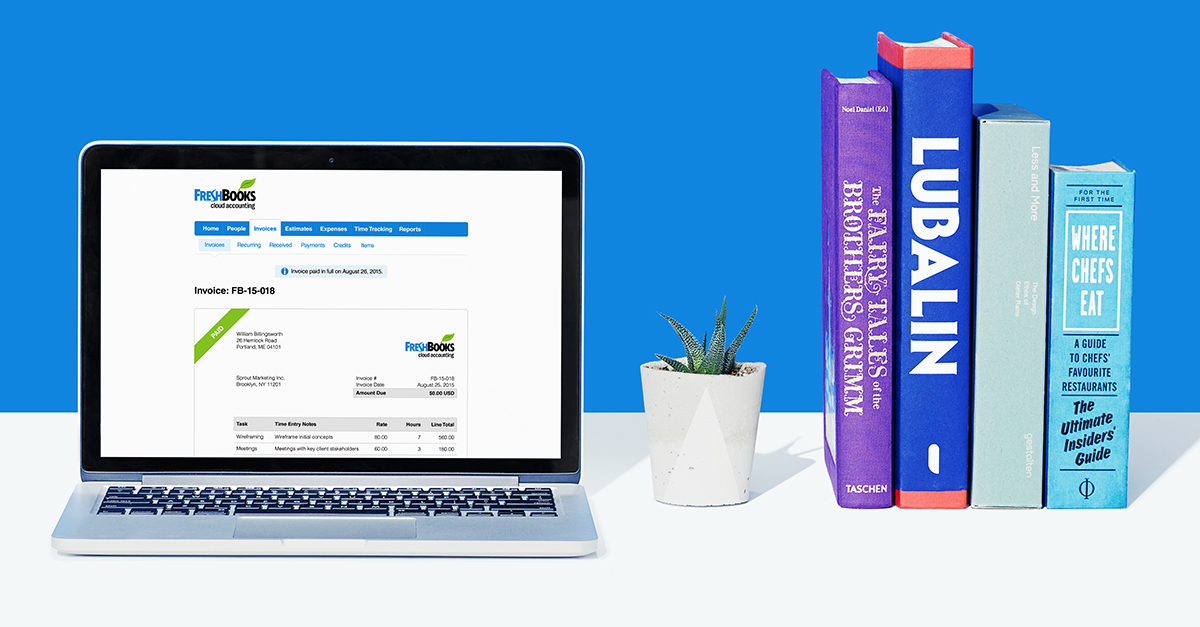 Key Features of FreshBooks
Accepting credit cards: FreshBooks accept credit card which allows good selling and buying of online product.
It is a cloud-based software
Financial reporting: with FreshBooks financial report, you can quickly get an accounting report on your business financial status, thereby providing easy understanding.
With the aid of the automatic payment feature, payment is faster.
Efficient tracking feature which enables you to keep track of your expenses
Try Freshbooks for Free >>>
Why Choose FreshBooks
Although, lots of business owner are now used to QuickBooks because of the accounting features for business owners and professional, however, however, FreshBooks offers more powerful features than the QuickBooks. It works with a mobile app, making it easy to set an invoice for small business. FreshBooks are well designed, as it makes reports and tracking expenses much simpler to understand. So as a business owner who wants to enjoy an easy and effective accounting hurry now and make use of FreshBooks.