QuickBooks for Mac is accounting software for Mac devices that helps to simplify all bookkeeping and accounting activities. QuickBooks Mac has excellent features and specific Mac features which includes professional invoices, management of account sales and a track sales option. It is suitable for all small businesses and can also be used by professionals. While QuickBooks for Mac 2016 is the latest version, the QuickBooks for Mac 2017 offers more amazing features.
QuickBooks Pro for Mac offers a two-way access feature. First it allows you to access any accounting data from your Mac device anywhere. Then it also allows you to give other users your login details to access your accounting data wherever they are.
Key Features of QuickBooks Mac
Allows businesses to connect credit card accounts with the bank which enhances automatic payments.
Cash flow control option to prevent any hitch in the flow of cash across various departments of the business
Instant payment upon receipt of invoice and its verification.
Helps automate spending with one-click reporting making it very easy for all spending activities to be accurately recorded.
---
Freshbooks - A Better Alternative to QuickBooks Mac
FreshBooks for Mac is an online accounting software like the QuickBooks Mac, except that it offers more flexible and compatible accounting and bookkeeping options than the QuickBooks Pro for Mac. While a number of people have been making use of the QuickBooks for Mac, 2016, its high time more attention is paid to FreshBooks for Mac because it is not just a better alternative to QuickBooks Mac, it offers more amazing features than it. It should be the number one accounting and bookkeeping software online for Mac users.
Try Mac Freshbooks for Free >>>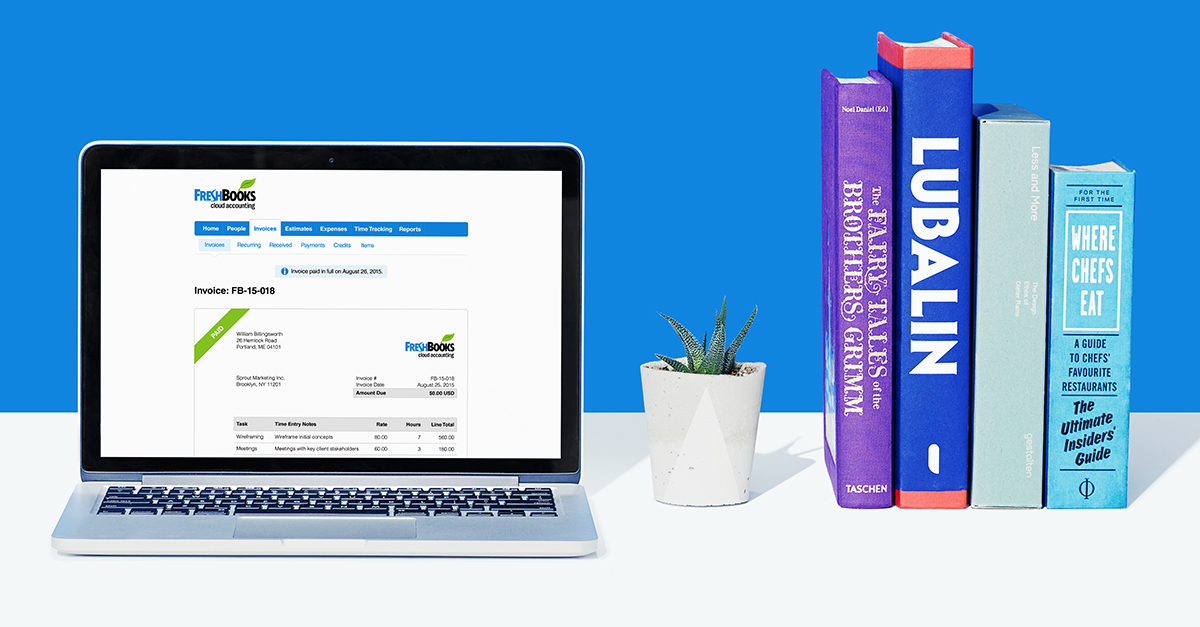 Features of FreshBooks for Mac
Professionally designed and attractive invoices.
Budget planning and analysis feature that helps your business control and manages spending.
Automatic payment reminder on invoices sent out.
Credit card link with bank option.
Why Choose Freshbooks for Mac
QuickBooks Mac as an accounting software offers a number of accounting features for professionals and business owners. However, when considering the characteristics of the QuickBooks for Mac 2016, and the QuickBooks Pro for Mac, FreshBooks for Mac offers more outstanding features. Not only does it provide more exceptional features, but it is also more in line with recent technological advancements than QuickBooks Mac. Also, for QuickBooks Mac 2016 users, its features will stop working from the 1st of June, 2019 as Intuit will stop supporting it.
As a business owner or professional, make use of FreshBooks for Mac today and start enjoying easy and more effective accounting and bookkeeping.
Try Mac Freshbooks for Free >>>
Free Download or Buy PDFelement right now!
Free Download or Buy PDFelement right now!
Buy PDFelement right now!
Buy PDFelement right now!